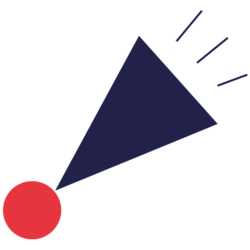 Rehabilitation at Amerikalinjen
The Norwegian America Line's venerable headquarters opened their doors in 1919. 100 years later we breathe new life into these dreams. With an old, iconic building comes responsibility with maintenance and rehabilitation, that is why we are now doing rehabilitation on our roof and facade. Although the outside is undergoing rehabilitation, you are welcome in to a warm and vibrant house, open and running as usual!
The rehabilitation work will continue until July 2023. During this period, there will be some noise at daytime, but we do our best not to be of disturbance.
Are you closing?
Some of our rooms will be closed during the period, but our restaurant Atlas Brasserie, backyard Haven, jazz club Gustav and cocktail bar Pier 42 remain open as usual.
Will the window in my room be covered?
Scaffolding may interfere with the view in some rooms facing the courtyard.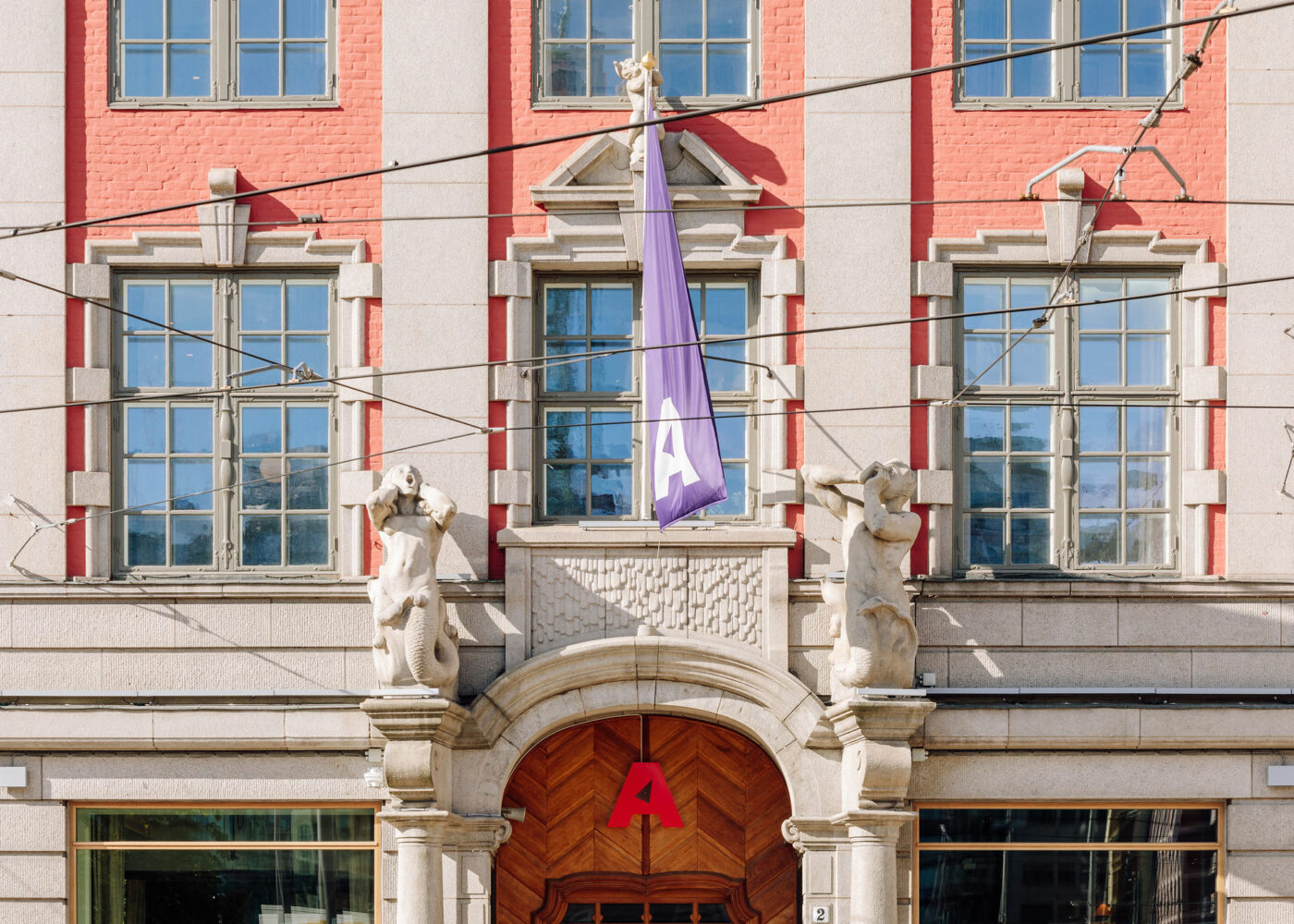 Experience our other food & drink-services