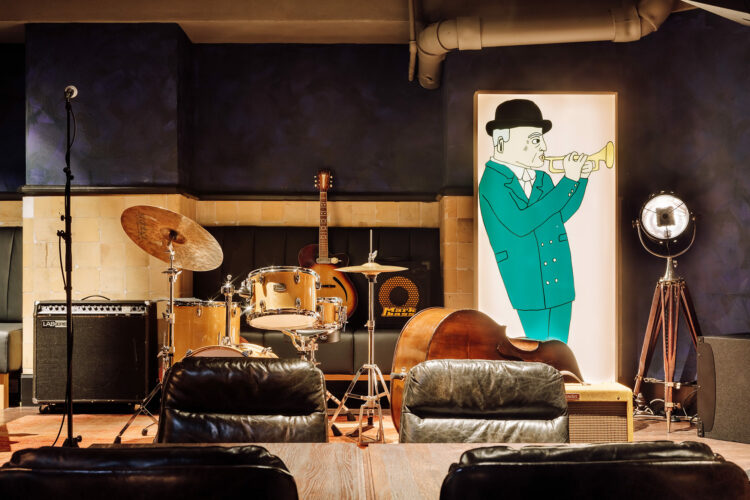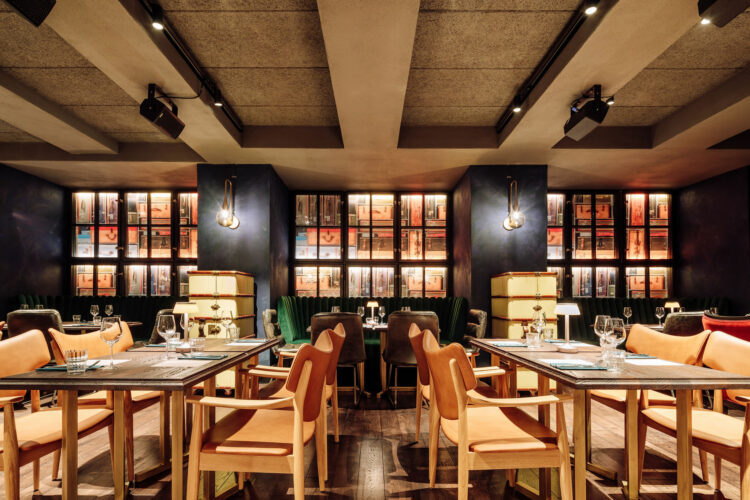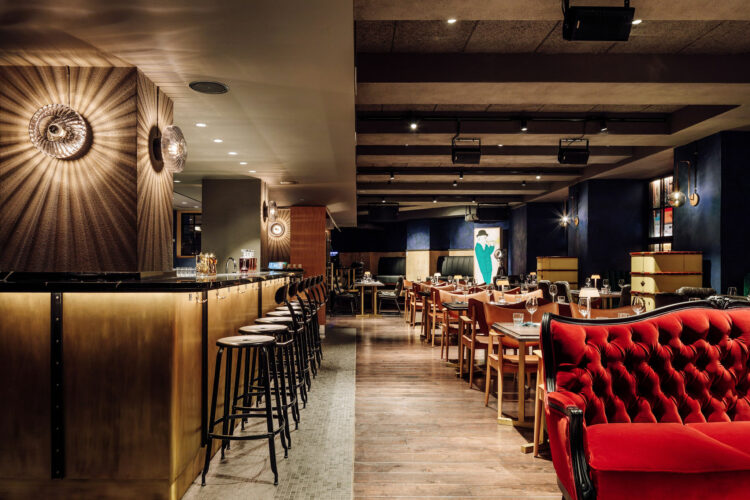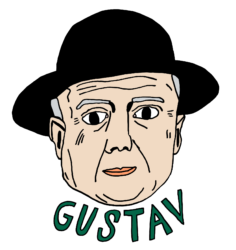 Jazz Nights i Gustav presentert av Felix Peikli
Vår intime klubb er inspirert av New Yorks jazzscene. Klubben har egen inngang og ligger i Amerikalinjens underetasje. Med scene, state of the art lys- og lydanlegg, kjøkken og mulighet for servering kan Gustav romme mange typer eventer og arrangementer.
Klubben har navn etter Gustav Henriksen, Amerikalinjens grunnlegger. I årene før åpningen av linjen møtte han massiv motstand, men Gustav visste at folk ville ut, og i 1913 la det første skipet fra kai. Hans innsats ble starten på et 60 år langt eventyr – for alle de tusenvis av menneskene som reiste, for Amerikalinjen og for Norge. La deg inspirere! Klubben dyrker Gustavs lekne, New York- og jazz-glade side.
Fredager og lørdager arrangerer vi live jazz sessions med norske og utenlandske artister og lover en varm og pulserende atmosfære, velkommen!
Vinterprogrammet for 2022 ser du lenger ned på denne siden.
▼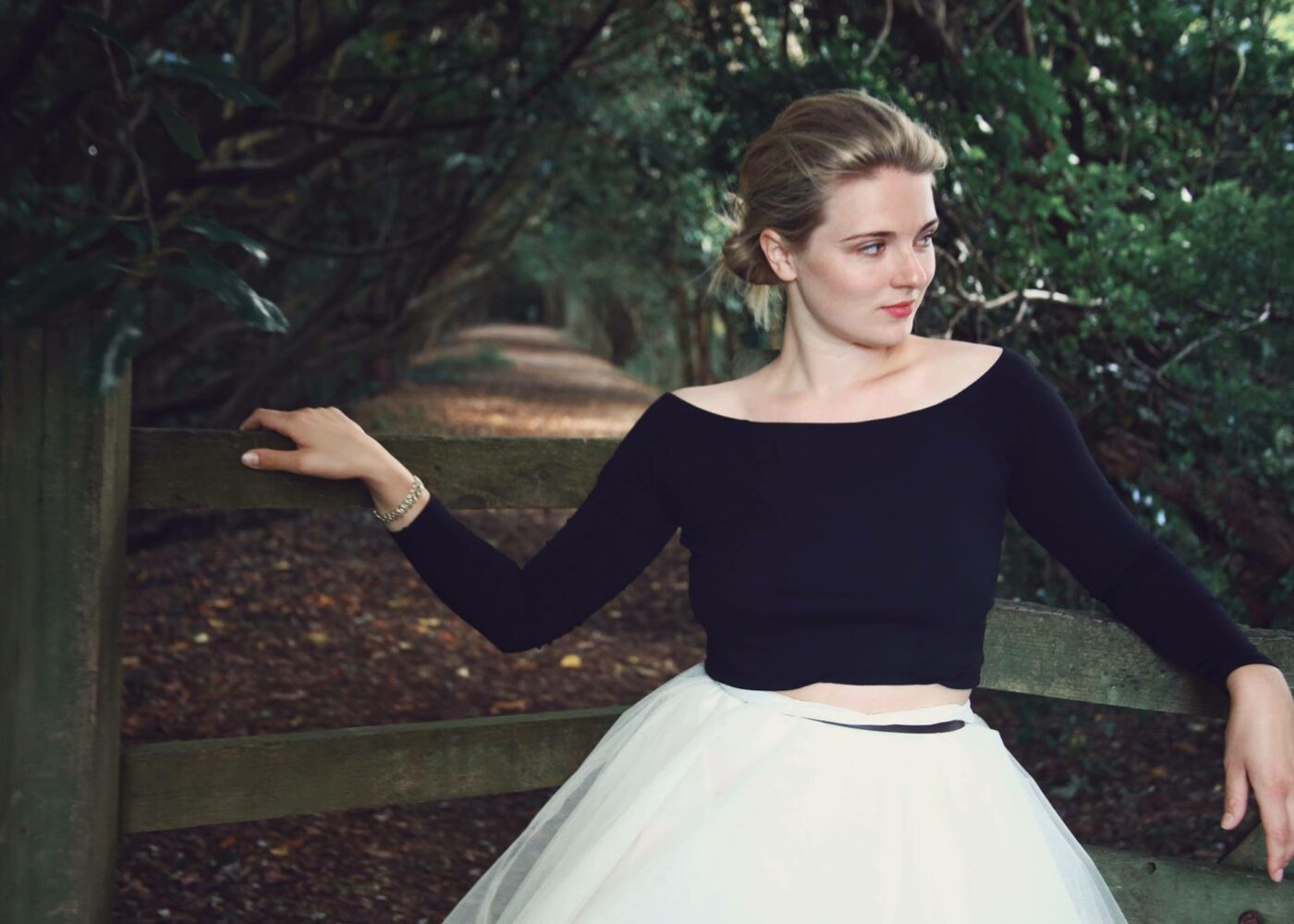 04. & 05. February – Felix Peikli & Friends ft. Lise Mæland
New Years Special: Ladies in Jazz Women have been an undeniable force throughout the many eras of jazz history, as performers, composers, songwriters and bandleaders. Already in the 1920's «Ina Hutton & Her Melodears», an all female orchestra, blazed trails through the American music industry at the same rate as their male counterparts like the Duke Ellington Orchestra, Benny Goodman Orchestra to name a few. Billie Holiday, Sarah Vaughan, Eartha Kitt, Nina Simone - the list of women who dedicated their lives and careers to the contribution of jazz is long. To kick off the 2022 season - join us in welcoming the Club Gustav favorite - Lise Mæland, as she joins Felix Peikli & Friends in paying homage to the ladies in jazz.
11. & 12. February - Norsk Jazzorkester ft. Felix Peikli
Valentines Special: Jazz for Lovers Jazz has always been a key ingredient in bringing people together - jazz classics from the grand romantics such as Cole Porter and Irving Berlin has melted their way into the classic jazz repertoire for all the right reasons. This Valentines Weekend, Felix will appear with his stellar Norsk Jazzorkester and added strings to sweeten the evening just a bit more. This is sure to be a romantic evening for you and your better half as Norsk Jazzorkester ft. Felix Peikli presents their carefully selected repertoire in Jazz for Lovers!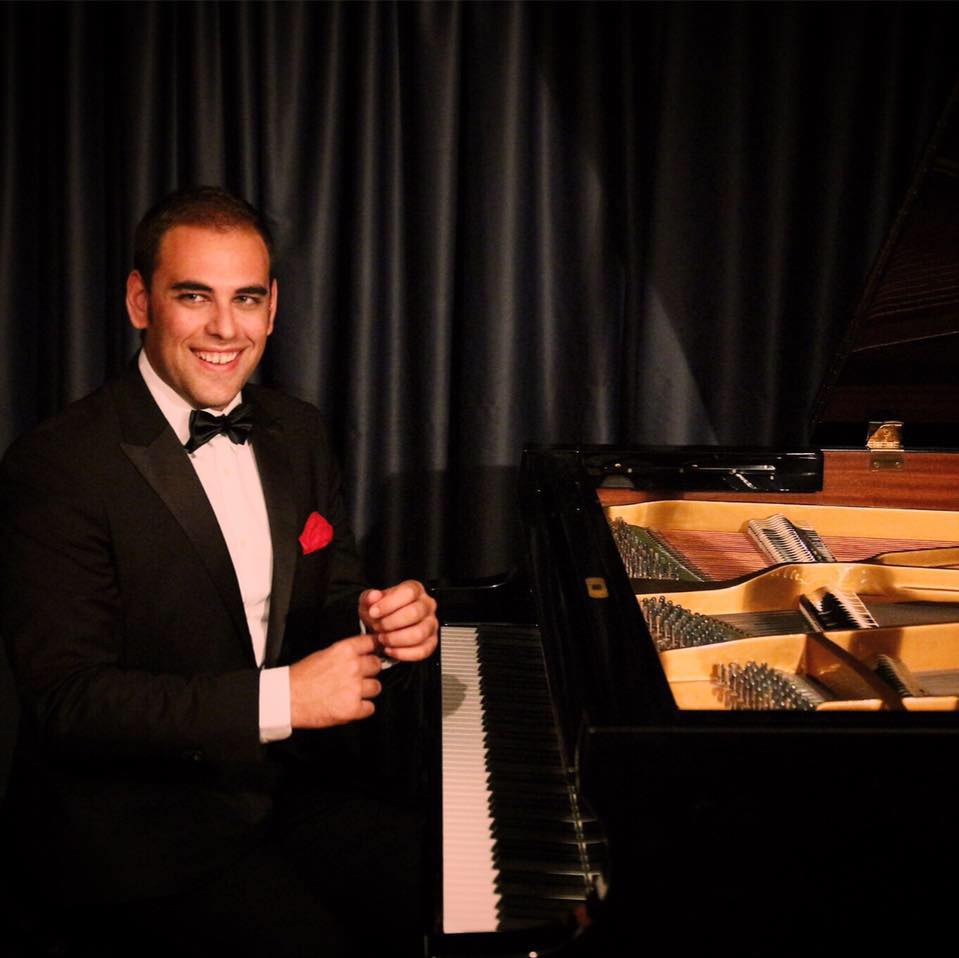 18. & 19. February – Felix Peikli & Friends ft. Luca Filastro (Italy)
The Music of Teddy Wilson Described as "the definitive swing pianist", Teddy Wilson's sophisticated and elegant piano performances in the 1920's and 30's made him one of the ultimate legends in the history of jazz piano. His work was featured on the records of many of the biggest names in jazz, including Louis Armstrong, Lena Horne, Benny Goodman, Billie Holiday, and Ella Fitzgerald. With Goodman, he was one of the first black musicians to appear prominently with white musicians. The Italian piano extraordinaire Luca Filastro is one of the world's leading jazz pianists in the style, and performed with Felix Peikli in New York. He will join Felix Peikli & Friends at Club Gustav for what is sure to be a spectacular musical reunion.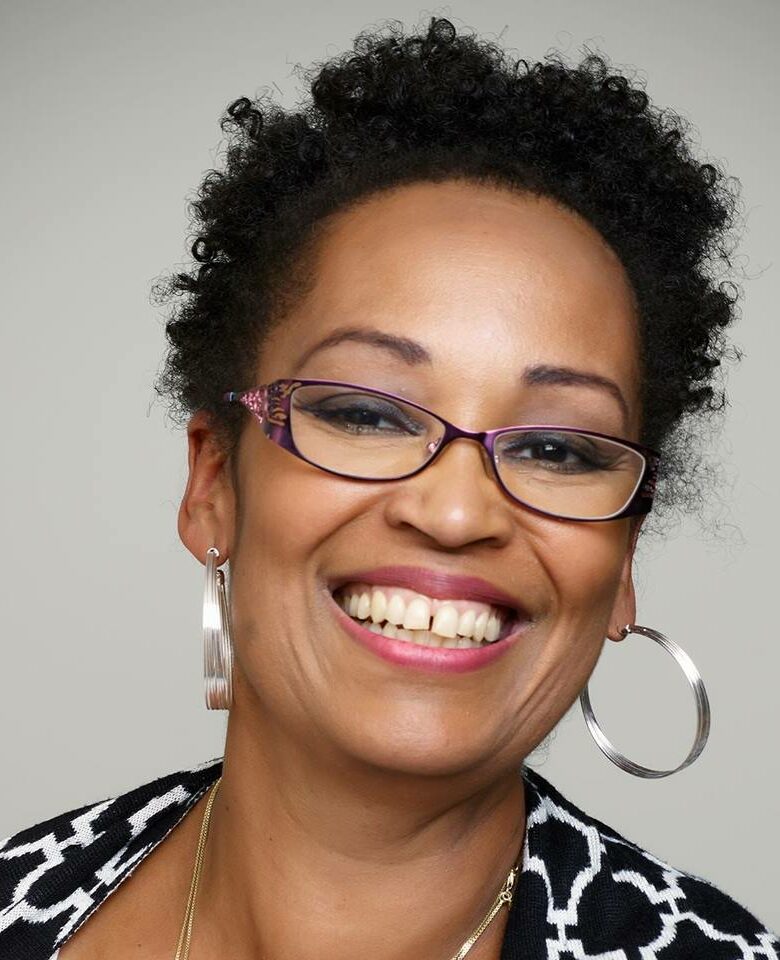 25. & 26. February – Felix Peikli & Friends ft. Tracee Meyn (USA)
Mardi Gras Special: Ol' New Orleans The holiday of Mardi Gras is celebrated in all of Louisiana, including the city of New Orleans. Huge parades and masquerade balls accompanied by authentic New Orleans and southern jazz music are coupled with colorful and extravagant fashion to celebrate Easter and Shrove Tuesday. Homegrown, US native, vocalist Tracee Meyn will join Felix Peikli and Friends as they celebrate Mardis Gras and bring you back down to New Orleans!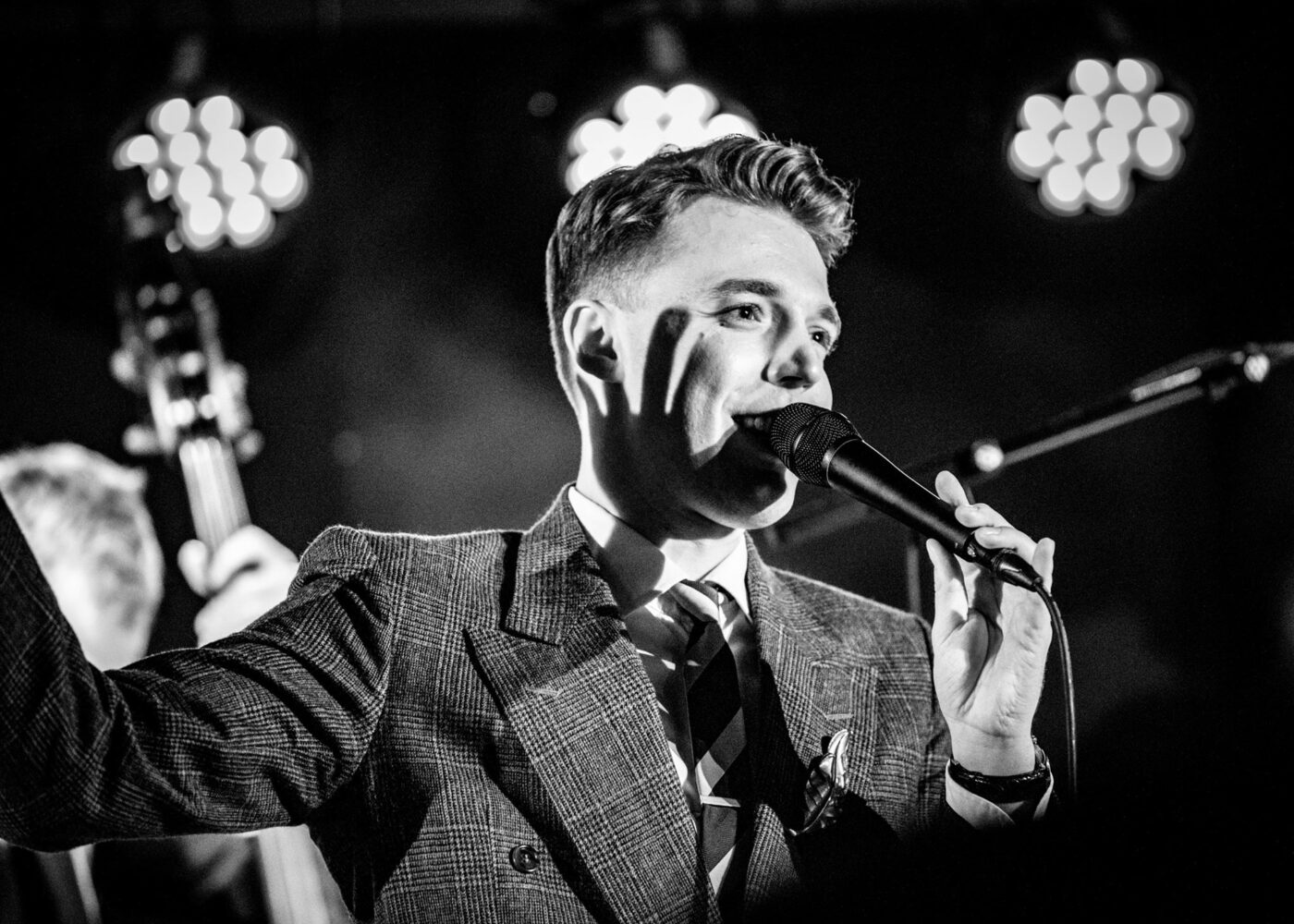 04. & 05. March - Felix Peikli & Friends ft. Knut Kippersund
The Cole Porter Songbook Cole Porter was one of the major composers for Broadway in the 1920's and 30's - having composed more than 1000 songs and many hit musicals, he remains one of the most revered composers in the jazz tradition. His numerous hit songs include "Night and Day", "Begin the Beguine", "I Get a Kick Out of You", "Well, Did You Evah!", and "I've Got You Under My Skin" to mention just a few! Join us as Club Gustav-favorite Knut Kippersund teams up with Felix Peikli & Friends, and delve into the musical vault of the great Cole Porter.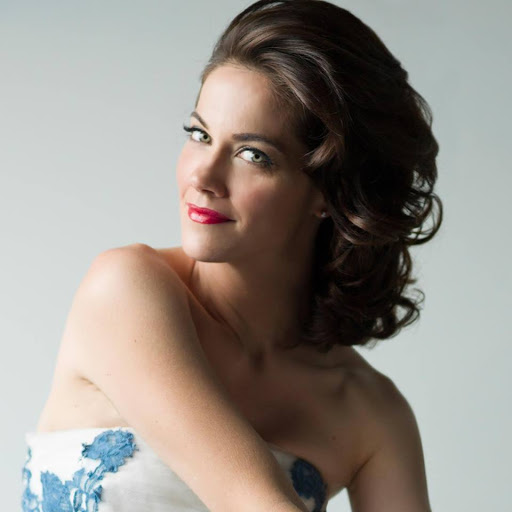 11. & 12. March - Felix Peikli & Friends ft. Hetty Kate (France)
The Music of George Gershwin George Gershwin was one of the most prominent american composer of all times, where his body of works including legendary songs such as"Summertime", "An American in Paris" and "Rhapsody in Blue" is forever etched into the fabric of jazz history. Felix Peikli & Friends is proud to invite vocalist extraordinaire - the Australian born singer Hetty Kate - joining us exclusively from France. Felix Peikli & Hetty Kate performed for the first time at the prestigious New York Winter Jazz Fest and will together bring Gershwin's musical legacy to life at Club Gustav.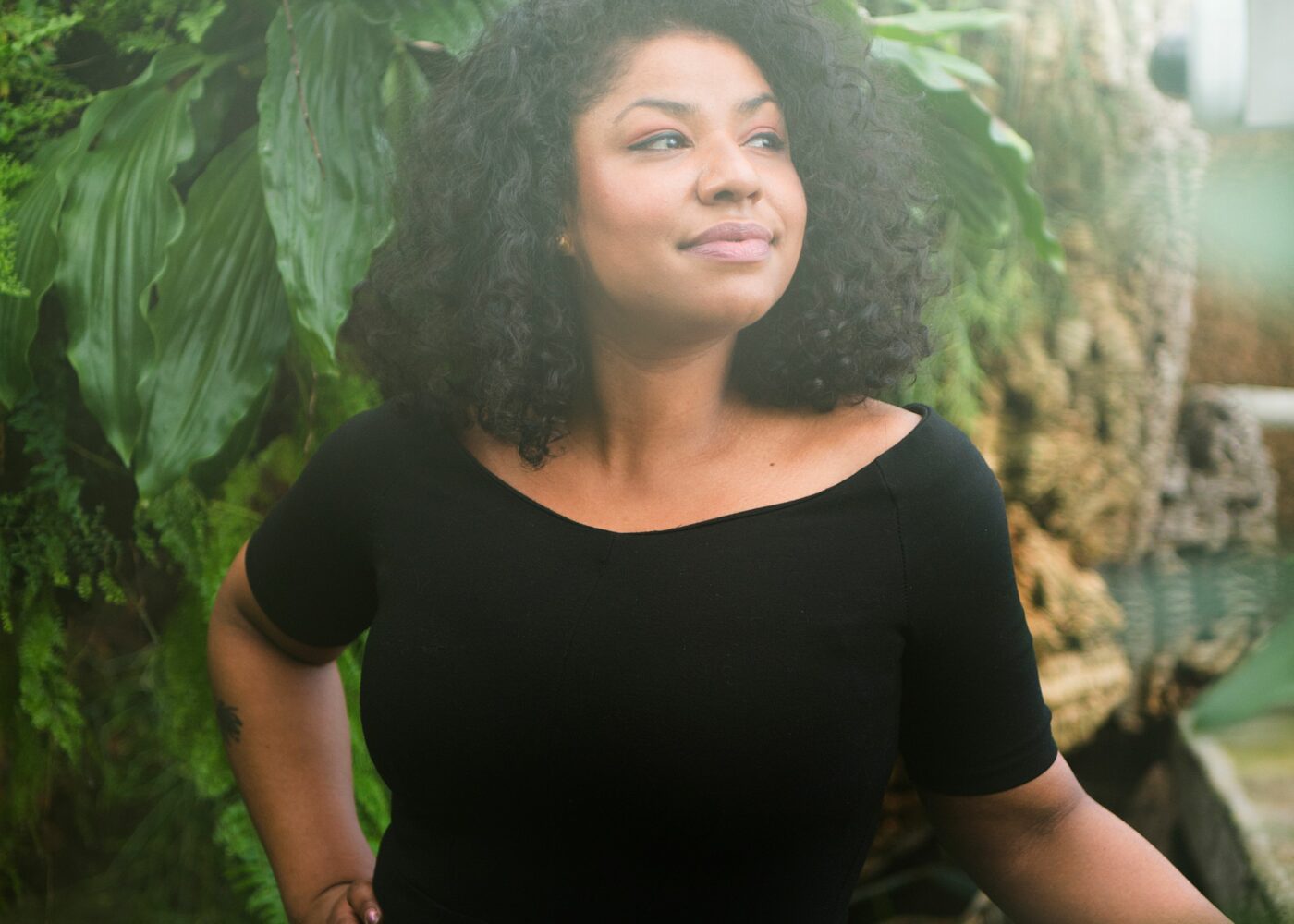 18. & 19. March - Felix Peikli & Friends ft. Sisi Sumbundu
Remembering Ella Fitzgerald In 1955 Ella Fitzgerald opened her initial engagement at the famous Mocambo nightclub in Hollywood, after Marilyn Monroe lobbied the owner for the booking. The booking was instrumental in Fitzgerald's career. It has been widely reported that Fitzgerald was the first black performer to play the Mocambo, following Monroe's intervention and this story is widely known as one of the music industry's monumental leaps forward. Ella Fitzgerald has rightfully been crowned the queen of jazz and remains one of the all time top vocalists in the tradition. Our own vocalist extraordinaire, Sisi Sumbundu, will join Felix Peikli & Friends and return to Club Gustav to pay homage to the queen herself, Ella Fitzgerald.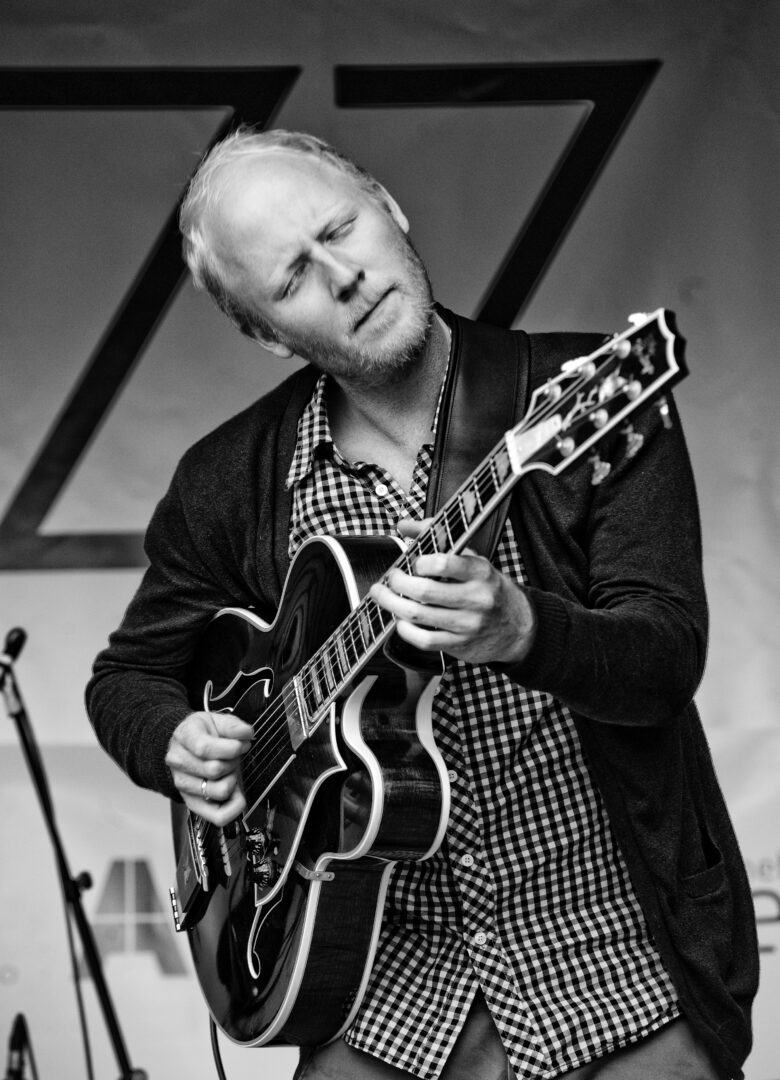 25. & 26. March - Felix Peikli & Friends ft. Bjørn Vidar Solli
The Music of Mel Tormé Melvin Howard Tormé, nicknamed "The Velvet Fog" was a multi-instrumentalist, composer and vocalist. Aside from his world class vocal and entertainment skills, perhaps matched only by the likes of Frank Sinatra and Nat King Cole, he composed the music for some of our all time favorite jazz songs. His versions of "Again" and "Blue Moon" became instant signature songs upon release. Join us in welcoming vocalist Bjørn Vidar Solli as he returns to Club Gustav together with Felix Peikli & Friends, for a musical throwback to the Mel Tormé songbook!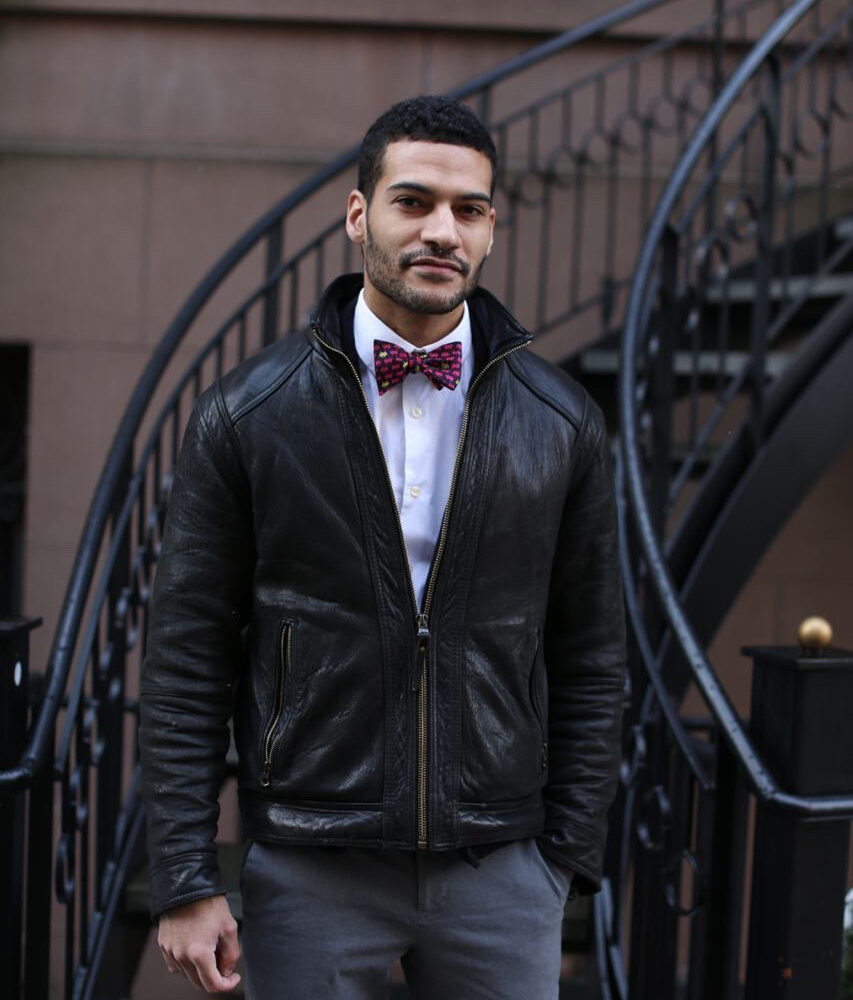 01. & 02. April - Felix Peikli & Friends ft. Joe Doubelday (USA)
Winter Season Finale: It's Showtime! Reunited - birthday bash edition! Felix Peikli and vibraphonist Joseph Doubleday (USA) have toured the world with their critically acclaimed ensemble "It's Showtime! band" with 2 albums to their name. Their unique group is paying homage to their shared idols and giants in jazz: Benny Goodman and Lionel Hampton. The covid-19 pandemic rendered it impossible for Felix Peikli and Joseph Doubleday to complete their previously scheduled tours, so to celebrate Felix' 30th+2 anniversary, and the Winter Season Finale at Club Gustav, we finally welcome you to It's Showtime! Reunited!
Utforsk våre andre mat- og drikketilbud