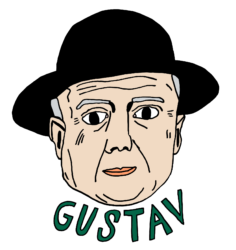 Jazz Nights i Gustav presentert av Felix Peikli
Vår intime klubb er inspirert av New Yorks jazzscene. Klubben har egen inngang og ligger i Amerikalinjens underetasje. Med scene, state of the art lys- og lydanlegg, kjøkken og mulighet for servering kan Gustav romme mange typer eventer og arrangementer.
Klubben har navn etter Gustav Henriksen, Amerikalinjens grunnlegger. I årene før åpningen av linjen møtte han massiv motstand, men Gustav visste at folk ville ut, og i 1913 la det første skipet fra kai. Hans innsats ble starten på et 60 år langt eventyr – for alle de tusenvis av menneskene som reiste, for Amerikalinjen og for Norge. La deg inspirere! Klubben dyrker Gustavs lekne, New York- og jazz-glade side.
Vi arrangerer live jazz sessions med norske og utenlandske artister og lover en varm og pulserende atmosfære, velkommen!
Program og billetter for julesesongen 2023 er tilgjengelig nedenfor. Billetter for vintersesongen 2024 vil være tilgjengelig på fredager og lørdager fra februar på Club Gustav. Det fulle programmet vil bli kunngjort snart.
▼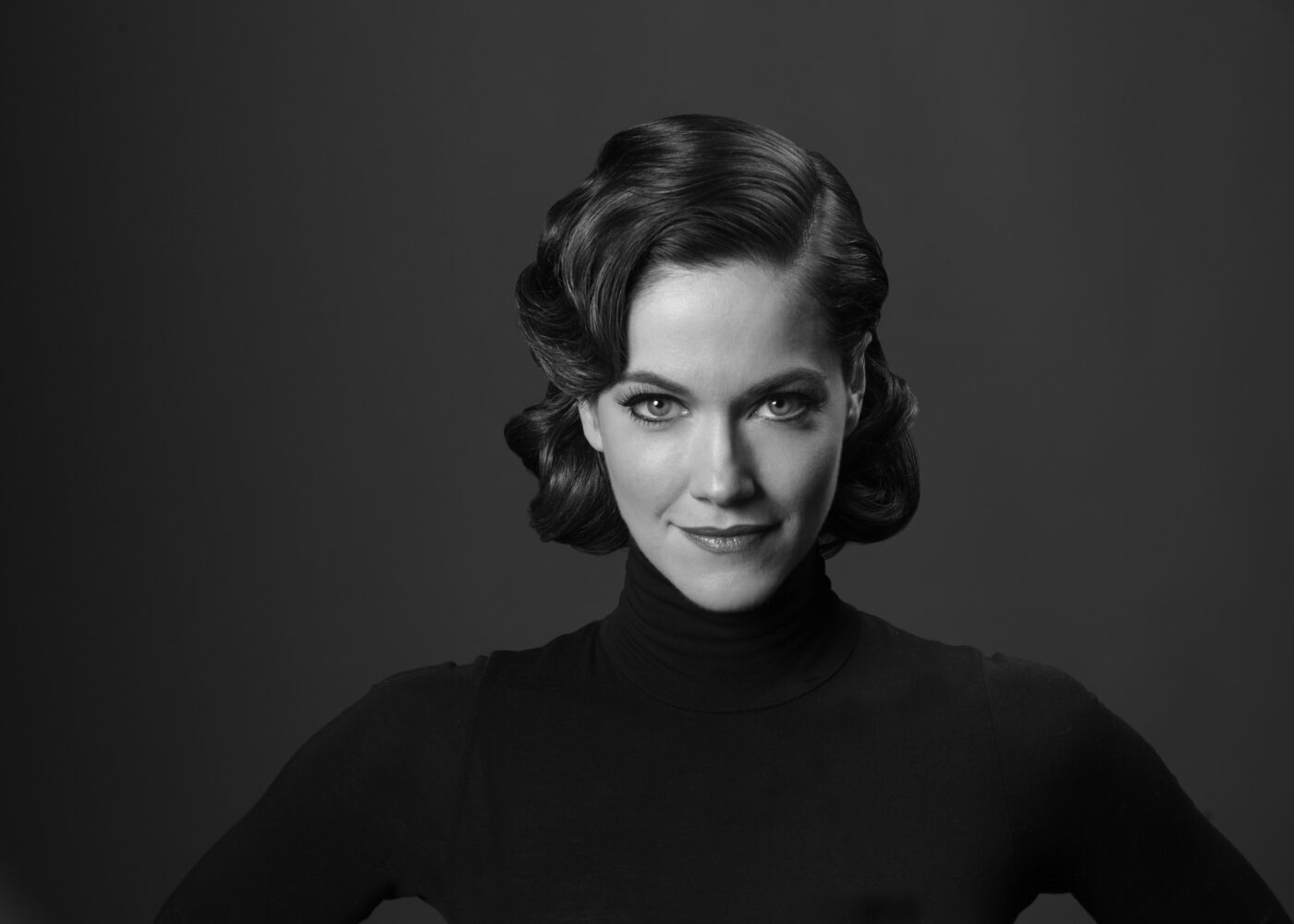 09/12: Felix Peikli & Friends ft. Hetty Kate (AUS/UK) - Peggy Lee's Christmas Classics
Peggy Lee, an eminent American jazz and popular music singer, songwriter, composer, and actress, commanded a career spanning an impressive seven decades. From her early days as a radio vocalist to her collaboration with Benny Goodman's renowned big band, Lee crafted a refined persona, contributing to films, acting, and crafting conceptually rich record albums that melded poetry and music. Bestowed with the title of the "Queen of American pop music," Lee left a legacy of over 1,100 recorded masters and composed over 270 songs. Her extensive collaborations with Walt Disney studios, coupled with her legendary renditions of Christmas songs, have endowed her voice with a special place in our most cherished holiday repertoire. Returning to Club Gustav by resounding popular demand, the extraordinary vocalist Hetty Kate will join forces with Felix Peikli & Friends to present Peggy Lee's Christmas Classics!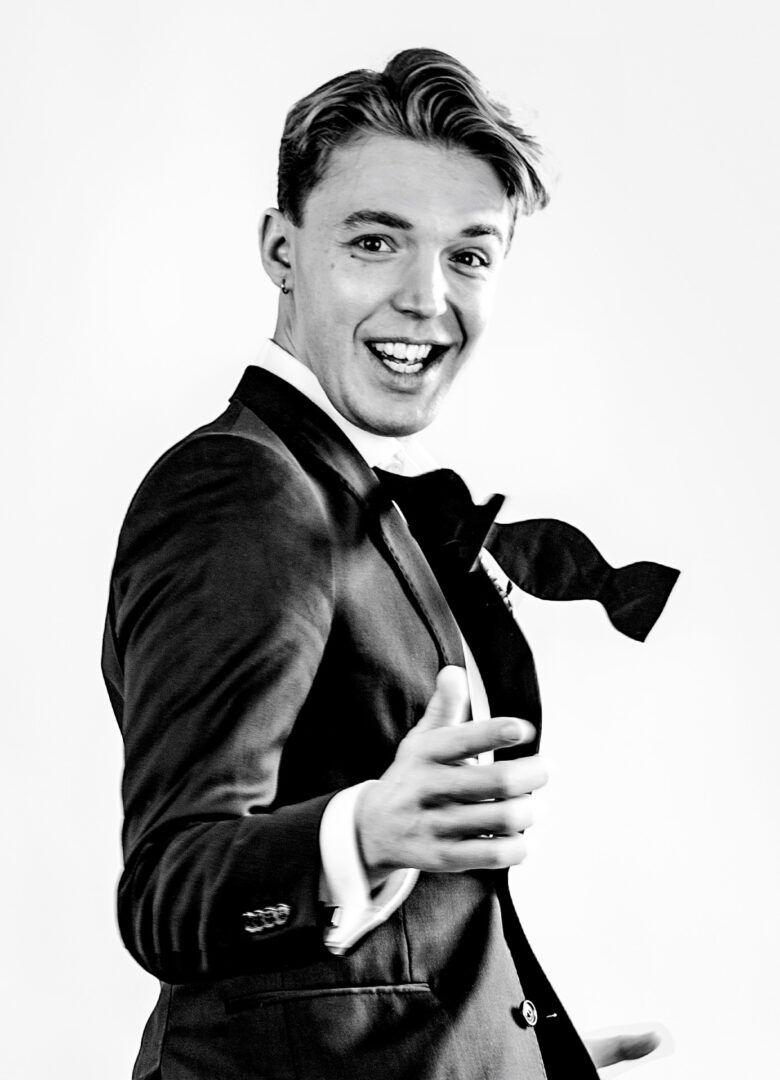 16/12: Felix Peikli & Friends ft. Knut Kippersund - Season Finale: A Nat King Christmas
Nat King Cole, the distinguished American singer and jazz pianist, graced the music world with over 100 chart-topping hits. His innovative ensembles and musical vision set a standard that remained unmatched for decades in his illustrious career, not to mention his legendary Christmas repertoire. Christmas is all about traditions and so we invite you to join us in extending a warm welcome to the extraordinary vocalist Knut Kippersund, who returns alongside Felix Peikli & Friends for this Season Finale - what finer means to infuse your holiday spirit with joy and cheer than through our rendition of "A Nat King Christmas"!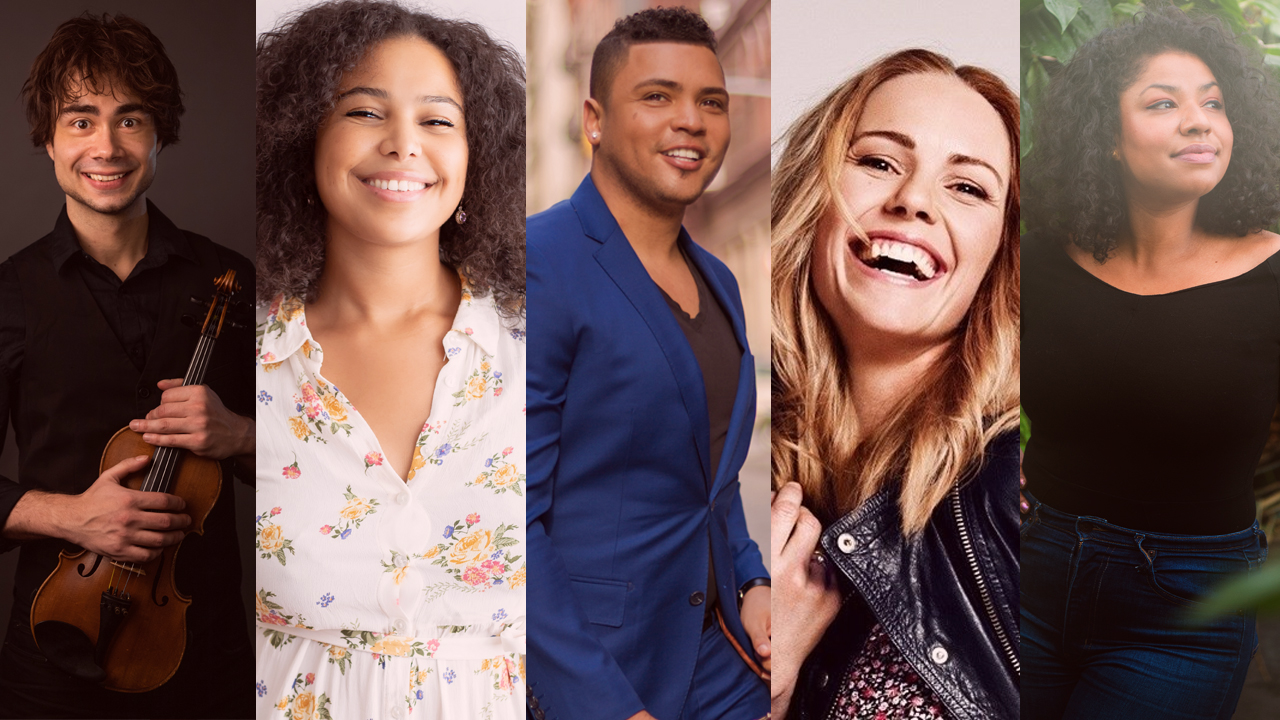 28/12: Felix Peikli & Friends: Christmas Charity Performance
We cordially invite you to Felix Peikli & Friends featuring Alexander Rybak, Sisi Sumbundu, Venke Knutson and Marcela Randem: Christmas Charity Performance at Club Gustav! The Christmas cheer and spirit comes from the act of giving, and while enjoying some great entertainment and cocktails, we invite you to do exactly that! In our pursuit in making wishes come true, all the proceeds from this performance will be donated to the non-profit Playing for a Future (PFAF). PFAF facilitates music education, instruments, and opportunities for children in impoverished regions of the world. Important and long-lasting contributions have yielded significant result in Vietnam, Jordan, Colombia, and South Africa in collaborations with local music institutions and the Norwegian Ministry of Foreign Affairs. Alexander Rybak and Felix Peikli both have served as ambassadors for PFAF, and have worked diligently in giving the gift of music for the betterment of society.
Utforsk våre andre mat- og drikketilbud