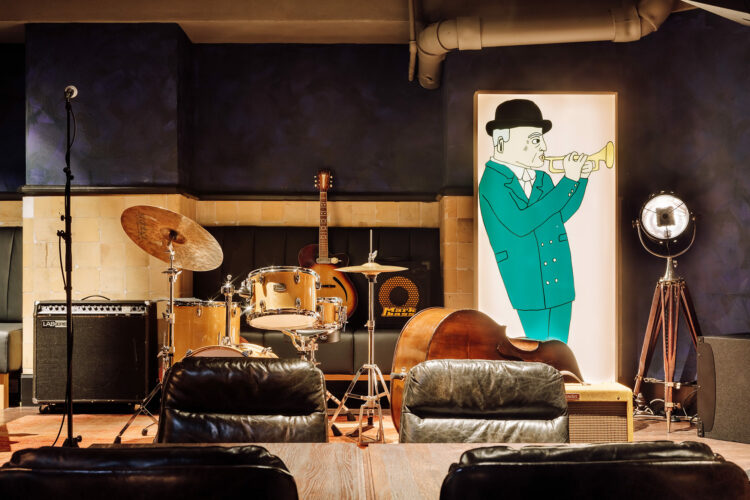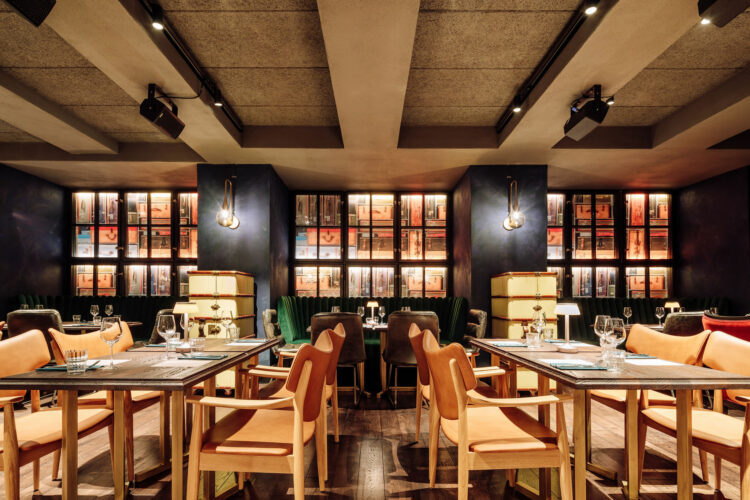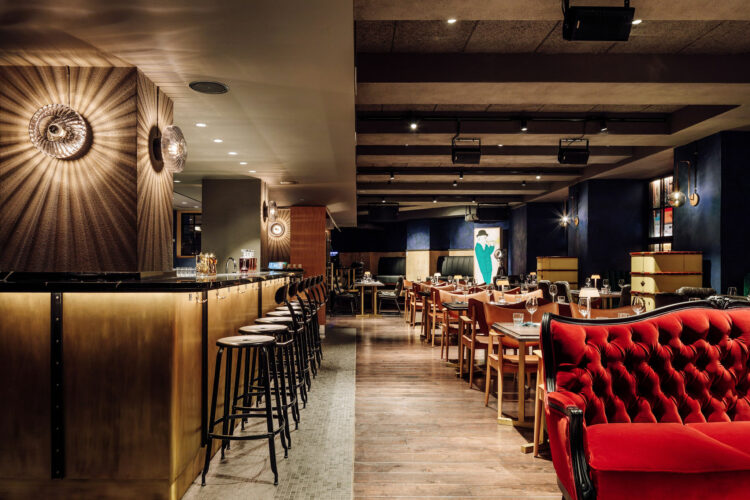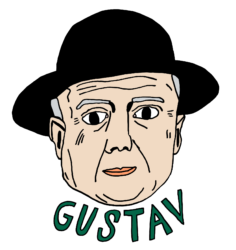 Friday Night Jazz hosted by Felix Peikli

1. konsert: Fredager og lørdager kl. 19:00

2. konsert: Fredager og lørdage kl. 21:30
Vår intime klubb er inspirert av New Yorks jazzscene. Klubben har egen inngang og ligger i Amerikalinjens underetasje. Med scene, state of the art lys- og lydanlegg, kjøkken og mulighet for servering kan Gustav romme mange typer eventer og arrangementer.
Klubben har navn etter Gustav Henriksen, Amerikalinjens grunnlegger. I årene før åpningen av linjen møtte han massiv motstand, men Gustav visste at folk ville ut, og i 1913 la det første skipet fra kai. Hans innsats ble starten på et 60 år langt eventyr – for alle de tusenvis av menneskene som reiste, for Amerikalinjen og for Norge. La deg inspirere! Klubben dyrker Gustavs lekne, New York- og jazz-glade side.
Fredager og lørdager arrangerer vi live jazz sessions med norske og utenlandske artister og lover en varm og pulserende atmosfære, velkommen!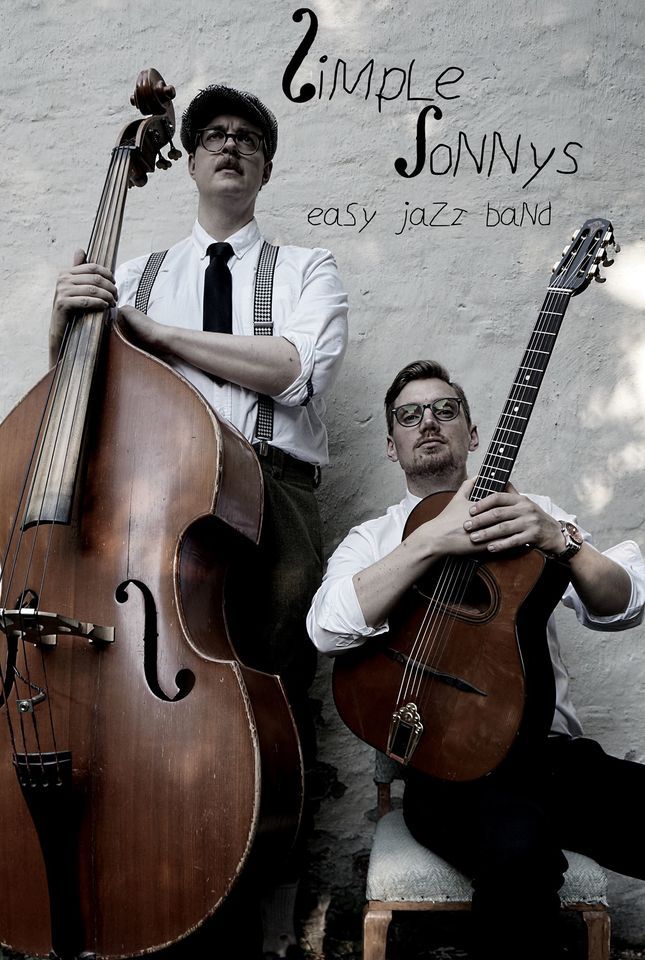 12. & 13. Mars – Simple Jonny's Easy Jazz Band
Simple Swing with Simple Jonny's! Simple Jonny's Easy Jazz Band is perhaps Norway's most joyful jazz ensemble - they present jazz classics with an upbeat and inspiring energy, with authentic and swingin' atmosphere from the vibrant 1930's. Their repertoire is drawn from the music of the Mills Brothers, Louis Armstrong & the Hot Fives, Frank Sinatra and many more. In addition to the usual line-up, they will feature the banjo instrument to their configuration for this one-off Club Gustav special! Join us in welcoming Simple Jonny as they return to Club Gustav for a musical throwback to the Swingin' 30s!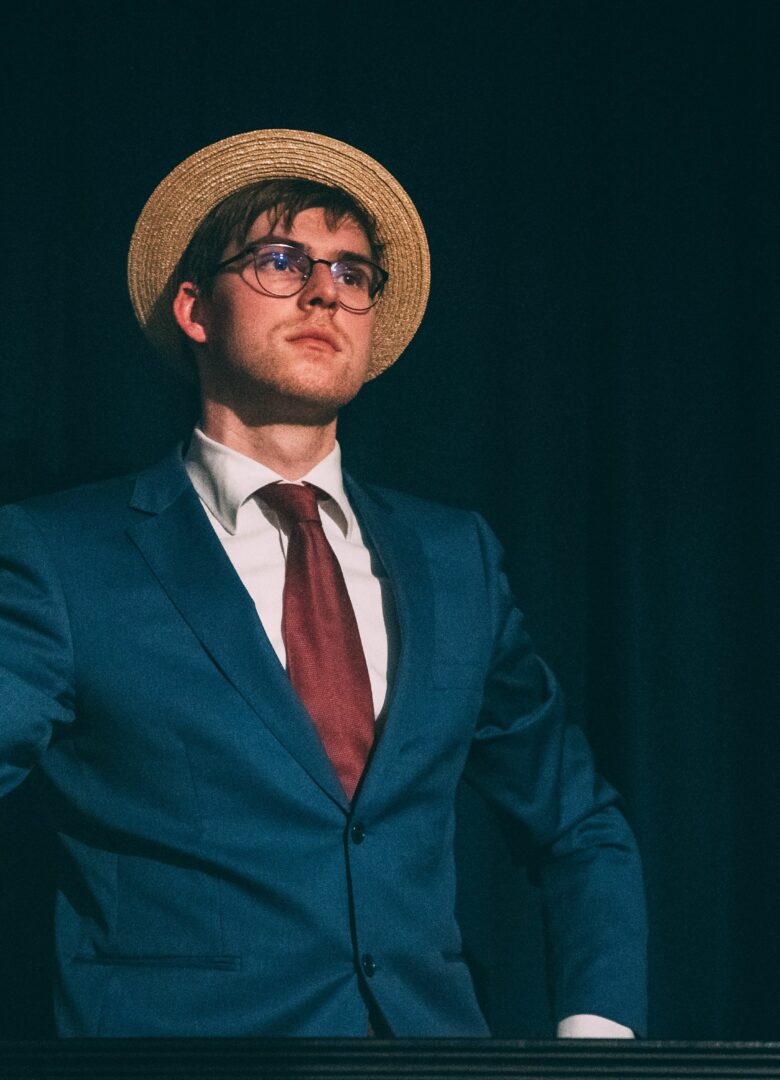 19. & 20. Mars – Felix Peikli & Friends ft. Vebjørn Mamen
Satchmo! Celebrating Louis Armstrong – 120th Anniversary "Satchmo", "Satch", "Pops", "Papa Jazz" is just some of the nicknames attributed to the legend of Louis Armstrong. Armstrong is hailed as one of the founding fathers of jazz tradition itself with his contributions as a trumpetist, vocalist, improviser and his charismatic stage presence as an entertainer. Songs such as "Hello Dolly", "West End Blues" and "What a Wonderful World" has become evergreen music repertoire, in which the latter was even included on NASAs space probe Voyager 2 sent into space in the hopes of presenting the "Sounds of Earth" to alien life! Join us as Felix Peikli & Friends ft. Vebjørn Mamen honors the jazz godfather himself in what is sure to be a Club Gustav favorite: Satchmo! Celebrating Louis Armstrong's 120th anniversary!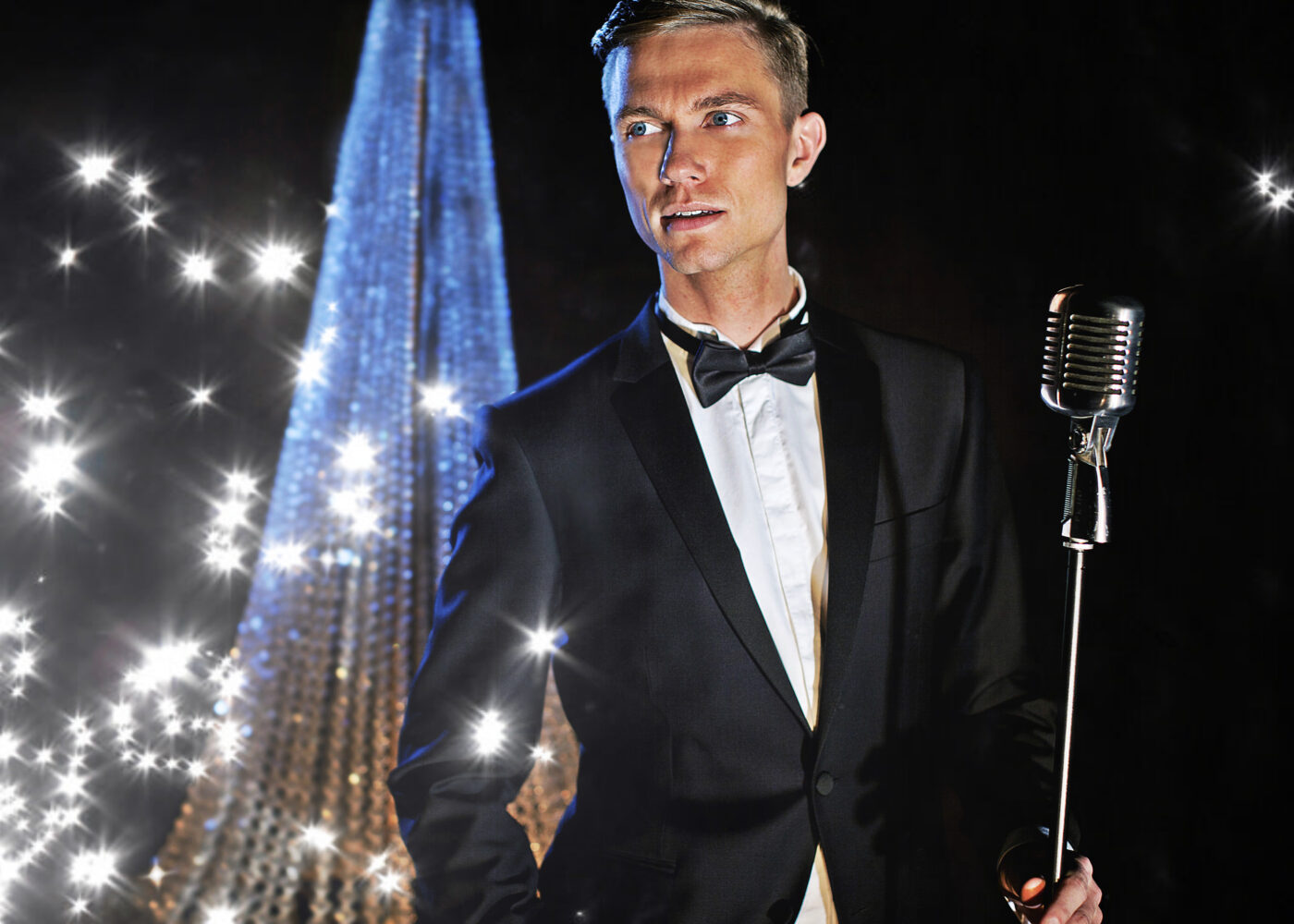 29. & 30. Januar – Felix Peikli & Friends ft. Frikk Heide Steen
New Years Special – The Frank Sinatra Songbook Frank Sinatra was an American singer, actor and producer who was one of the most popular and influential musical artists of the 20th century. He is one of the best-selling music artists of all time, having sold more than 150 million records worldwide. What better way to be ushered into the new year then to celebrate in style accompanied by the music of the greatest entertainer of the century! Felix Peikli and Friends will return to Club Gustav for this season premier together with crooner extraordinaire Frikk Heide Steen and deliver an unparalleled experience celebrating the one and only Frank Sinatra!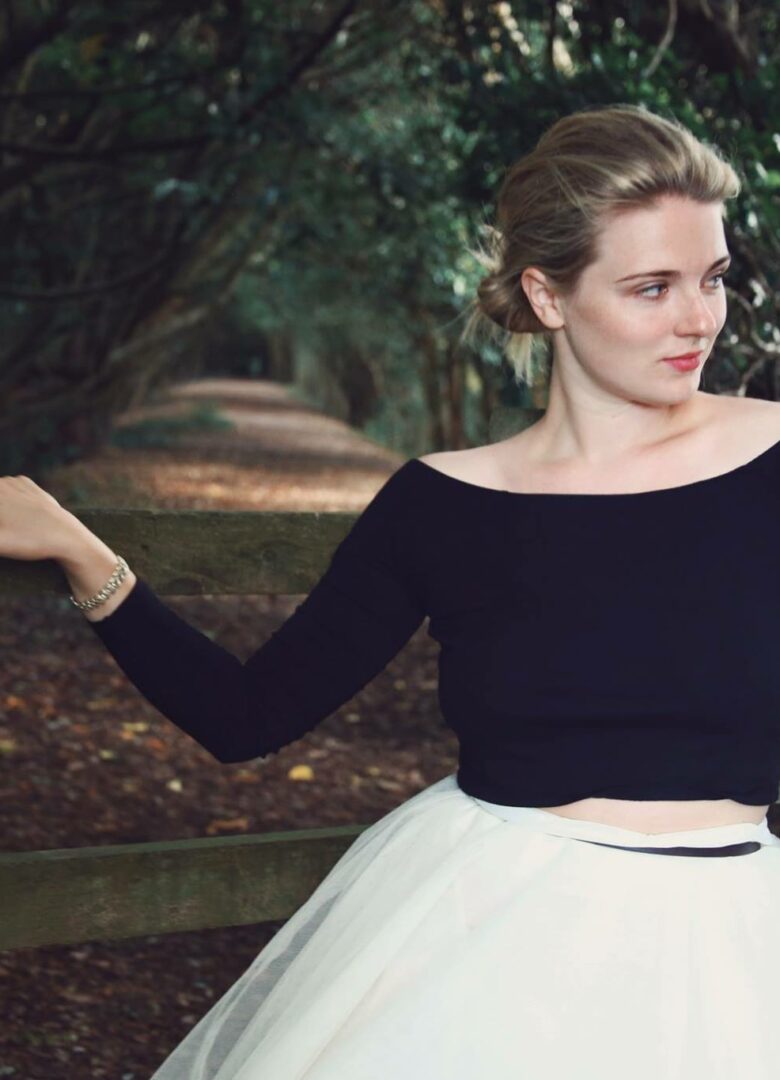 05. & 06. Februar - Lise Mæland & The Four Freshmen
The Memory of Monica Zetterlund The Swedish vocalist Monica Zetterlund learned classic jazz songs from radio and records, initially not knowing the language nor what they sang about in English. As a result she performed many of the well known jazz classics in her interpreted Swedish renditions. Her unique artistry drew the attention of pianist Bill Evans with whom she subsequently recorded the critically acclaimed jazz album "Waltz for Debby". Join Lise Mæland & The Four Freshmen as they return to Club Gustav to celebrate one of Scandinavia's own legends in jazz!
12. & 13. Februar – Norsk Jazzorkester med Felix Peikli
Valentines Special – Jazz for Lovers Jazz has always been a key ingredient in bringing people together - jazz classics from the grand romantics such as Cole Porter and Irving Berlin has melted their way into the classic jazz repertoire for all the right reasons. This Valentines Day Felix will appear with his stellar Norsk Jazzorkester and added strings to sweeten the evening just a bit more. This is sure to be a romantic evening for you and your better half as Felix Peikli & Norsk Jazzorkester presents their carefully selected repertoire in Jazz for Lovers!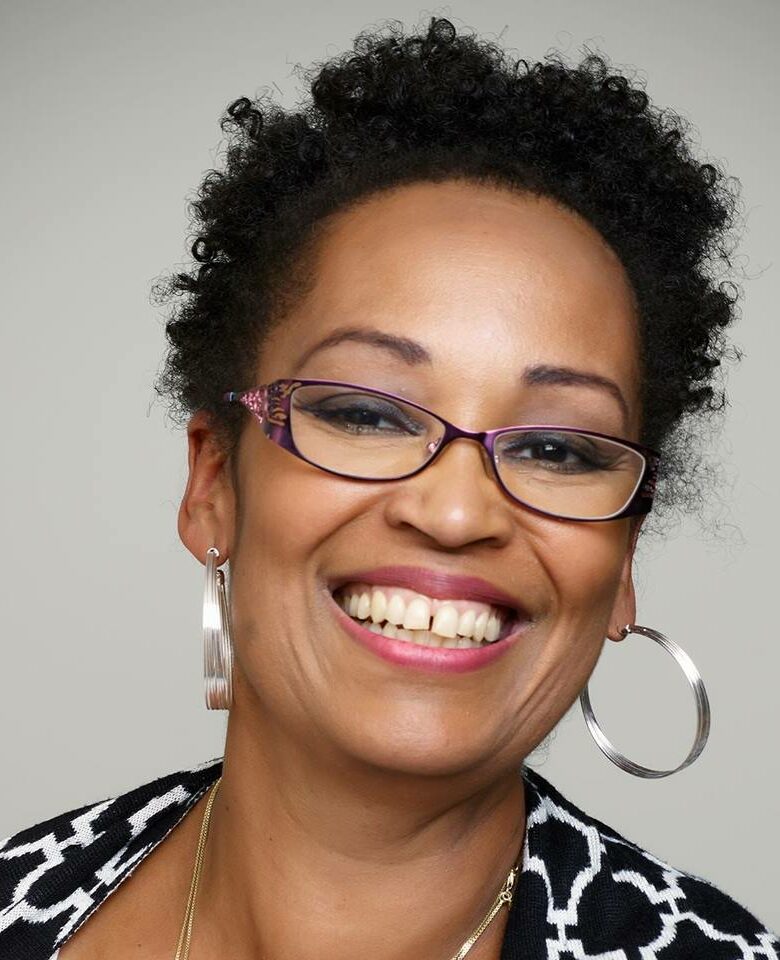 19. & 20. Februar – Felix Peikli & Friends ft. Tracee Meyn
Mardis Gras Special – Down in New Orleans! The holiday of Mardi Gras is celebrated in all of Louisiana, including the city of New Orleans. Huge parades and masquerade balls accompanied by authentic New Orleans and southern Jazz music are coupled with colorful and extravagant fashion to celebrate Easter and Shrove Tuesday. Homegrown, US native, vocalist Tracee Meyn will join Felix Peikli and Friends as they celebrate Mardis Gras and bring you back down to New Orleans!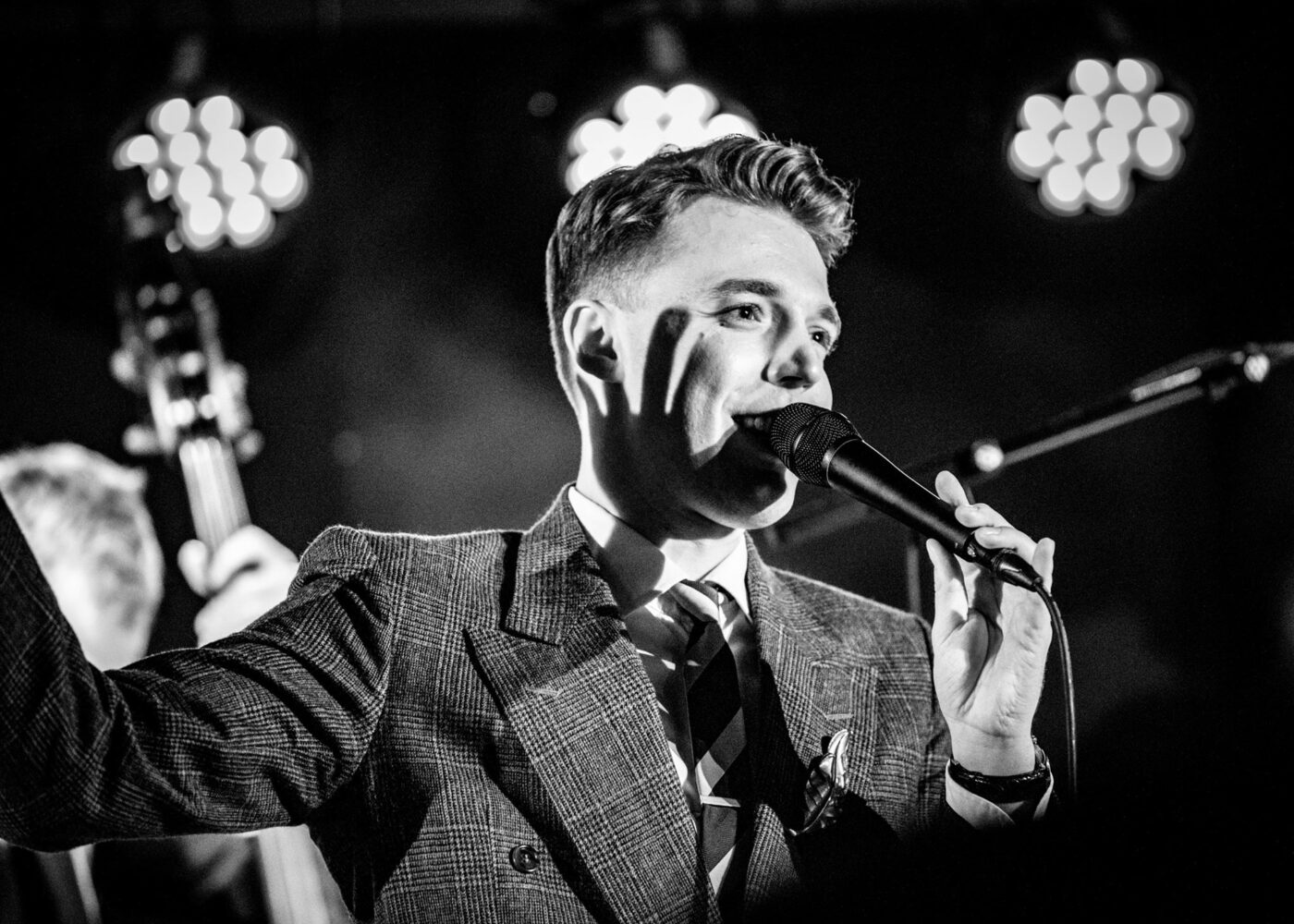 26. & 27. Februar – Felix Peikli & Friends feat. Knut Kippersund
Soul Brother No. 1 – Celebrating James Brown "Godfather of Soul", "Mr. Dynamite", "Soul Brother No. 1" is just some of the honorific nicknames attributed to the legend of James Brown. In a career that lasted over half a century, he influenced the development of Rhythm & Blues, Funk, Soul, Jazz and many more styles of music. Club Gustav is guaranteed to be filled to the brim with energy and vibrant atmosphere as Felix Peikli & Friends invite Gustav-favorite and vocalist Knut Kippersund to honor this legend in music!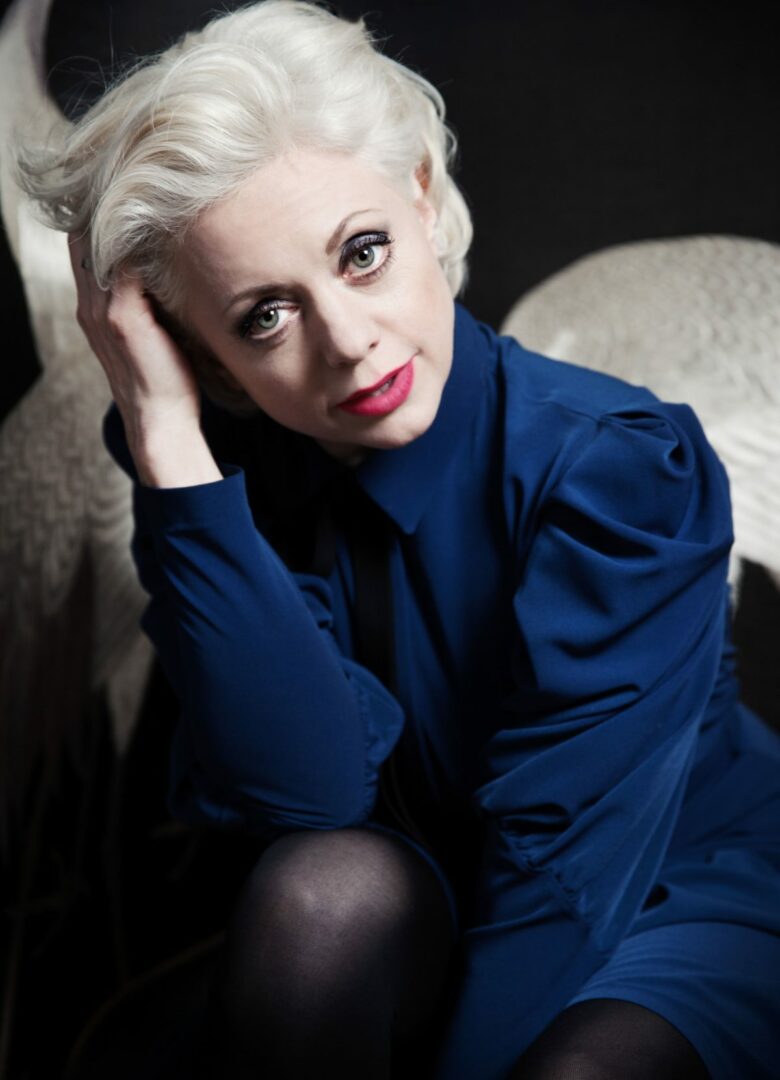 05. & 06. Mars – Felix Peikli & Friends ft. Hilde Louise Asbjørnsen
The Music of Billie Holiday After a turbulent childhood, "Lady Day" otherwise known as the vocalist Billie Holiday, had her uprising singing in nightclubs in Harlem, New York. With numerous hits and successes in the music industry her legacy remains as one of the most prominent vocalists in jazz history. Join us in welcoming vocalist extraordinaire Hilde Louise Asbjørnsen for her Club Gustav debut as she joins Felix Peikli & Friends paying homage to this legend in jazz!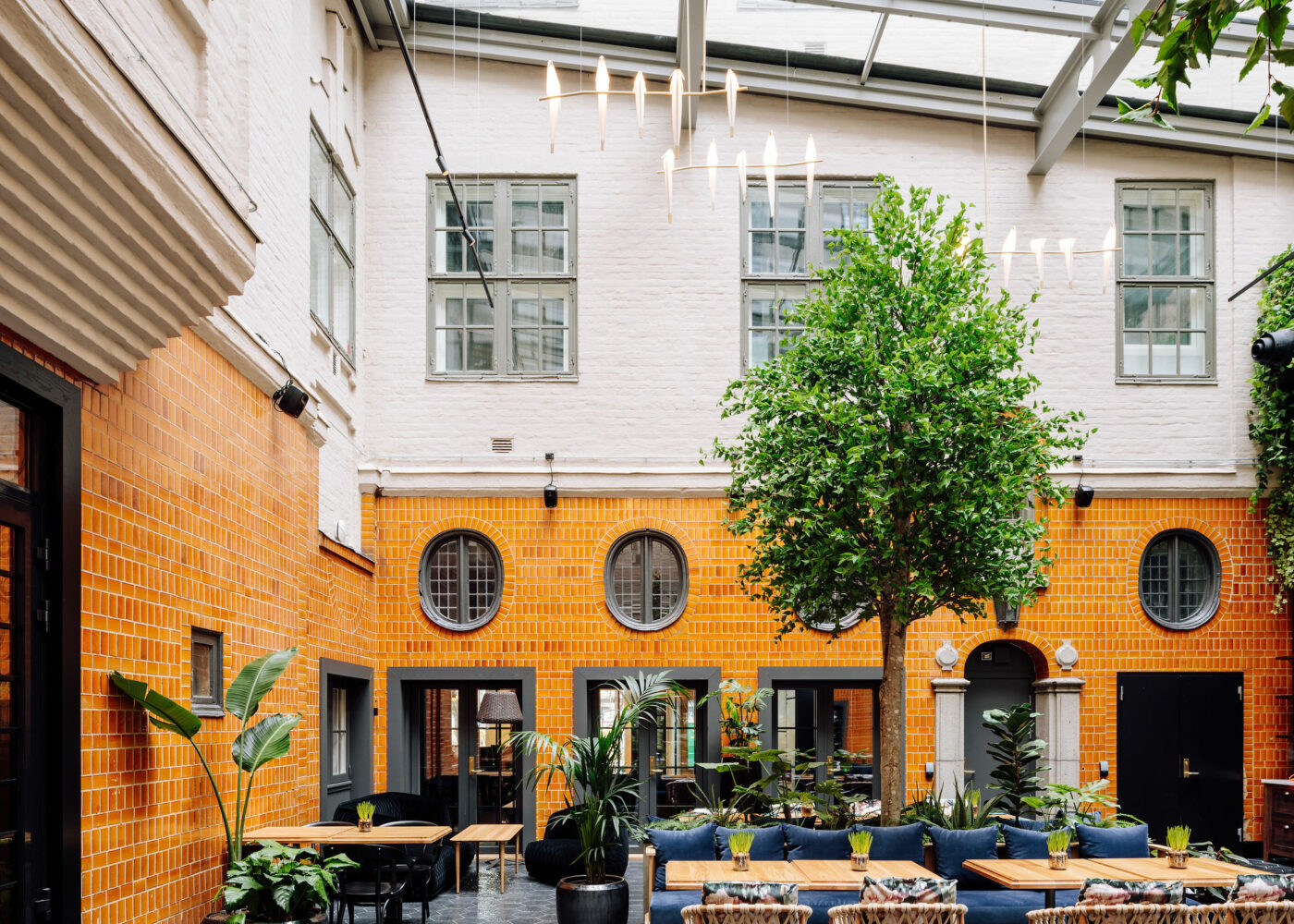 Utleie til private arrangementer
Ser du etter et noe helt spesielt for din neste bursdag, boklansering eller andre eventer? Sjekk ut våre lokaler for utleie.
Utforsk våre andre mat- og drikketilbud