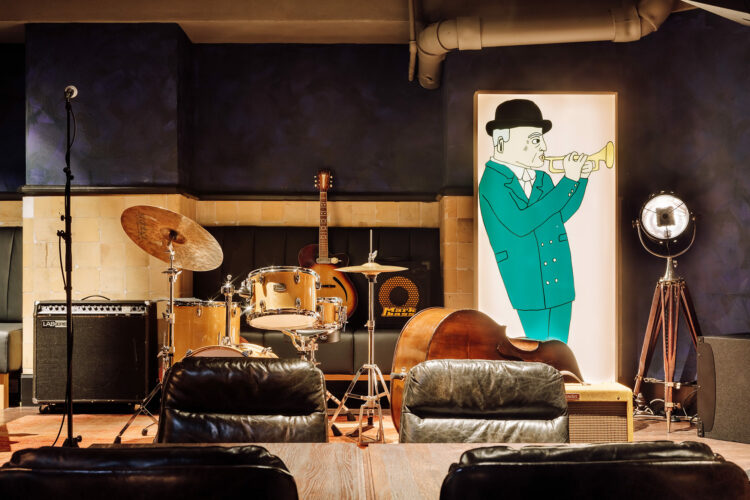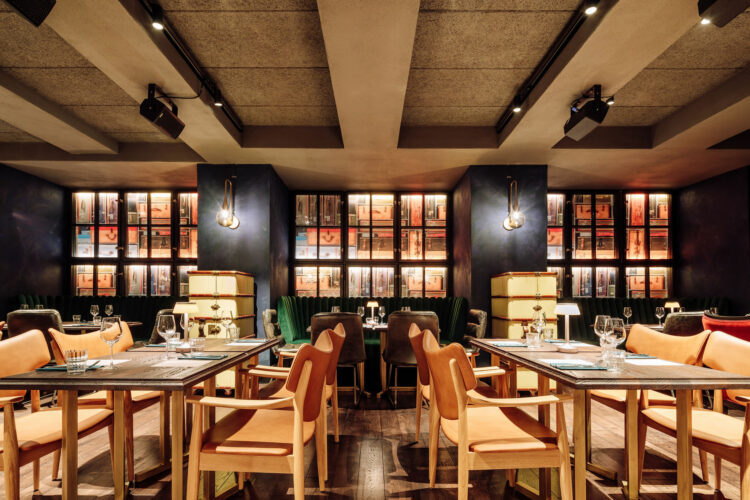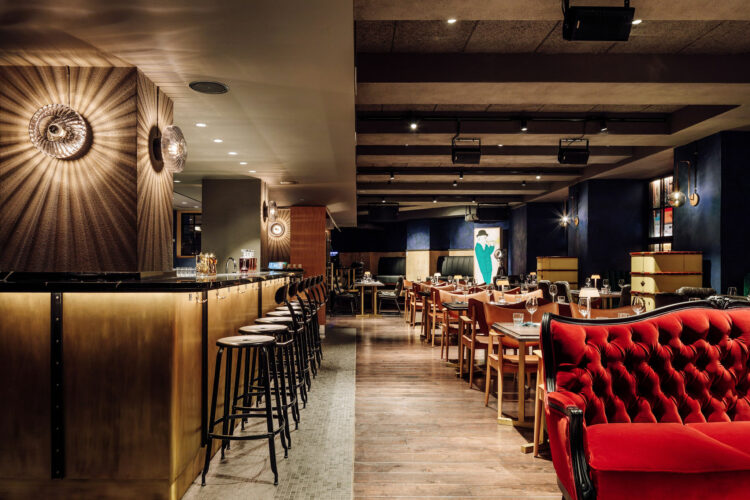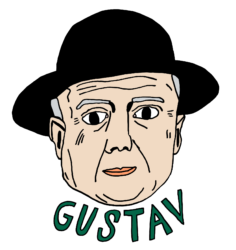 Friday Night Jazz hosted by Felix Peikli

1. konsert: Fredager kl. 19:00

2. konsert: Fredager kl. 21:30
Høstprogram 2020

Friday Night Jazz stanses fra 13.nov –  4.des som følge av COVID-19 og gjeldene retningslinjer i Oslo. Det er per i dag fortsatt mulig å sikre seg overnattingspakker og billetter for Friday Night Jazz 11.des – 18.des.
---
Vår intime klubb er inspirert av New Yorks jazzscene. Klubben har egen inngang og ligger i Amerikalinjens underetasje. Med scene, state of the art lys- og lydanlegg, kjøkken og mulighet for servering kan Gustav romme mange typer eventer og arrangementer.
Klubben har navn etter Gustav Henriksen, Amerikalinjens grunnlegger. I årene før åpningen av linjen møtte han massiv motstand, men Gustav visste at folk ville ut, og i 1913 la det første skipet fra kai. Hans innsats ble starten på et 60 år langt eventyr – for alle de tusenvis av menneskene som reiste, for Amerikalinjen og for Norge. La deg inspirere! Klubben dyrker Gustavs lekne, New York- og jazz-glade side.
Fredager arrangerer vi live jazz sessions med norske og utenlandske artister og lover en varm og pulserende atmosfære, velkommen!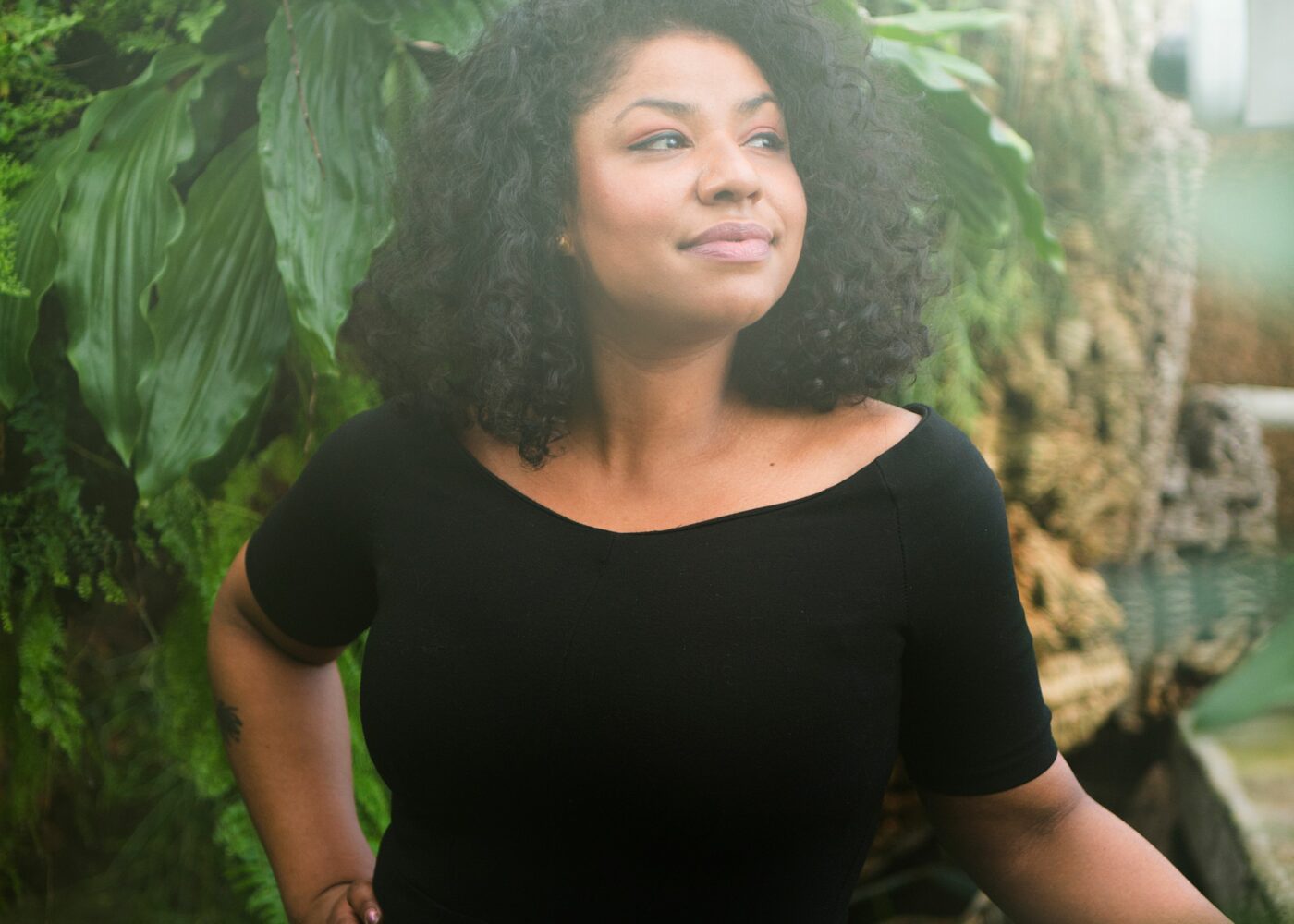 06. November - Felix Peikli & Friends feat. Sisi Sumbundu
Celebrating Women in Jazz Women have contributed throughout the many eras of jazz history, both as performers and as composers, songwriters and bandleaders. Already in the 1920's "Ina Hutton & Her Melodears", an all female orchestra, blazed trails through the American music industry at the same rate as their male counterparts like the Duke Ellington Orchestra, Benny Goodman Orchestra and many more. Billie Holliday, Sarah Vaughan, Eartha Kitt – the list is long of women who laid down a lifelong contribution and dedication to the artform of jazz. Join us in welcoming vocalist extraordinaire Sisi Sumbundu, known from NRK "Stjernekamp", as she joins Felix Peikli & Friends in paying homage to the female heroes in jazz.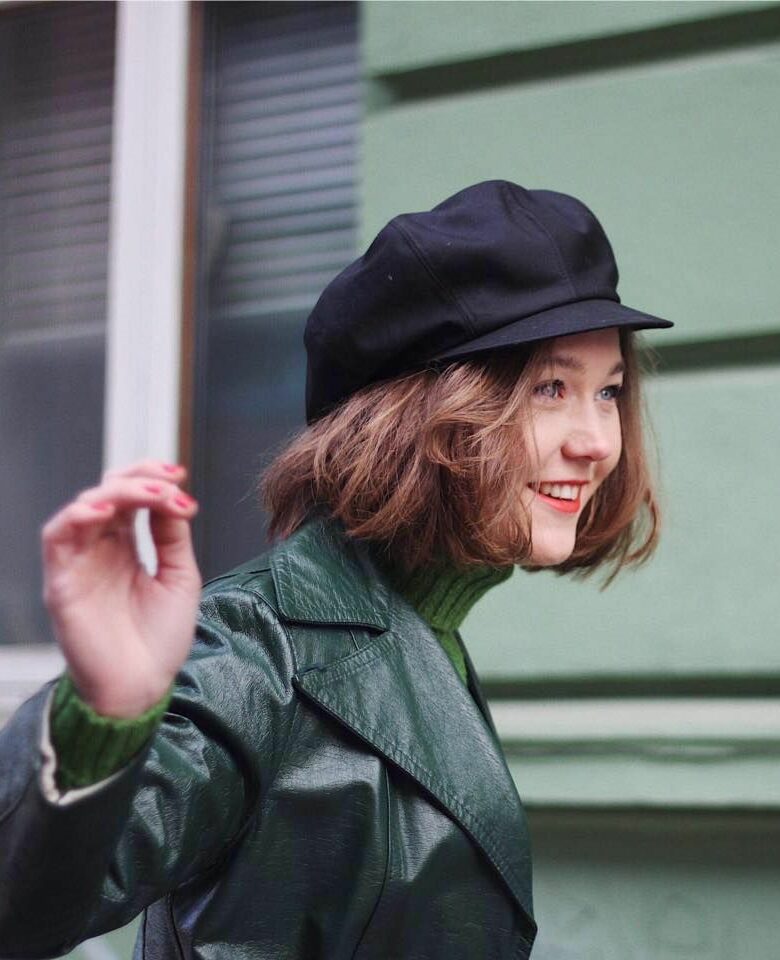 13. November - Felix Peikli's Showtime! Band ft. Marlen Tjøsvoll
The Music of Benny Goodman, Lionel Hampton, Peggy Lee Felix Peikli has toured the world with his critically acclaimed ensemble "It's Showtime! Band" with 2 albums to their name. This unique group, featuring Christian Lundqvist (KORK) at the vibraphone is paying homage to their shared idols and giants in Jazz: Benny Goodman and Lionel Hampton who left a forever lasting legacy pioneering through the 1930s swing era. For this season finale they will be joined by guest vocalist Marlen Tjøsvoll - known from NRK "Det Store Korslaget" and "Idol" - who'll perform the works of Benny Goodman, Lionel Hampton, and Peggy Lee.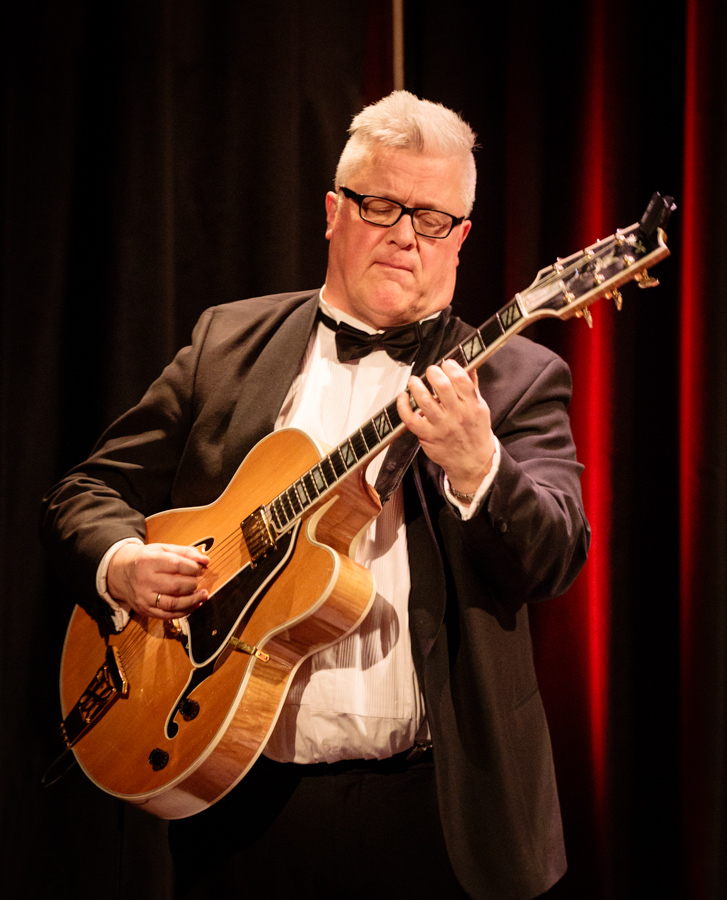 20. November – Felix Peikli & Friends ft. Staffan William-Olsson
Celebrating Charlie Parker – 100th Anniversary Charlie Parker, nicknamed "Bird" and "Yardbird", is one of the most prominent and legendary of saxophone players in the American jazz tradition. In addition to being an influential and revolutionary soloist, he was instrumental in the development of bebop, a style of jazz characterized by fast tempos, virtuosic technique, and advanced harmonies. Felix Peikli and Friends will return to Club Gustav together with guitar-extraordinaire Staffan William-Olsson and perform the inspiring repertoire from this legend in jazz.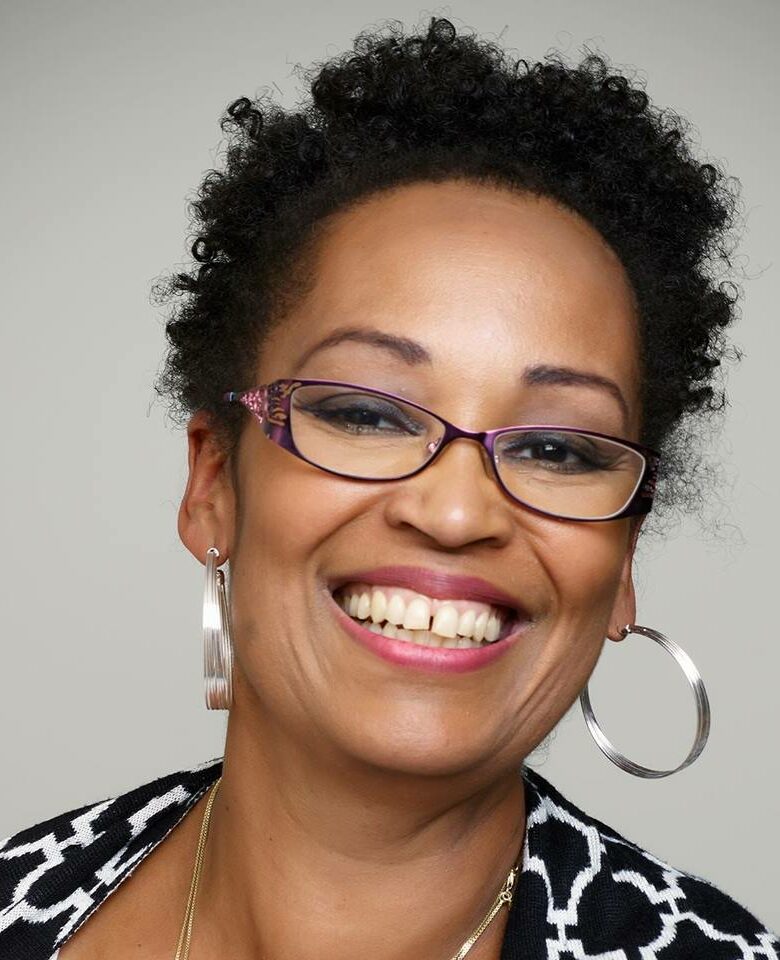 27. November - Felix Peikli & Friends feat. Tracee Meyn
Thanksgiving Special – Soul Sessions Thanksgiving is an American celebration and tradition of giving thanks and sacrifice for the blessing of the harvest and of the preceding year. Also known is the feast that ensues which includes favorites such as the famous mac & cheese, corn bread, the stuffed turkey and the stuffings, cranberry jam and much more. What better way to celebrate thanksgiving complimented by real American soul and gospel music? Homegrown, Los Angeles native, vocalist Tracee Meyn will join Felix Peikli and friends as they bring the music to the feast!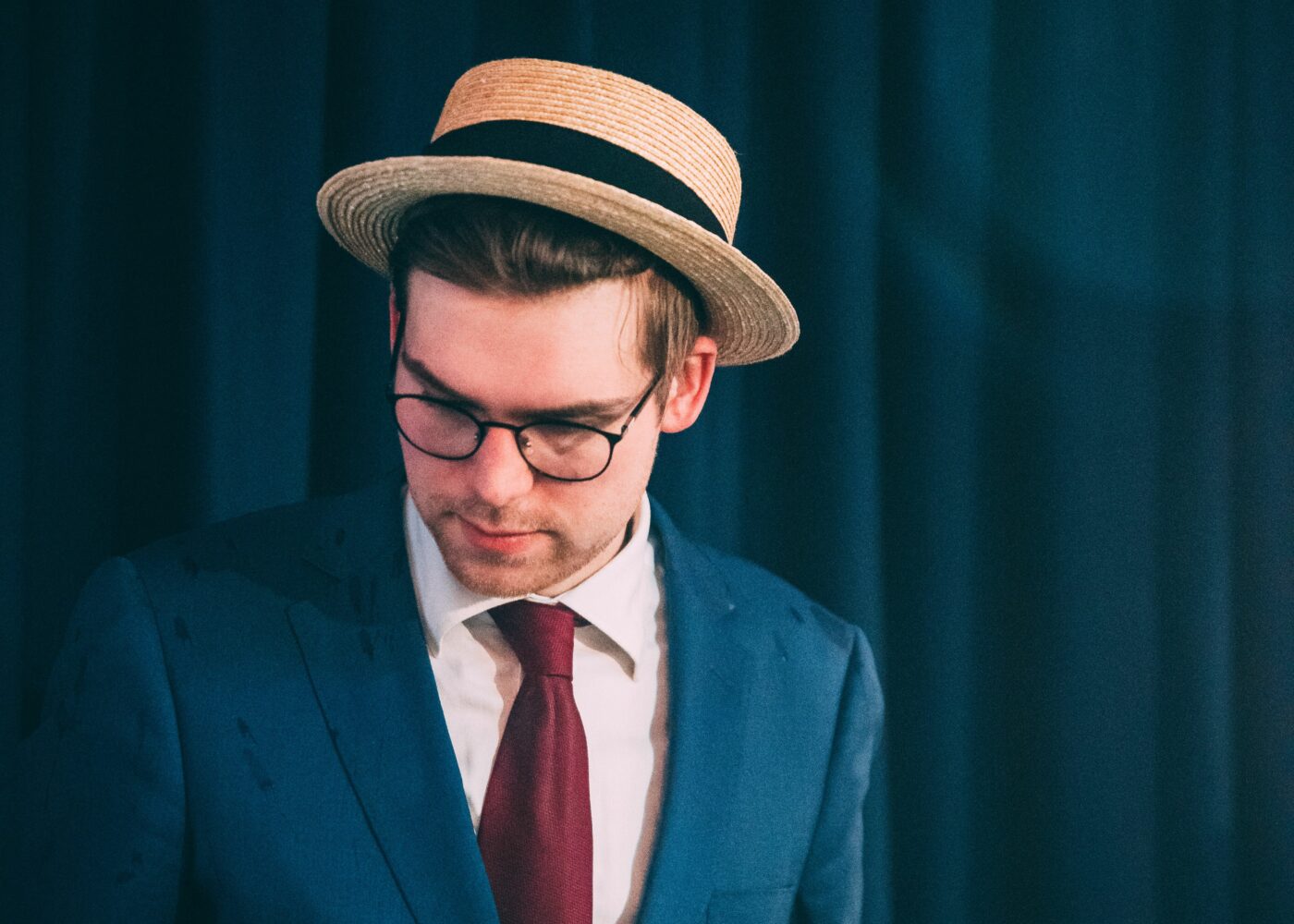 04. December – Felix Peikli & Friends ft. Vebjørn Mamen
The Mel Torme Christmas Songbook Melvin Howard Tormé, nicknamed "The Velvet Fog" was a multi-instrumentalist, composer and vocalist. Aside from his world class vocal and entertainment skills, the likes of Frank Sinatra and Nat King Cole, he composed the music for some of our all time favorite Christmas songs.. such as "The Christmas Song"! Join us in welcoming vocalist Vebjørn Mamen for his Gustav debut, together with Felix Peikli & Friends, as they present a musical throwback to the Mel Tormé Christmas Songbook!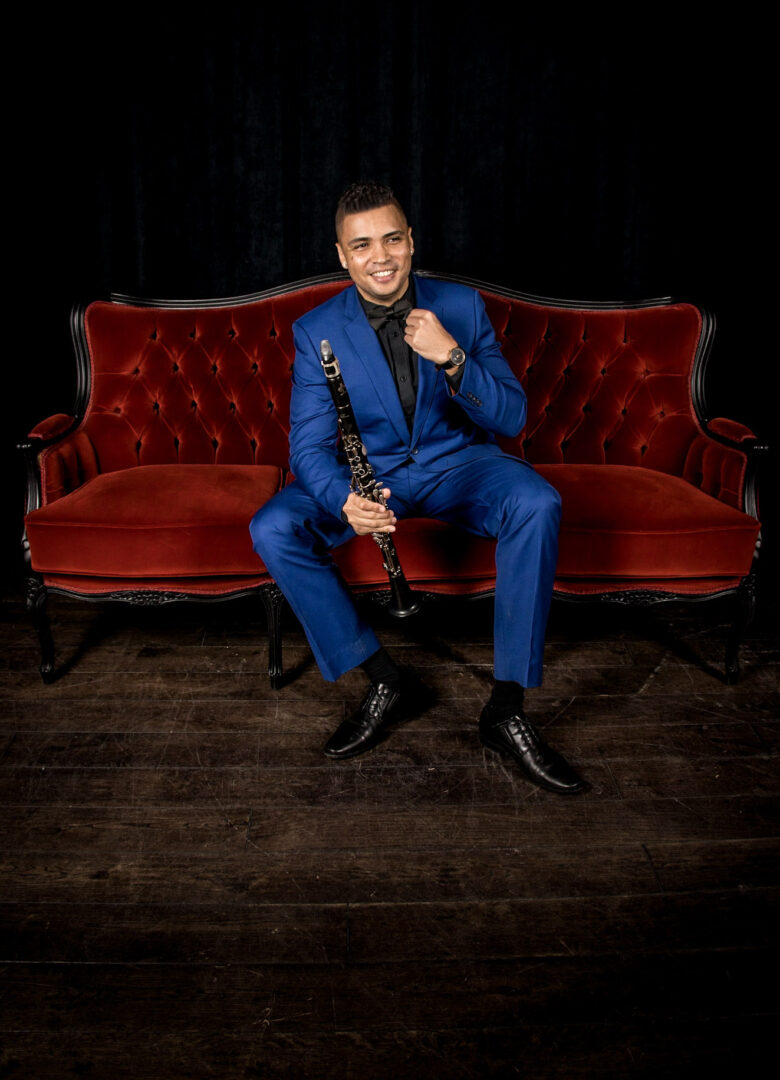 11. December – Norsk Jazzorkester ft. Felix Peikli
Holiday Special – Jazz Classics Jazz has a huge repertoire dedicated to the holidays, to spread the Christmas joy and raise the Christmas spirits. You may recognize names such as Bing Crosby, Frank Sinatra, Mel Tormé, Nat King Cole and many others who's music is the very staple of the holiday. Duke Ellington, John Kirby Sextet and other ensembles even jazz-i-fied classical composers music, like "The Nutcracker" from Tchaikovsky! Join Felix Peikli & Norsk Jazzorkester as they delve into the world of Christmas Jazz Classics!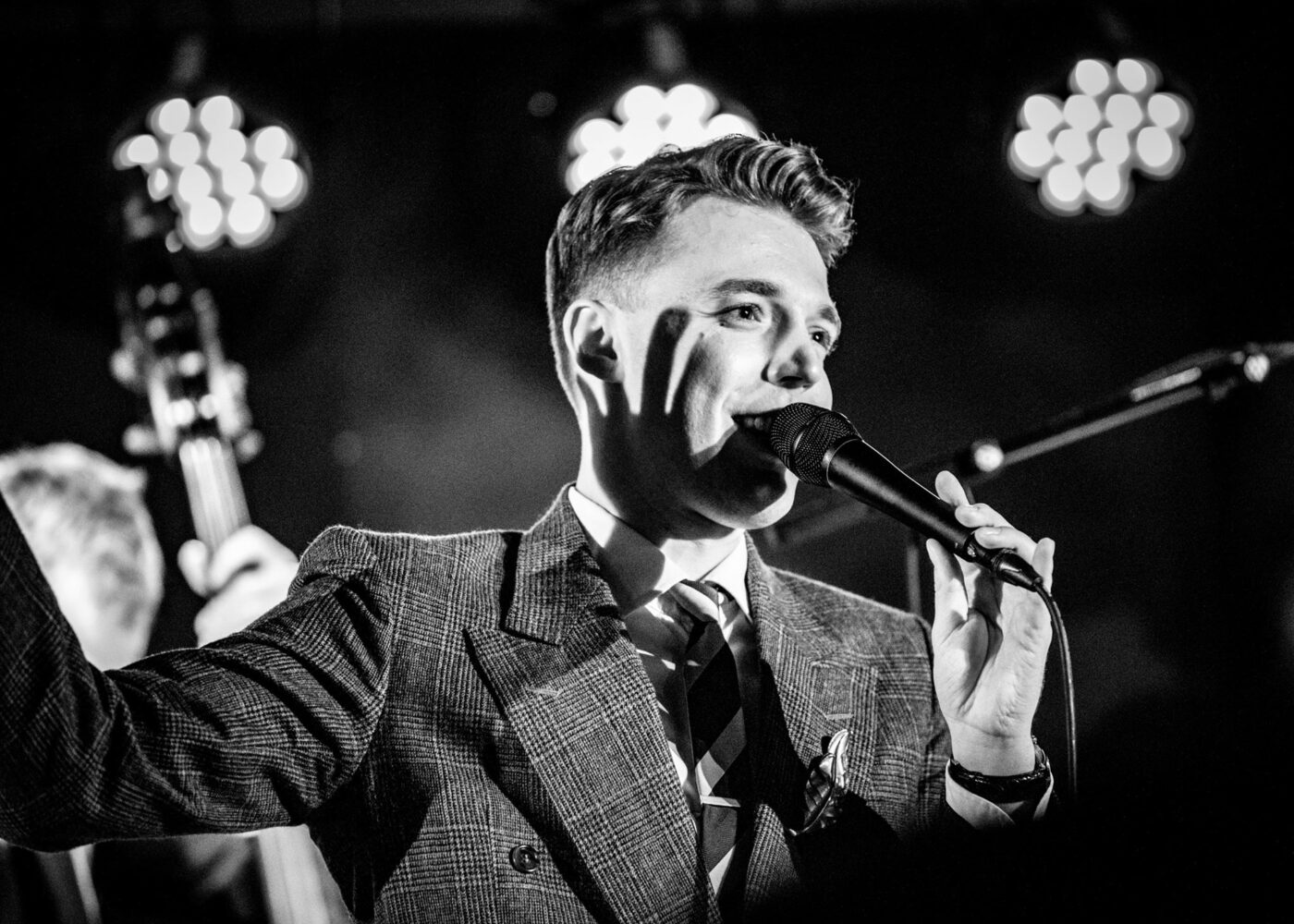 18. December - Knut Kippersund & his Orchestra
A Nat King Christmas Nat King Cole, the American singer and jazz pianist, recorded more than 100 songs that became hits on the pop charts. His pioneering ensembles and musical foresight remained unparalleled for decades during his career, let alone his Christmas repertoire. Join us in welcoming vocalist extraordinaire Knut Kippersund for the season finale at Club Gustav. What better way to fill your spirits with holiday joy and cheer then our rendition of A Nat King Christmas!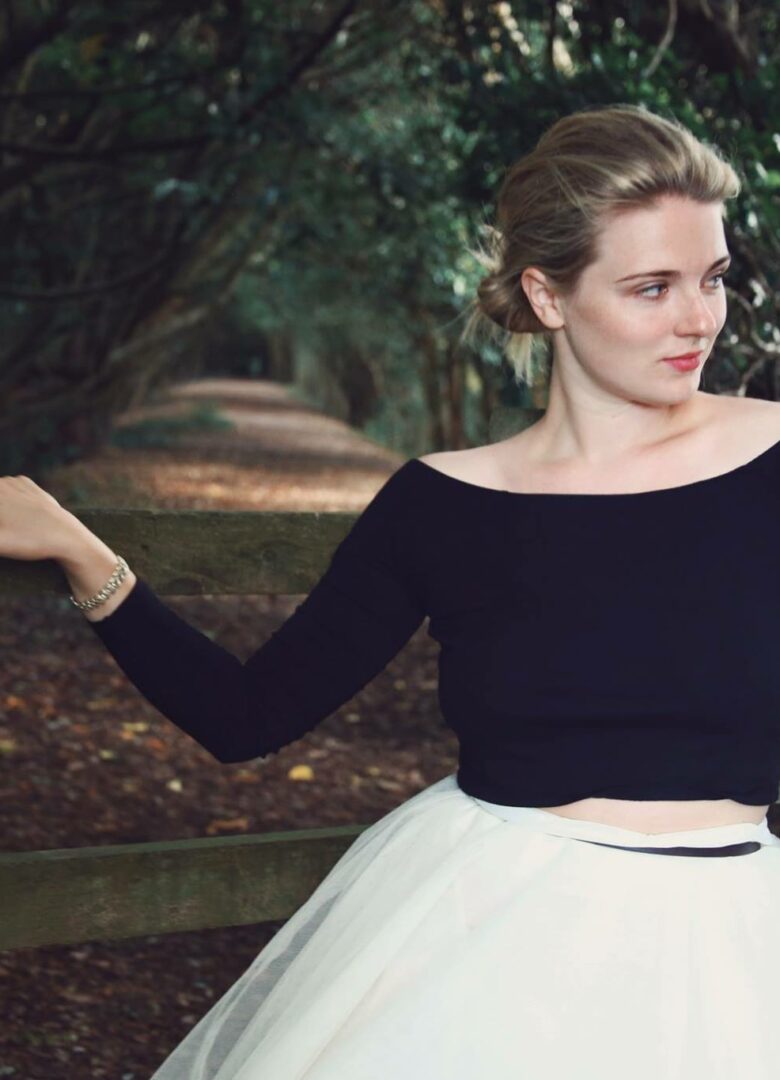 09. Oktober - Lise Mæland & The Nightingales
Lise Mæland & The Nightingales The Music of Ella Fitzgerald & Marylin Monroe. In 1955 Ella Fitzgerald opened her initial engagement at the famous Mocambo nightclub in Hollywood, after Marilyn Monroe lobbied the owner for the booking. The booking was instrumental in Fitzgerald's career. It has been widely reported that Fitzgerald was the first black performer to play the Mocambo, following Monroe's intervention and this story is widely known as one of the music industry's monumental leaps forward. Lise Mæland & The Nightingales will return to Club Gustav for the season premiere and perform the inspiring repertoire from these legends in jazz.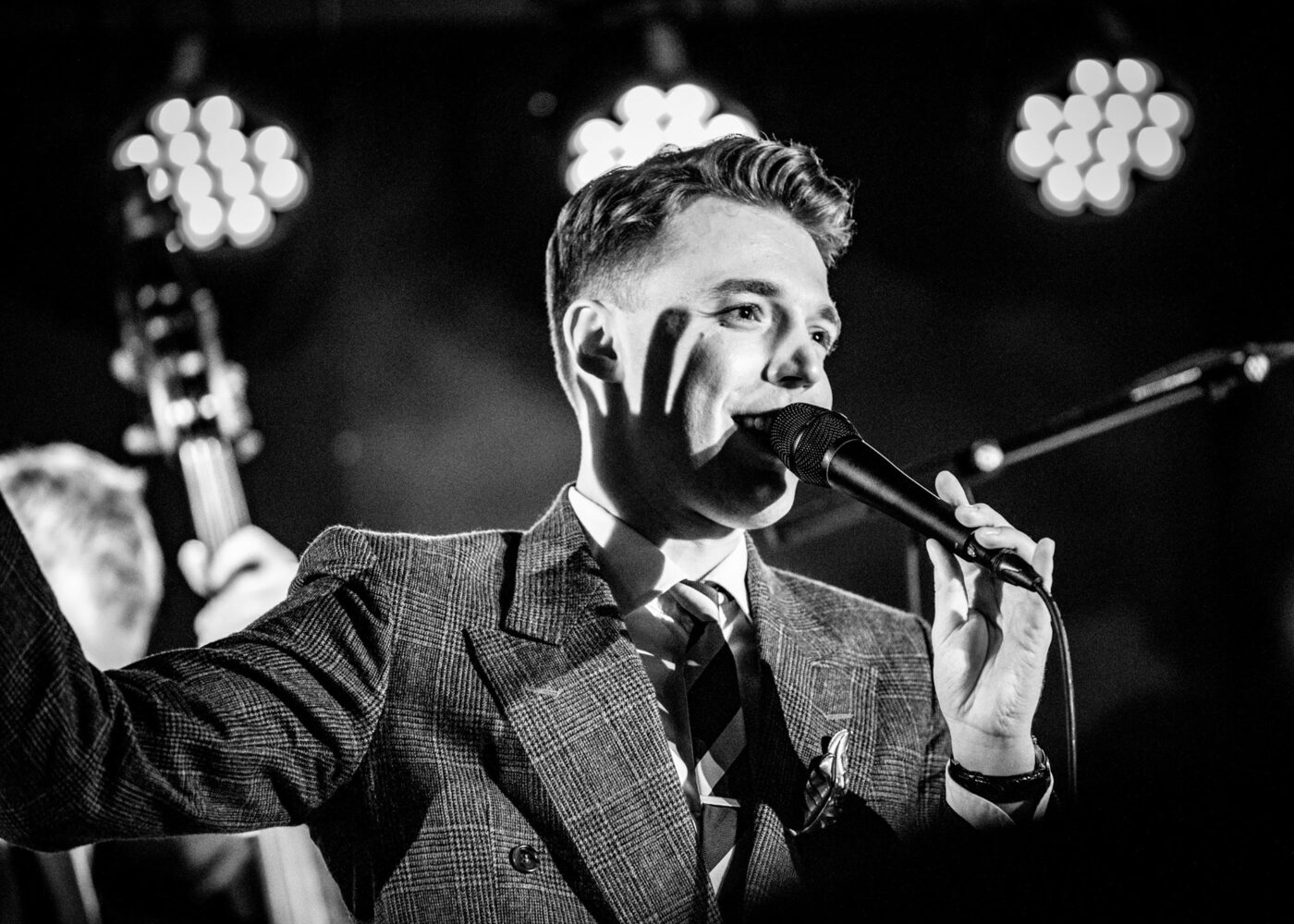 16. Oktober - Felix Peikli & Friends feat. Knut Kippersund
Remembering Ray Charles – 90th Anniversary The blind American singer and pianist, Ray Charles, pioneered the soul music genre during the 1950s by combining blues, jazz, rhythm and blues, and gospel styles. Through his major body of work, Charles' is perhaps most recognized by his 1960 hit "Georgia on my Mind" that was the first of his three no. 1 hits on the Billboard Hot 100. Knut Kippersund, known from NRKs "Melodi Grand Prix" and "Beat 4 Beat", will join Felix Peikli and friends as they return to pay homage to this legend in jazz.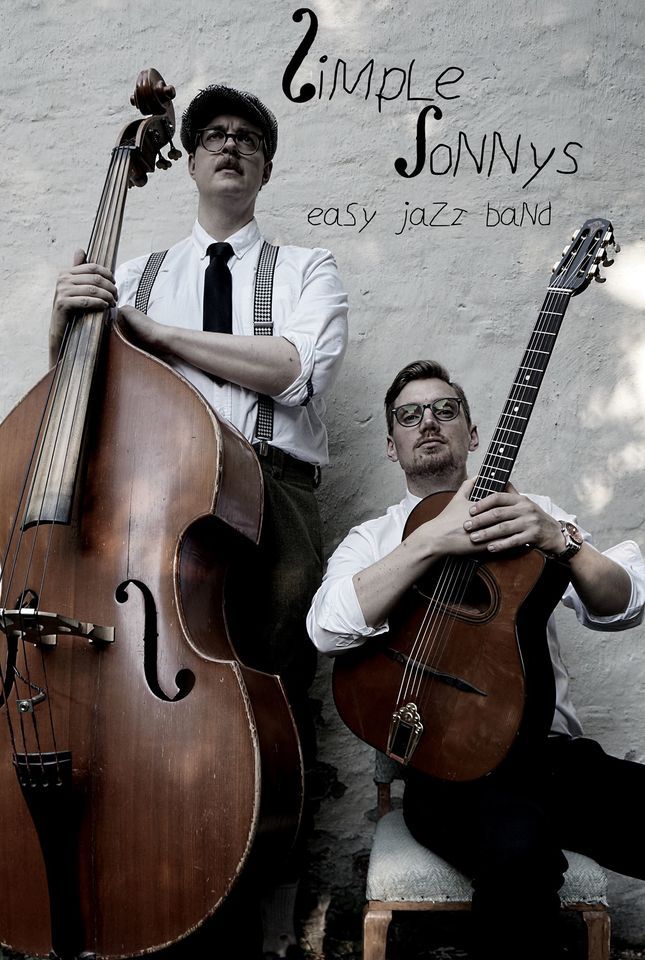 23. Oktober - Simple Jonny's Easy Jazz Band
The Swingin' 1930s Simple Jonny's Easy Jazz Band is perhaps Norway's most joyful jazz ensemble - they present jazz classics with an upbeat and inspiring energy, with authentic and swingin' atmosphere from the vibrant 1930's. Their repertoire is drawn from the music of the Mills Brothers, Louis Armstrong & the Hot Fives, Frank Sinatra and many more. In addition to the usual line-up, they will feature the banjo instrument to their configuration for this one-off Club Gustav special! Join us in welcoming Simple Jonny as they return to Club Gustav for a musical throwback to the Swingin' 30s!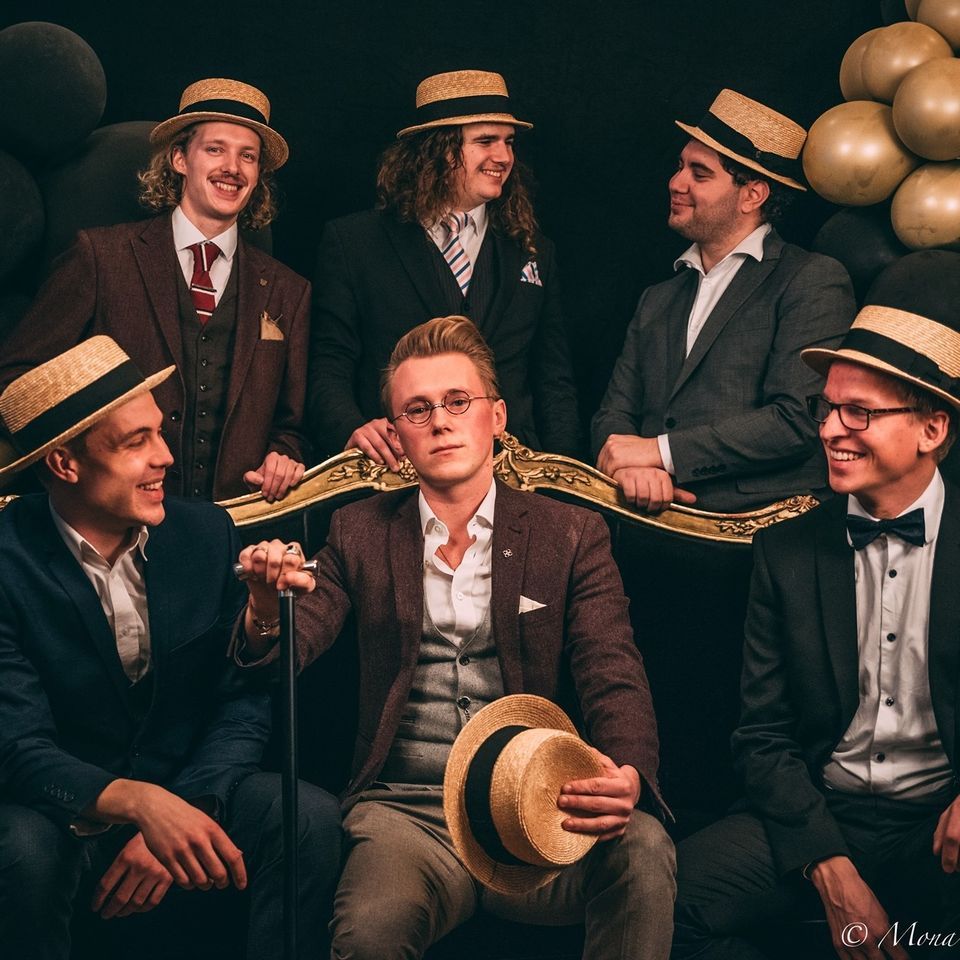 30. Oktober - Swing'it!
Prohibition Party 1923 – Halloween Special! Swing'it is the story of a group of dappers diggin' the 20s era. Founded by the Norwegian band leader Martin Jarl whilst studying jazz music in London, this band has developed into one of the most successful trad jazz bands in Norway and Europe. They take the audience on a journey 100 years back in time to the 1920s New Orleans, telling stories about the roaring 20s and the foundation of jazz; about glamour, glitter and the Great Gatsby; about bootleggers, speakeasies and illegal parties during the Prohibition and flappers and dappers partying their nights away in the opulence and decadence of the Golden Era!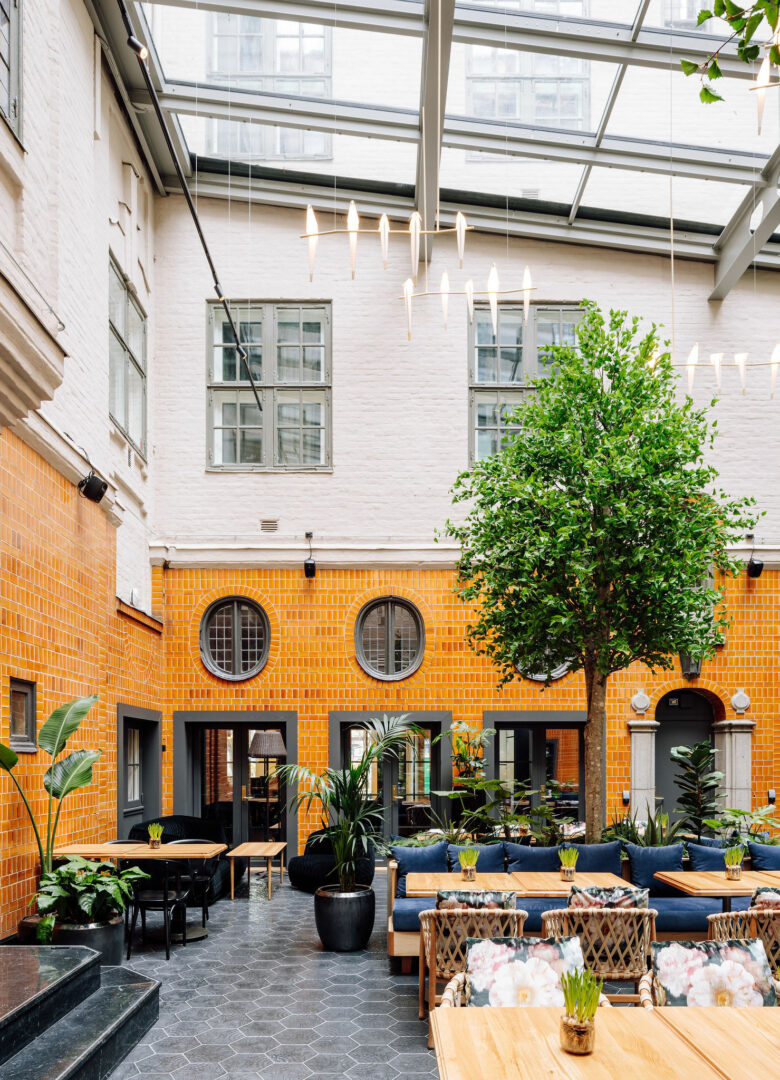 Utleie til private arrangementer
Ser du etter et noe helt spesielt for din neste bursdag, boklansering eller andre eventer? Sjekk ut våre lokaler for utleie.
Utforsk våre andre mat- og drikketilbud