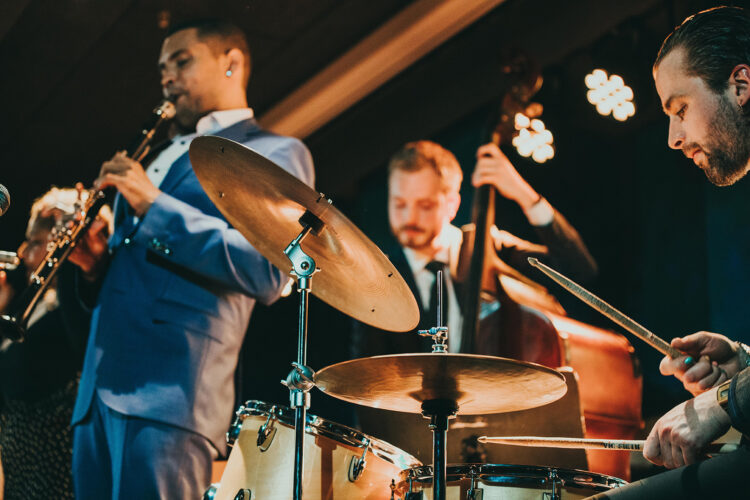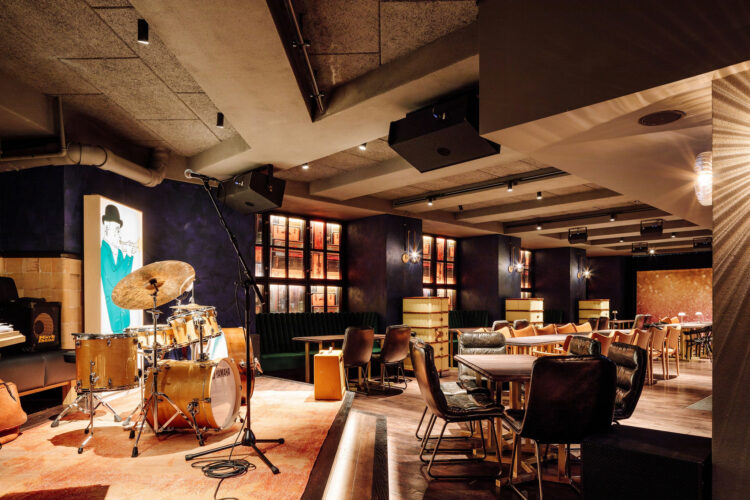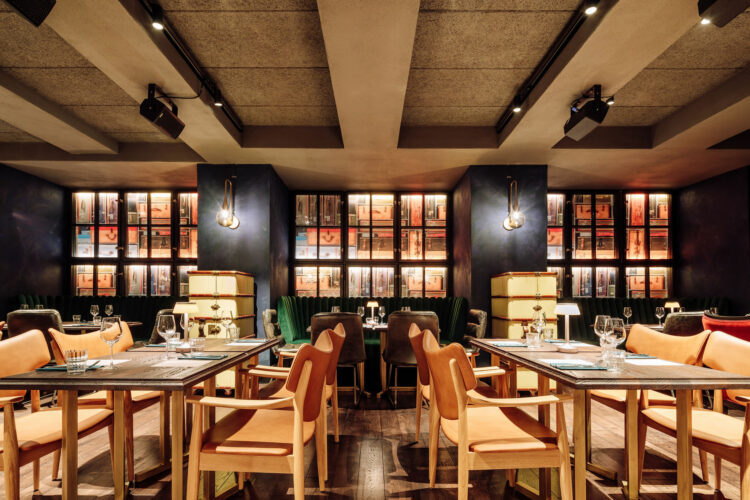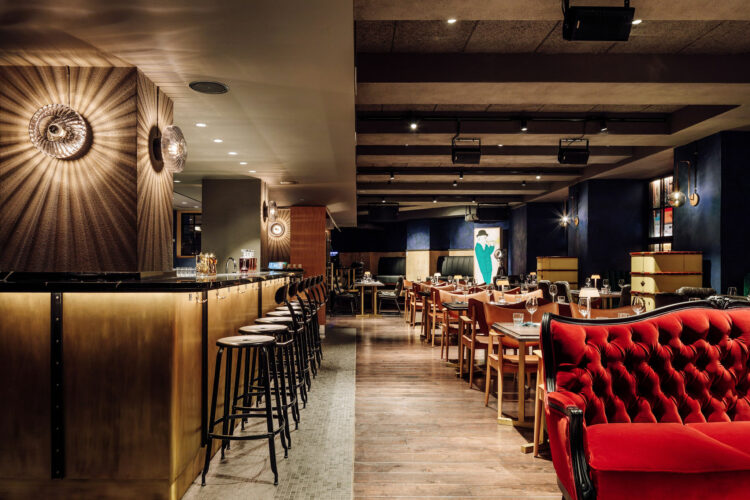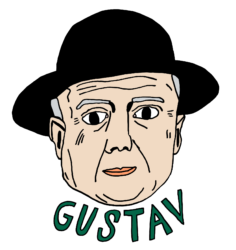 Jazz Nights at Gustav presented by Felix Peikli
Our intimate club is inspired by New York's jazz scene. The club has its own entrance and is located in the basement of Amerikalinjen. With a stage, state-of-the-art lighting and sound systems, a kitchen and dining facilities, Gustav can accommodate many types of events and arrangements.
The club is named after Gustav Henriksen, the founder of Amerikalinjen. In the years prior to the opening of the Norwegian American Line he was met with huge resistance, but Gustav knew that people wanted to explore, and in 1913 the first ship left the dock.  His work was the start of a 60-year long adventure – for all the thousands of people who emigrated, for Amerikalinjen and for Norway. Let yourself be inspired! The club reflects Gustav's playful, New York and jazzy side.
Come join us for Friday & Saturday Jazz sessions and experience smoky tunes and an electric atmosphere: you will always feel welcome!
Jazz Nights winter season 2023 tickets
▼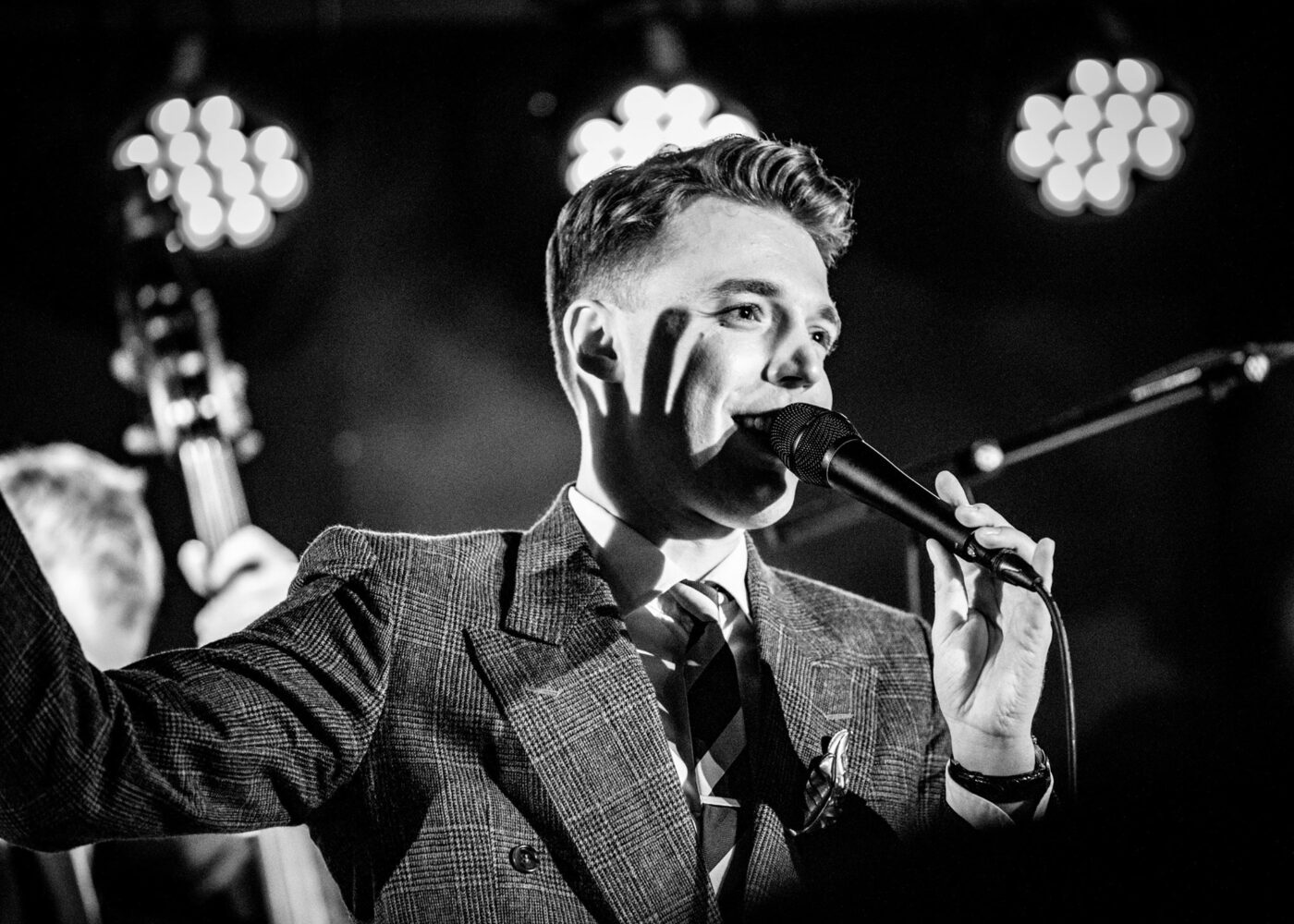 Felix Peikli & Friends ft. Knut Kippersund
Season Premiere: The Music of Cole Porter Cole Porter was one of the major composers for Broadway in the 1920's and 30's - having composed more than 1000 songs and many hit musicals, he remains one of the most revered composers in jazz tradition. His numerous hit-songs include "Night and Day", "Begin the Beguine", "I Get a Kick Out of You", "Well, Did You Evah!", and "I've Got You Under My Skin" to mention just a few! Kicking off the 2023 season: Join us as Club Gustav-favorite Knut Kippersund teams up with Felix Peikli & Friends, and delve into the musical vault of the great Cole Porter!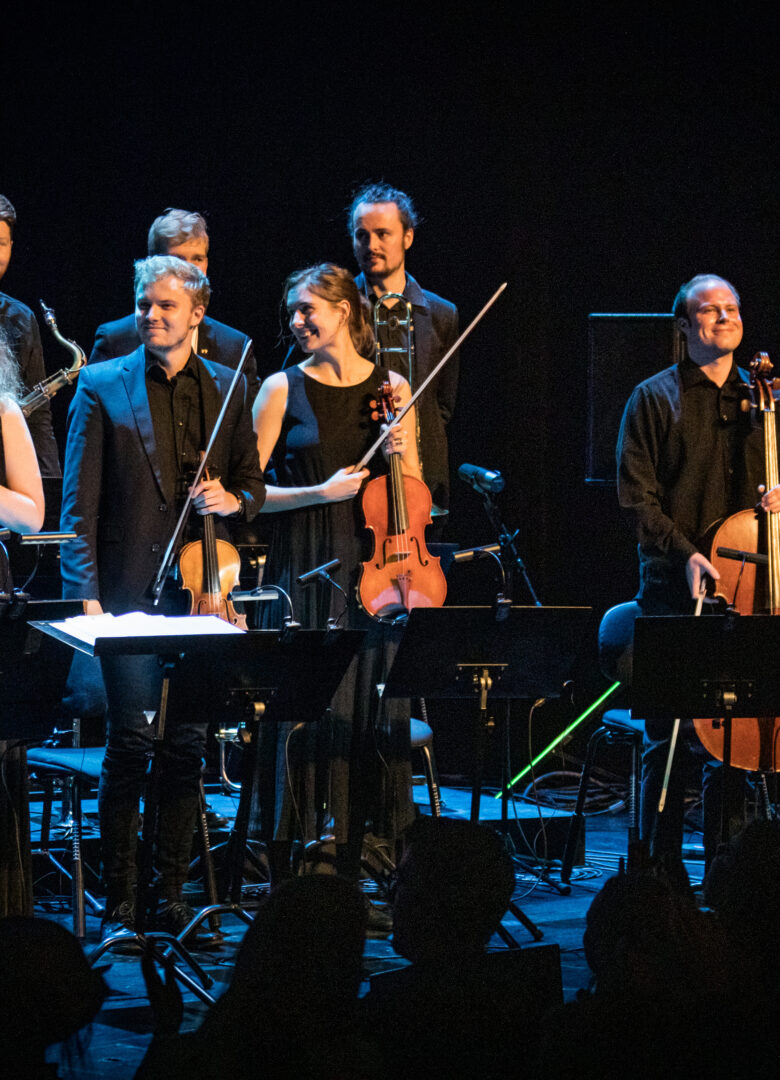 Norsk Jazzorkester ft. Felix Peikli
Valentines Special: Jazz for Lovers Jazz has always been a key ingredient in bringing people together - jazz classics from the grand romantics such as Cole Porter and Irving Berlin have melted their way into the classic jazz repertoire for all the right reasons. This Valentines Weekend, artistic director Felix Peikli will appear with his stellar Norsk Jazzorkester and added strings to sweeten the evening just a bit more. Join us in what is sure to be a romantic evening for you and your better half as Norsk Jazzorkester ft. Felix Peikli presents their carefully selected repertoire in Jazz for Lovers!
Felix Peikli & Friends ft. Frikk Heide-Steen
The Crooner Songbook Crooner is a term used to describe primarily male singers who performed using a smooth style made possible by better microphones which picked up quieter sounds and a wider range of frequencies, allowing the singer to access a more dynamic range and perform in a more intimate manner. The crooning style developed out of singers who performed with big bands, and reached its height in the 1940s to late 60s. Crooning is epitomized by jazz vocalists like Bing Crosby, Frank Sinatra, Dean Martin, and Sammy Davis Jr. who leaves behind a vast legacy of wonder-hits and evergreens from the golden era. We look forward to the return of the multifaceted vocalist Frikk Heide-Steen, who'll join Felix Peikli & Friends to pay homage to the biggest entertainers in history, presenting The Crooner Songbook!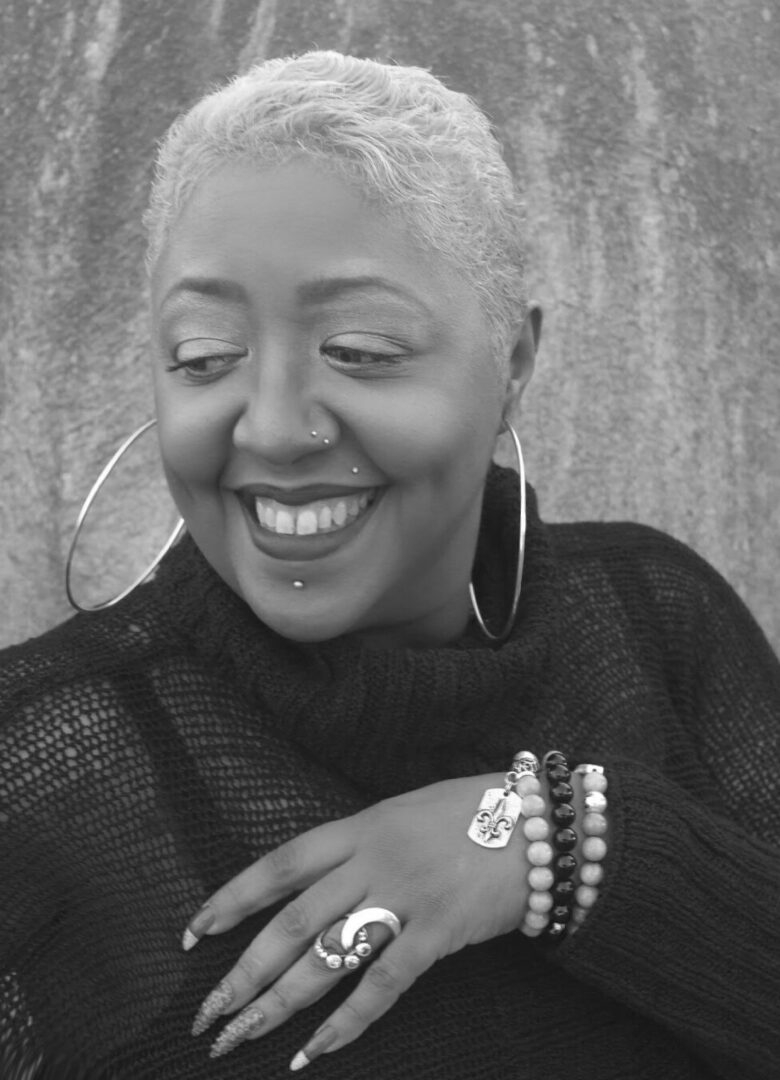 Felix Peikli & Friends ft. Tricia Boutté (USA)
Celebrating Mardi Gras! The holiday of Mardi Gras is celebrated in all of Louisiana, including the city of New Orleans. Huge parades and masquerade balls accompanied by authentic New Orleans and southern jazz music are coupled with colorful and extravagant fashion to celebrate Easter and Shrove Tuesday. Homegrown, New Orleans-native, vocalist-extraordinaire Tricia Boutté will once again join Felix Peikli and Friends as they celebrate Mardis Gras and bring you back on a journey to New Orleans!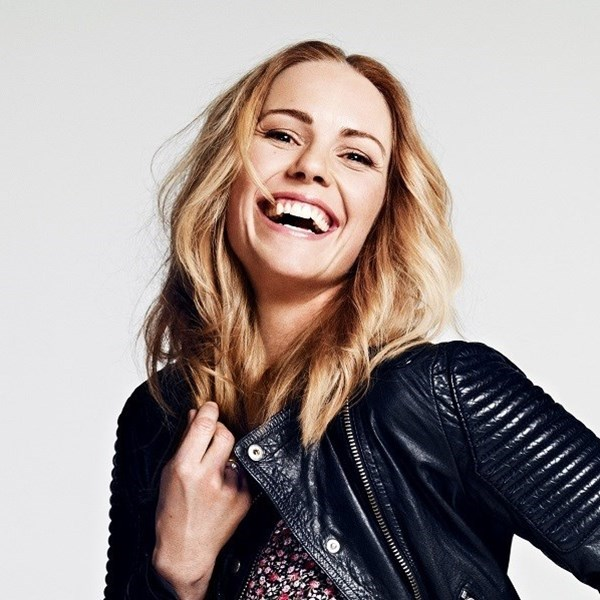 Felix Peikli & Friends ft. Venke Knutson
International Women's Day: Women in Jazz Women have been an undeniable force throughout the many eras of jazz history, as performers, composers, songwriters and bandleaders. Already in the 1920's «Ina Hutton & Her Melodears», an all female orchestra, blazed trails through the American music industry at the same rate as their male counterparts like the Duke Ellington Orchestra, Benny Goodman Orchestra to name a few. Billie Holiday, Sarah Vaughan, Eartha Kitt, Nina Simone - the list of women who dedicated their lives and careers to the contribution of jazz is long. Join us in welcoming the Club Gustav favorite - Venke Knutson, as she joins Felix Peikli & Friends in paying homage to the heroines in jazz!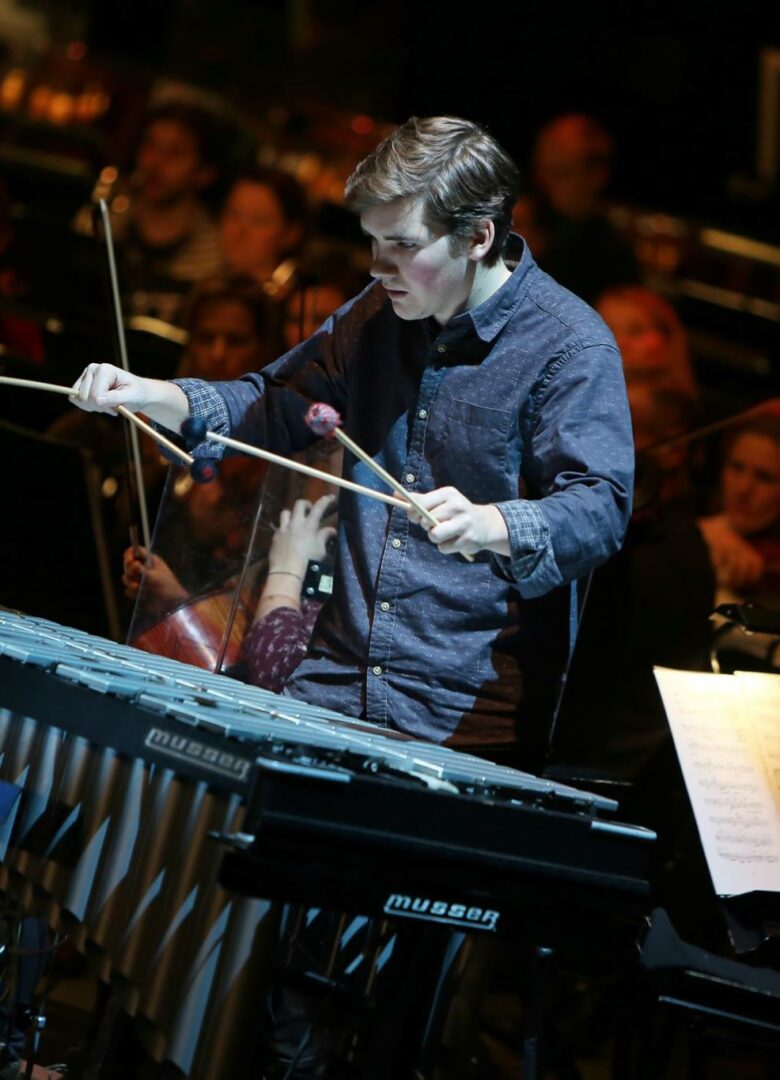 Felix Peikli & Friends ft. Christian Lundqvist
Buddy DeFranco Centennial Many couplings in jazz have made their mark in history - Benny Goodman and Lionel Hampton, Charlie Parker and Dizzie Gillespie, Miles Davis and John Coltrane. One of those was clarinetist Buddy DeFranco and vibraphonist Terry Gibbs. 2023 marks the 100th year anniversary of the legendary clarinetist Buddy DeFranco. Buddy DeFranco pioneered as one of the only be-bop clarinetists, leading the Glenn Miller Orchestra in the 1960's and appeared in concert and on recording with legends such as Oscar Peterson, Count Basie, Art Blakey and more. Felix Peikli & Friends are joined by vibraphone-virtuoso Christian Lundqvist from the Norwegian Radio Orchestra. Join us as we celebrate the legendary Buddy DeFranco Centennial!
Felix Peikli & Friends ft. Hetty Kate (U.K.)
Celebrating George Gershwin Gershwin is one of the most prominent American composers of all times, where his body of works including legendary songs such as"Summertime", "An American in Paris" and "Rhapsody in Blue" is forever etched into the fabric of jazz history. 2023 marks the 125th anniversary of The incomparable George Gershwin and to celebrate the occasion Felix Peikli & Friends are proud to invite vocalist extraordinaire - the Australian born, U.K. raised, singer Hetty Kate - joining us exclusively from France. Felix Peikli & Hetty Kate performed for the first time at the prestigious New York Winter Jazz Fest and will together bring Gershwin's musical legacy to life at Club Gustav!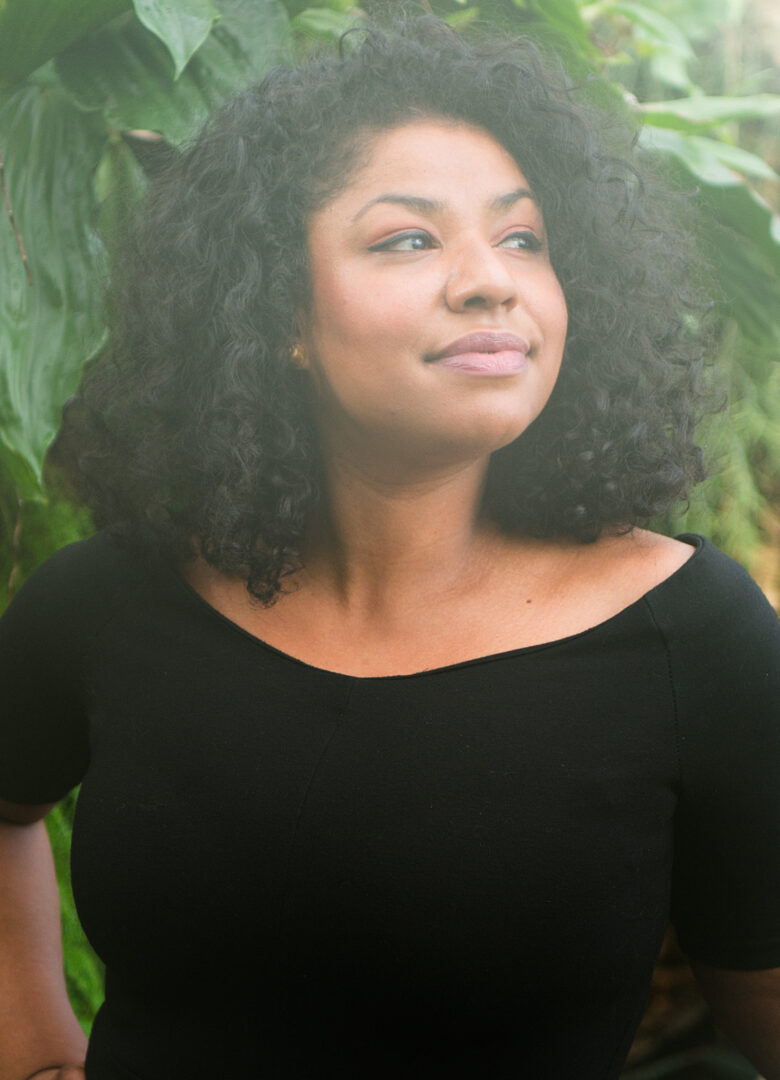 Felix Peikli & Friends ft. Sisi Sumbundu
The Music of Nina Simone Nina Simone was an American singer, songwriter, pianist, and civil rights activist. Her music spanned styles including classical, folk, gospel, blues, jazz, R&B, and pop, having released more than 40 albums to her name during the span of her career. Her musical reach has no boundaries leaving a legacy of repertoire such as " I Put A Spell On You", "I Loves You, Porgy", "I Wish I Knew How It Would Feel To Be Free", and "Feeling Good" to mention a few. Join us in welcoming vocalist-extraordinaire Sisi Sumbundu (fresh from "Sister Act") as she returns to Club Gustav together with Felix Peikli & Friends, to present The Music of Nina Simone!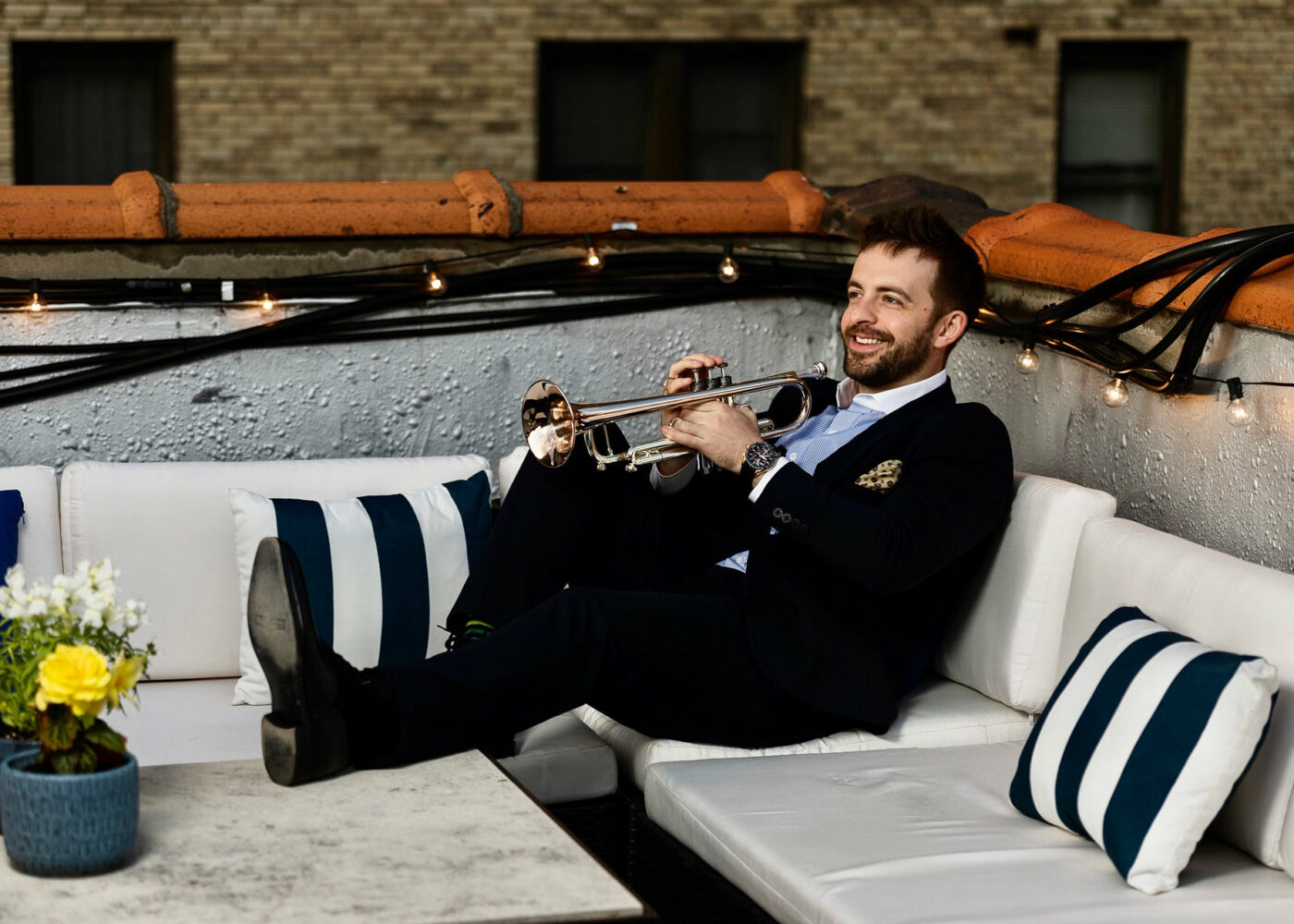 Felix Peikli & Friends ft. Benny Benack III (USA)
Season Finale: Birthday Blowout Spectacular! Our music curator and host Felix Peikli resided many years as a performing artist in New York, during which time he had the opportunity of befriending and performing with some of the world's leading artists. One of them being trumpet virtuoso, vocalist extraordinaire, and all around entertainer Benny Benack III. Mr. Benack III is third in a generational line of Pittsburgh jazz notables, having appeared with the likes of Josh Groban, Ben Folds, the 8-bit Big Band and the youtube sensation Postmodern Jukebox to name a few. Mr. Benack III is an emerging force of music on the global stage and will join us at Club Gustav for this season's grand finale. Join us this weekend in celebrating Felix' 30th+3rd anniversary, the reunion with Benny Benack III and the Winter Season Finale at Club Gustav!
Experience our other food & drink-services