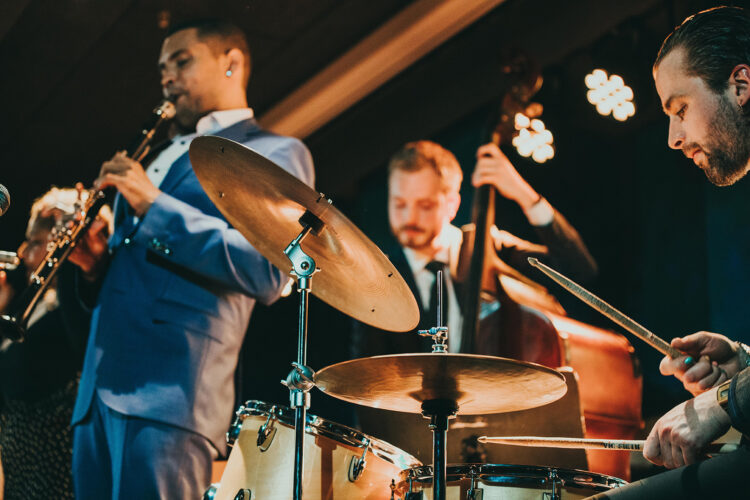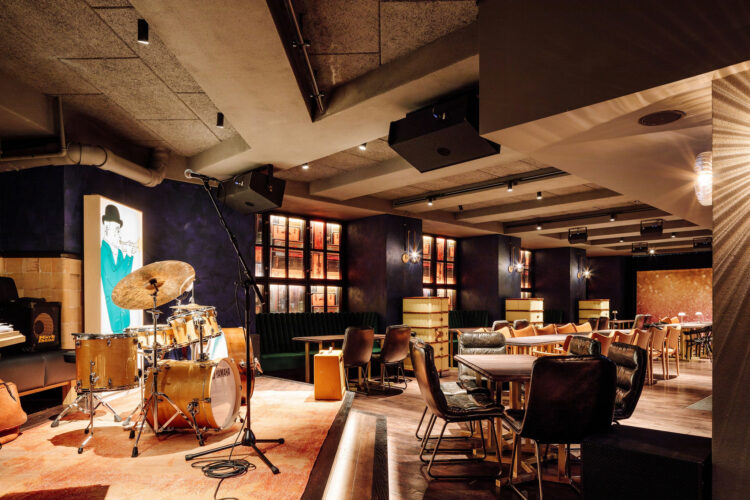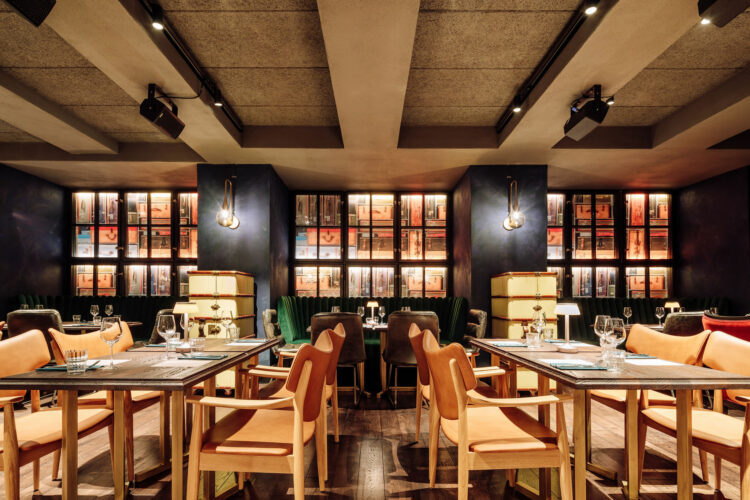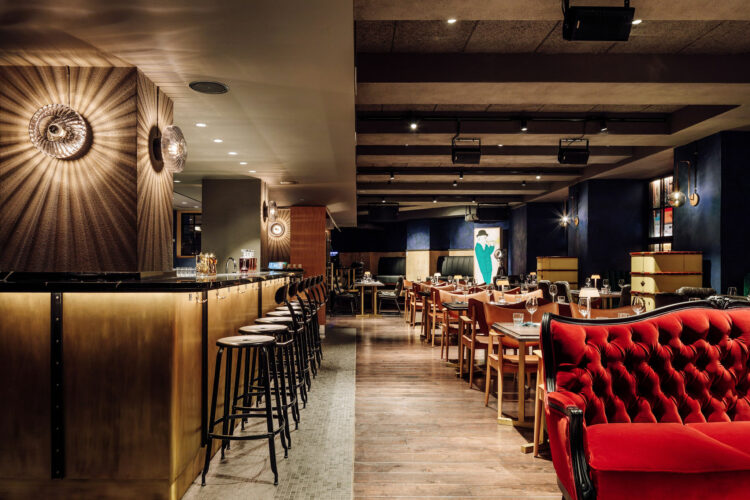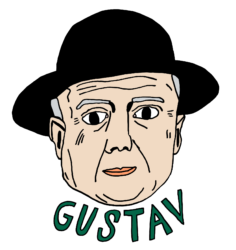 Jazz Nights at Gustav presented by Felix Peikli
Our intimate club is inspired by New York's jazz scene. The club has its own entrance and is located in the basement of Amerikalinjen. With a stage, state-of-the-art lighting and sound systems, a kitchen and dining facilities, Gustav can accommodate many types of events and arrangements.
The club is named after Gustav Henriksen, the founder of Amerikalinjen. In the years prior to the opening of the Norwegian American Line he was met with huge resistance, but Gustav knew that people wanted to explore, and in 1913 the first ship left the dock.  His work was the start of a 60-year long adventure – for all the thousands of people who emigrated, for Amerikalinjen and for Norway. Let yourself be inspired! The club reflects Gustav's playful, New York and jazzy side.
Come join us for jazz sessions every weekend and experience smoky tunes and an electric atmosphere: you will always feel welcome!
Find your tickets for the Fall season below
▼
Felix Peikli & Friends ft. Marcela Randem
Ella Fitzgerald's Swinging Christmas Ella Fitzgerald, who is regarded as the "First Lady of Jazz" and "Queen of Jazz", also leaves an extensive and everlasting legacy of holiday repertoire. Her rendition of "Holy Night" and "The Christmas Song" are for many an essential Merry-Christmas-must-have to complete the Christmas spirit and fulfill musical hearts with holiday cheer. Join us in welcoming a Club Gustav first, the very talented vocalist Marcela Randem, as she joins Felix Peikli & Friends presenting selections of the legendary Ella Fitzgerald Holiday Songbook!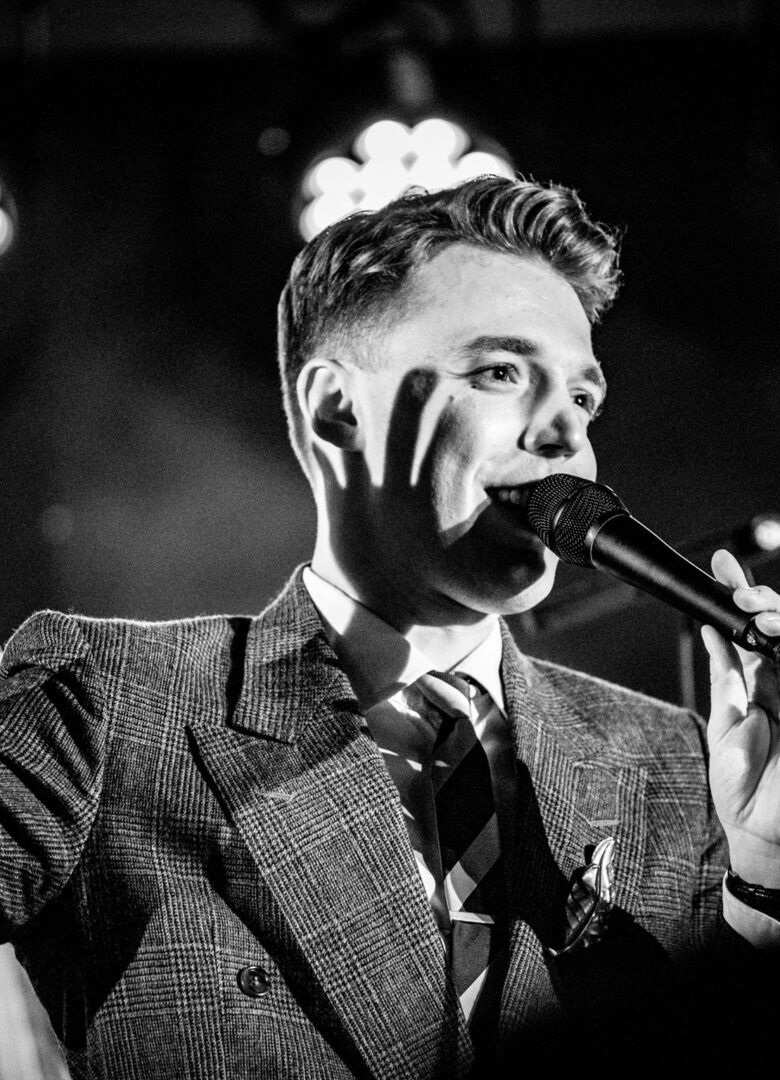 Felix Peikli & Friends ft. Knut Kippersund
Season Finale: A Nat King Christmas Nat King Cole, the American singer and jazz pianist, recorded more than 100 songs that became hits on the pop charts. His pioneering ensembles and musical foresight remained unparalleled for decades during his career, let alone his legendary Christmas repertoire. Join us as Club Gustav-favorite, Knut Kippersund, returns and joins Felix Peikli & Friends for the season finale, taking you on a soulful journey and experience in paying homage to the one and only Nat King Cole!
Experience our other food & drink-services