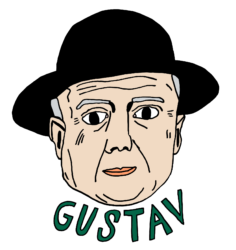 Jazz Nights at Gustav presented by Felix Peikli
Our intimate club is inspired by New York's jazz scene. The club has its own entrance and is located in the basement of Amerikalinjen. With a stage, state-of-the-art lighting and sound systems, a kitchen and dining facilities, Gustav can accommodate many types of events and arrangements.
The club is named after Gustav Henriksen, the founder of Amerikalinjen. In the years prior to the opening of the Norwegian American Line he was met with huge resistance, but Gustav knew that people wanted to explore, and in 1913 the first ship left the dock.  His work was the start of a 60-year long adventure – for all the thousands of people who emigrated, for Amerikalinjen and for Norway. Let yourself be inspired! The club reflects Gustav's playful, New York and jazzy side.
Come join us for Weekend Jazz sessions and experience smoky tunes and an electric atmosphere: you will always feel welcome!
Program and tickets for September and October are available below. Holiday Season 2023 tickets will run Saturdays in November and December at Club Gustav. Full program will be announced shortly.
▼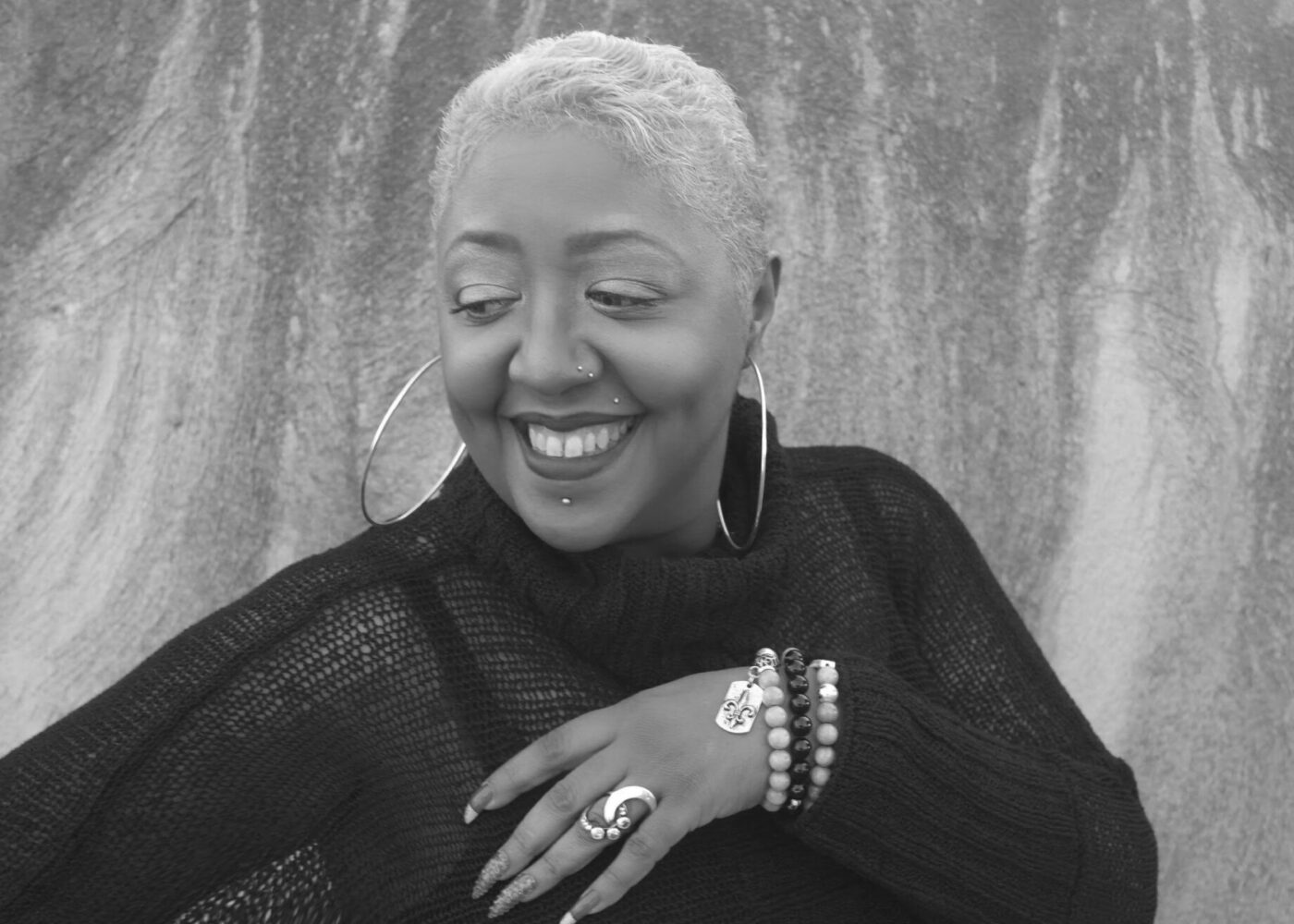 1/9 & 2/9: Felix Peikli & Friends ft. Tricia Boutté (USA): The Music of Billie Holiday
Billie Holiday, renowned as "Lady Day" in the esteemed company of her close friend and saxophone virtuoso Lester Young, exerted an undeniable influence over the realms of jazz music and popular singing. With a vocal approach profoundly influenced by jazz instrumentalists, she spearheaded a novel realm of phrasing and tempo manipulation, solidifying her position as one of the preeminent jazz vocalists in the annals of musical history. Hailing from a prestigious lineage of jazz artists, Tricia Boutté, the esteemed vocalist from New Orleans, has embarked on a global journey, enchanting audiences far and wide with her extraordinary voice and mesmerizing presence. Join us for an unforgettable season premiere at Club Gustav as Felix Peikli & Friends, alongside Tricia Boutté, come together to honor the extraordinary life and enduring legacy of the iconic Billie Holiday!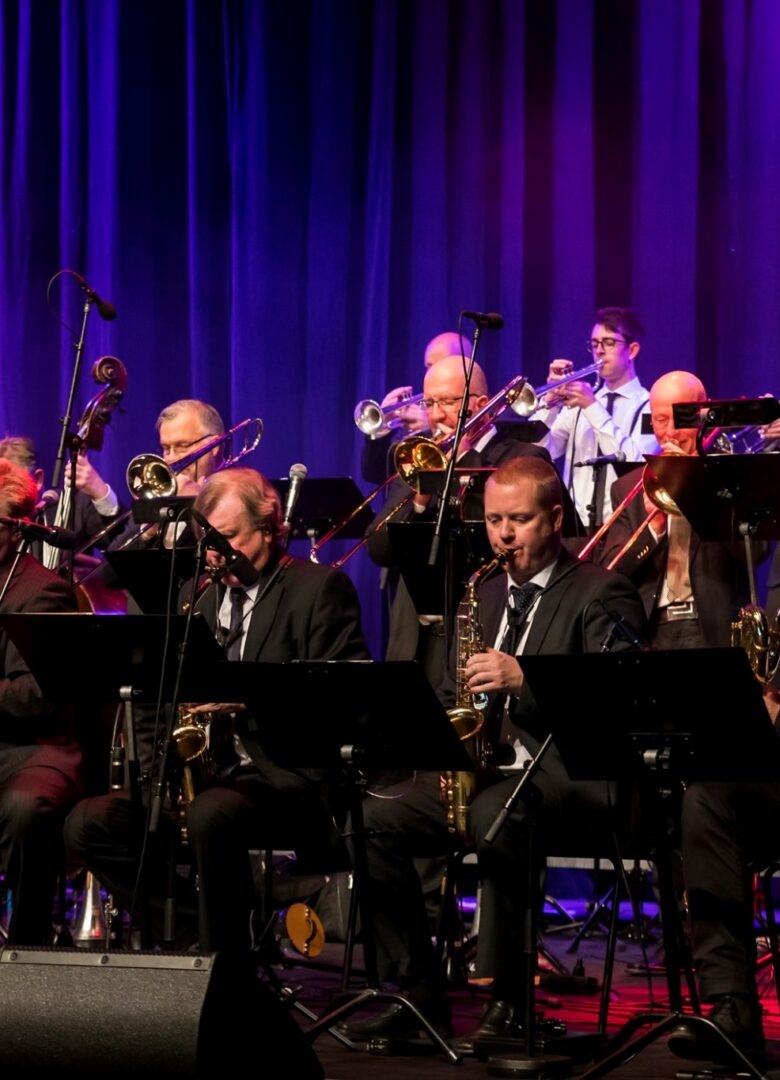 8/9 & 9/9: Sandvika Storband ft. Felix Peikli: A Tribute to the Big Band Legends
Immerse yourself in the golden era of jazz as Club Gustav presents a captivating concert experience featuring Sandvika Storband, paying homage to the legendary big band icons. Prepare to be transported back in time to the swinging era of Count Basie, Duke Ellington, and Glenn Miller, where the infectious rhythms and vibrant melodies of the big band sound dominated the airwaves. Similar to how Art Blakey and the Jazz Messengers served as a nurturing environment for young talents and future jazz legends, Sandvika Storband has proven to be a launching pad for numerous esteemed Norwegian jazz artists. Witness a special reunion at Club Gustav as Felix Peikli joins forces with Sandvika Storband, retracing their musical journey that began when Peikli, a prodigious 13-year-old, first graced the stage as a soloist during the Glenn Miller centennial celebration. Prepare to be captivated as they come together to honor the iconic orchestras that have left an indelible mark on the history of jazz!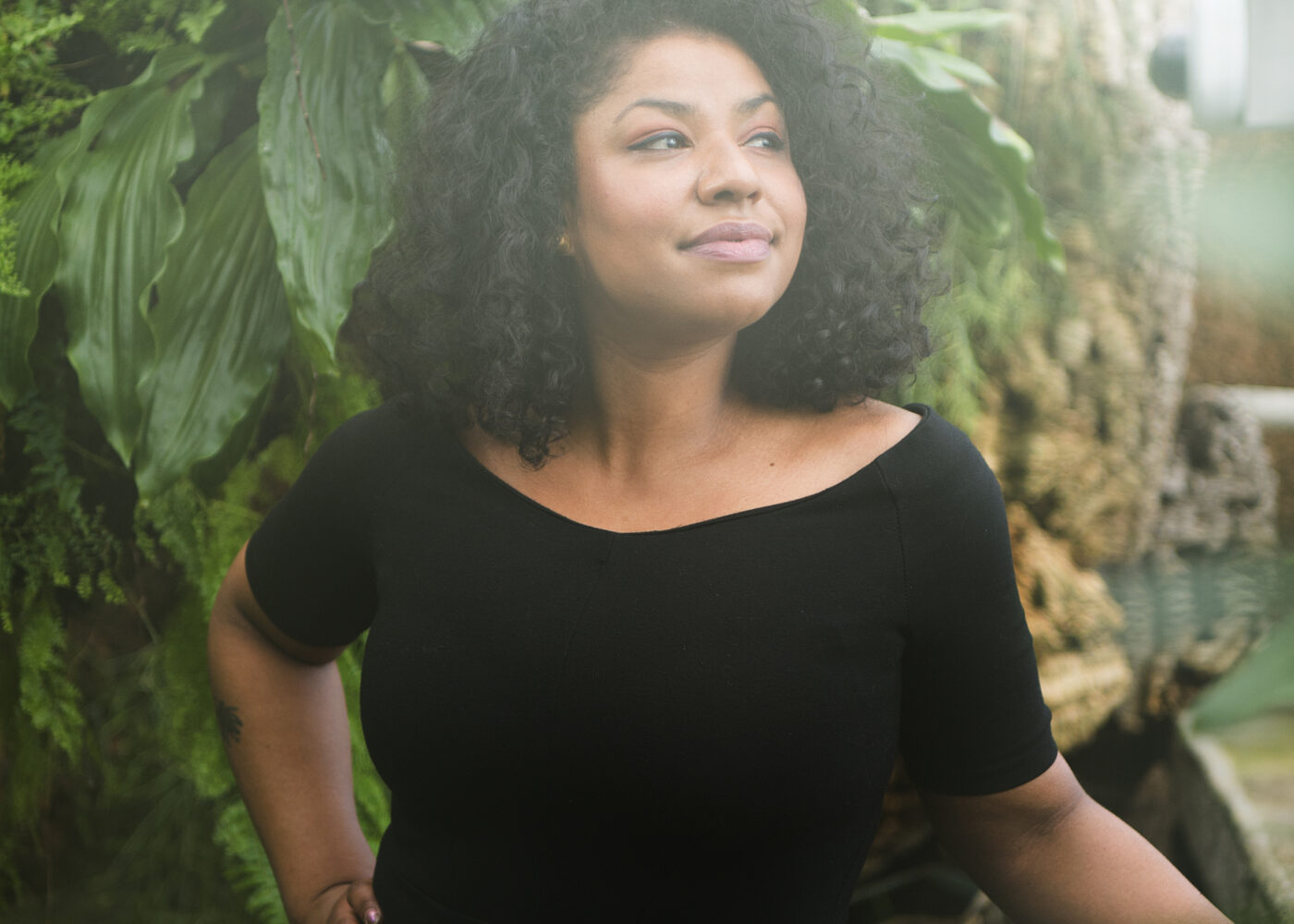 15/9 & 16/9: Felix Peikli & Friends ft. Sisi Sumbundu: The Ella Fitzgerald Songbook
In a groundbreaking turn of events in 1955, Ella Fitzgerald's career reached new heights when she secured her first engagement at the renowned Mocambo nightclub in Hollywood. Thanks to Marilyn Monroe's influential support, Fitzgerald became the first black performer to grace the Mocambo's stage, marking a significant milestone in the music industry. Today, Fitzgerald remains a revered figure and is rightfully hailed as the queen of jazz, with her timeless legacy enduring as one of the greatest vocalists of all time. Renowned for her mesmerizing vocal prowess, Sisi Sumbundu has graced the prestigious stage of Club Gustav on numerous occasions, captivating audiences with her extraordinary talent. In a remarkable homage to esteemed artists such as Nina Simone, Sarah Vaughan, and Eartha Kitt, Sumbundu now joins forces with Felix Peikli & Friends for an unforgettable evening at Club Gustav. Prepare to be transported as we pay the utmost tribute to the incomparable queen of jazz, Ella Fitzgerald!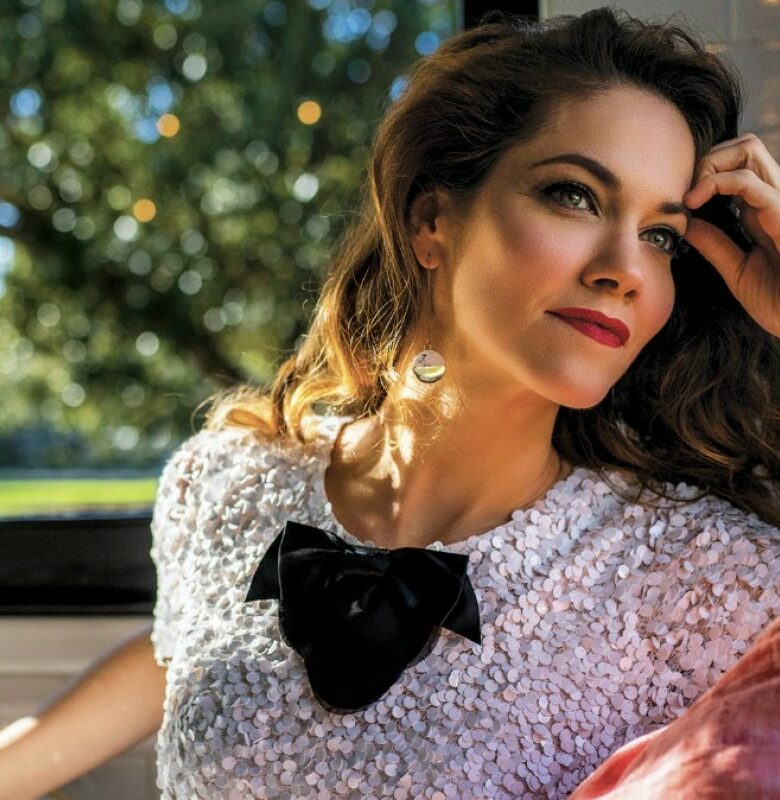 22/9 & 23/9: Oslo Jazz Weekend: Felix Peikli & Friends ft. Hetty Kate (AUS/UK)
Step into the vibrant world of jazz history as Club Gustav proudly presents "Swingin' in History" with Felix Peikli & Friends featuring the remarkable Hetty Kate (AUS/UK). The internationally acclaimed vocalist Hetty Kate appears frequently at the world's leading jazz festivals and in collaboration with the likes of James Morrison, Gordon Webster and the GRAMMY award winning orchestra David Berger & the Sultans of Swing. Join us for what will be a captivating evening of music, celebration of jazz, and the inaugural edition of Oslo Jazz Weekend - live from Club Gustav!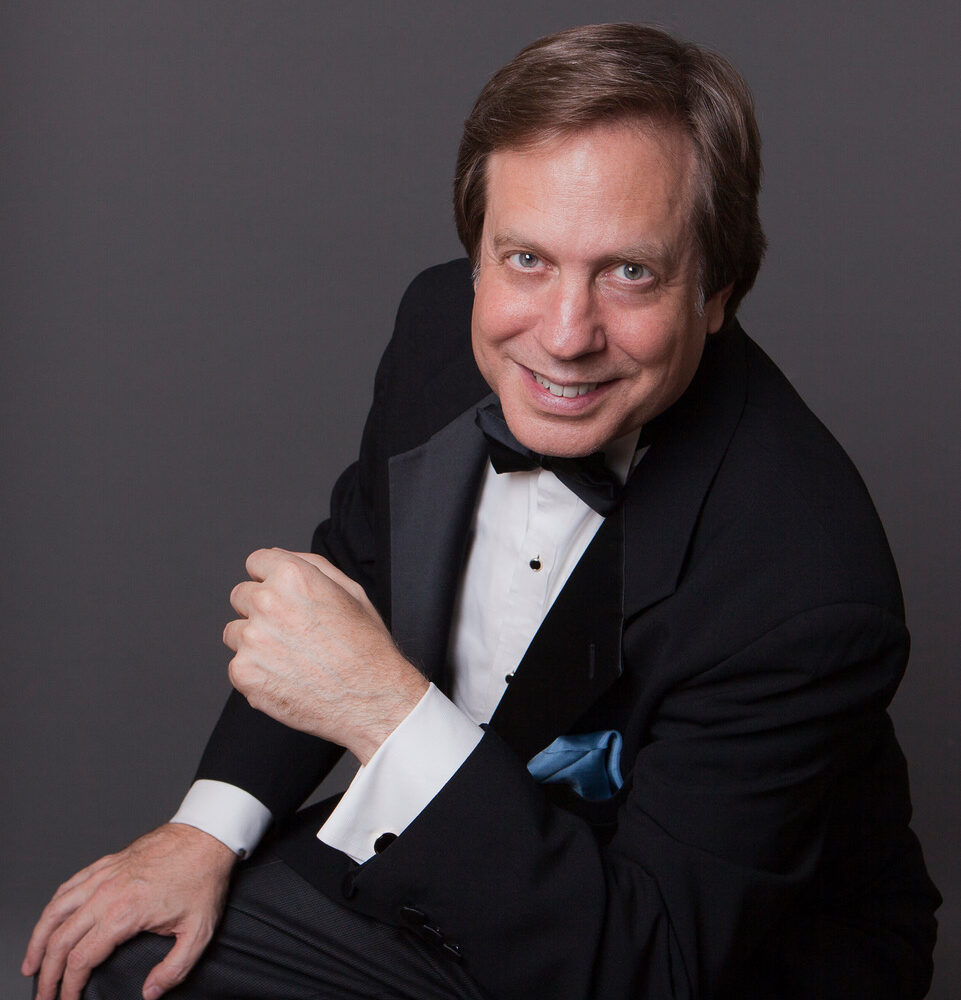 24/9: Oslo Jazz Weekend: The Legacy of George Gershwin with Jimmy Roberts (USA)
Experience the extraordinary talent of Jimmy Roberts as Club Gustav presents "The Life and Legacy of George Gershwin." Celebrate the profound influence of this iconic composer through an enchanting evening of music and stories. Roberts is one of the world's leading experts on George Gershwin music and life. A renowned composer, pianist, and entertainer, Roberts is the creator of the world's longest running off-Broadway musical "I Love You, You're Perfect, Now Change" and will undoubtedly captivate you with his masterful performances. Join us at Club Gustav and don't miss this unforgettable tribute to one of America's greatest musical legends.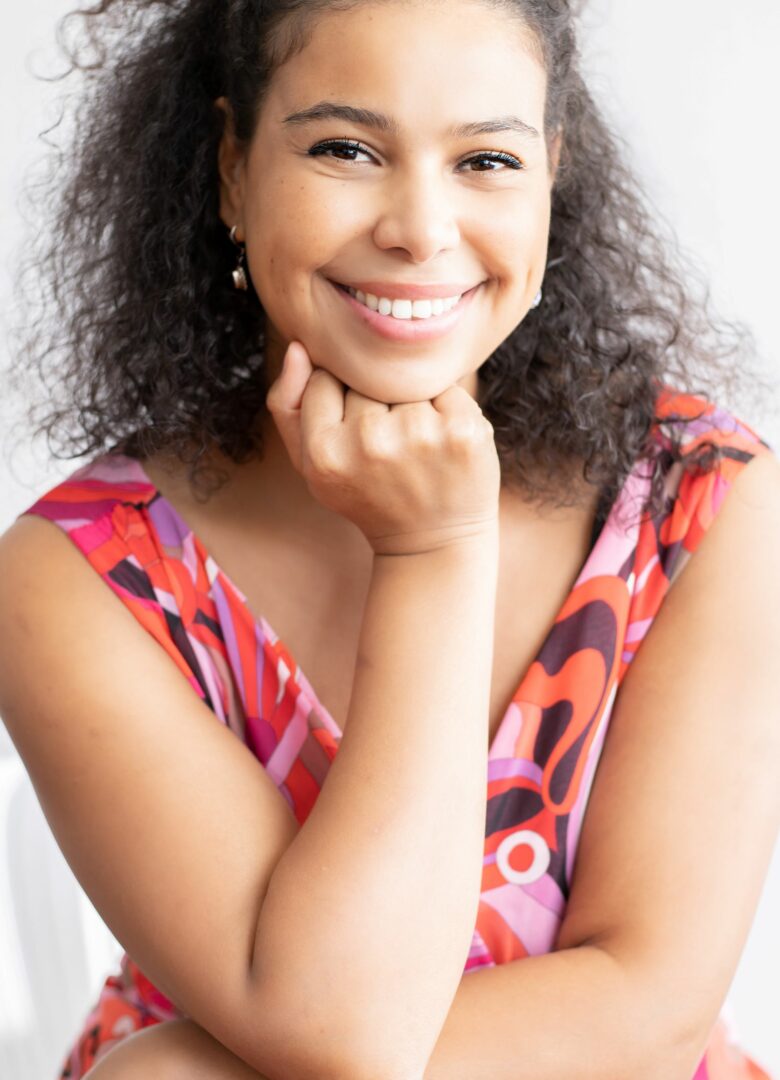 29/9 & 30/9: Felix Peikli & Friends ft. Marcela Randem: The Music of Édith Piaf
Édith Piaf was a renowned French singer, acclaimed as France's national chanteuse and a globally recognized star. Specializing in Chanson Réaliste and torch ballads, her music evoked themes of love, loss, and sorrow. Her unforgettable repertoire includes iconic songs like "La Vie en rose", "Non, je ne regrette rien", "Hymne à l'amour, and more. Piaf's profound impact on music and culture has solidified her status as one of the 20th century's most celebrated performers. Renowned for her captivating opera voice, Marcela Randem is hailed as one of Norway's finest vocalists. Having graced the stage as Dorabella in Mozart's Così fan tutte at the Vienna Opera Festival, she has garnered international acclaim. Join us for an enchanting evening inspired by the rich French heritage as the remarkable Marcela Randem returns to Club Gustav, accompanied by Felix Peikli & Friends, to honor the legendary Édith Piaf.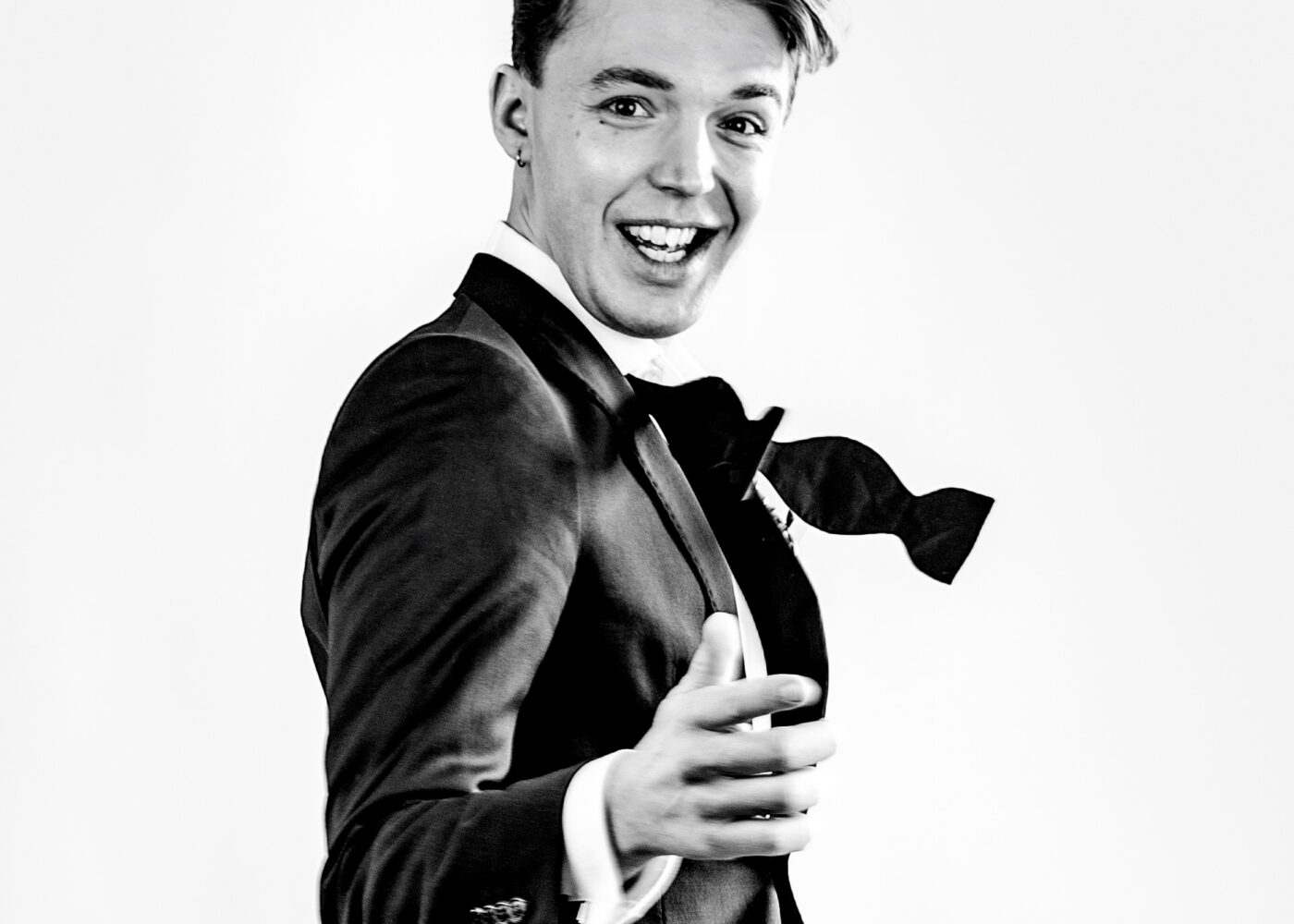 6/10 & 7/10: Felix Peikli & Friends ft. Knut Kippersund: Remembering Ray Charles
Join us at Club Gustav as we pay tribute to the legendary Ray Charles, the blind American singer and pianist who revolutionized the soul music genre in the 1950s. Combining blues, jazz, rhythm and blues, and gospel styles, Charles created a groundbreaking body of work that continues to resonate today. Experience the soulful journey as our beloved Knut Kippersund, alongside Felix Peikli & Friends, takes the stage, captivating you with unforgettable renditions of Ray Charles' iconic hits. Don't miss this extraordinary musical experience honoring the one and only Ray Charles!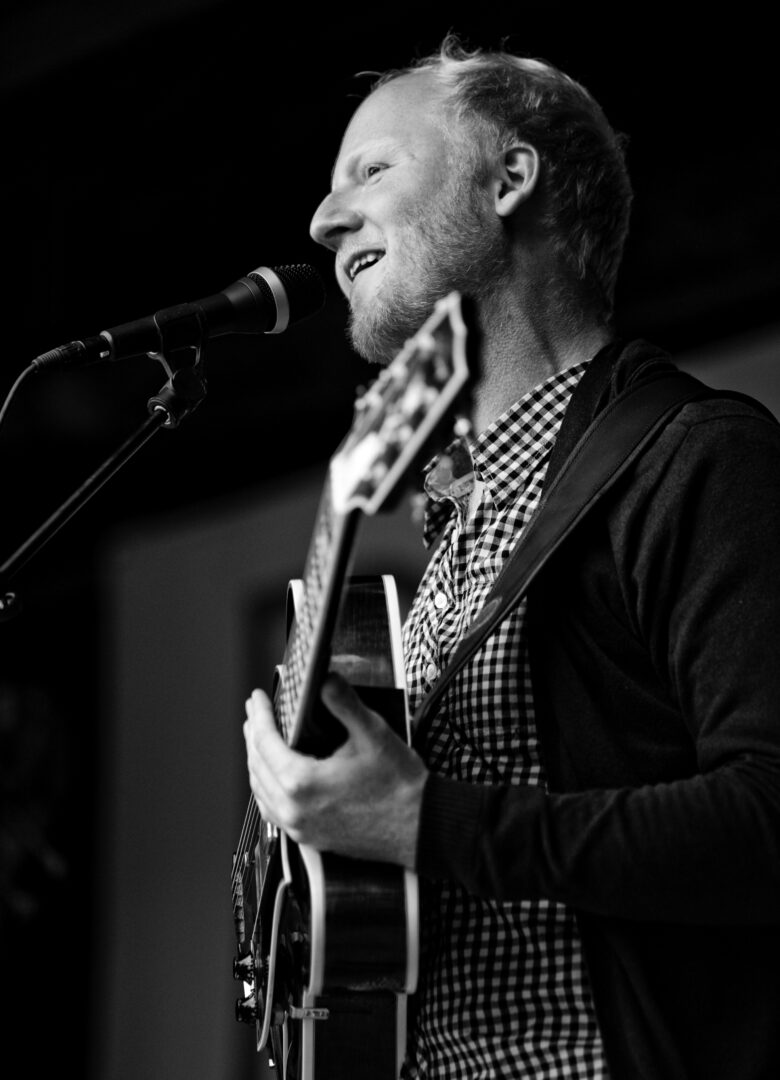 13/10 & 14/10: Felix Peikli & Friends ft. Bjørn Vidar Solli: Songs of New York
For over a century, New York City has stood as the pinnacle of jazz and the birthplace of groundbreaking musical styles. The remarkable roster of legendary artists who have graced its stages is awe-inspiring, and it comes as no surprise that the metropolis has served as a wellspring of inspiration for countless songs and compositions. From the iconic "Theme from New York, New York" to the evocative melodies of "Harlem Nocturne" and the soul-stirring sounds of "Central Park West," the city perpetually upholds its majestic legacy. With a wealth of experience as a musician in the vibrant city of New York, Bjørn Vidar Solli graces the stage at Club Gustav, bringing his guitar mastery and velvety vocals to ignite the hearts of the audience. Accompanied by the seasoned talents of Felix Peikli & Friends, who have also carved their musical paths in the bustling streets of New York, this performance becomes a heartfelt homage to the unparalleled grandeur of the world's greatest metropolis.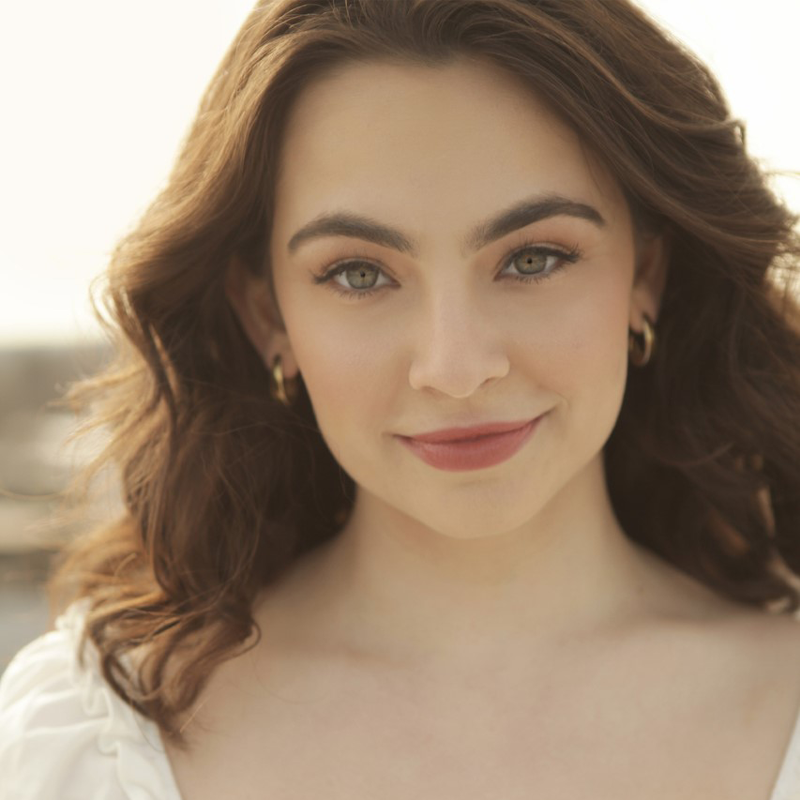 20/10 & 21/10: Felix Peikli & Friends ft. Stella Cole (USA): The Music of Judy Garland
Judy Garland was a renowned American actress, singer, dancer, and vaudevillian. Widely recognized for her portrayal of Dorothy Gale in The Wizard of Oz, Garland attained international stardom through her versatile performances in musicals, dramas, recordings, and concerts. She received prestigious awards such as the Academy Juvenile Award, Golden Globe Award, and Special Tony Award. Notably, Garland made history as the first woman to win the Grammy Award for Album of the Year for her live recording "Judy at Carnegie Hall". TikTok sensation Stella Katherine Cole is captivating millions with her infectious covers of iconic favorites by Sara Vaughan, Judy Garland, Ella Fitzgerald, and more. With over 5 million likes and recognition from artists like Michael Bublé and Meghan Trainor, Cole's rise to stardom is unstoppable. Join us at Club Gustav as Felix Peikli & Friends and Stella Cole invite you along for their tribute to the iconic Judy Garland.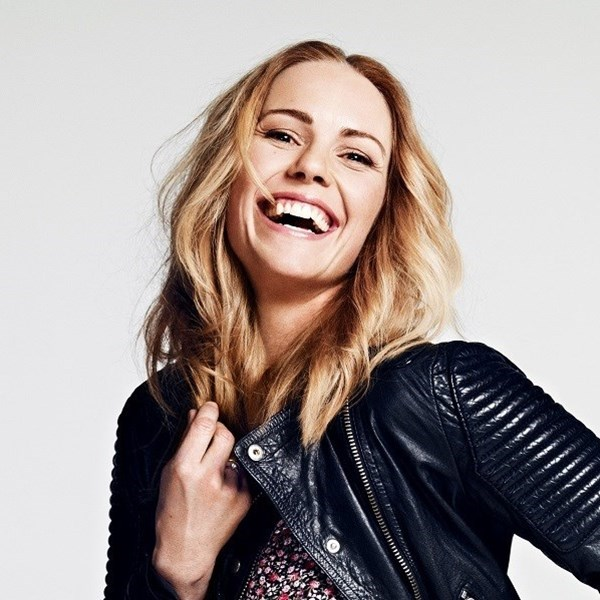 27/10 & 28/10: Felix Peikli & Friends ft. Venke Knutson: Season Finale - Halloween Special
Step into the bewitching ambiance of a Jazz Halloween Spectacular, where melodies intertwine with the mystical spirit of the night. Join us as we transport you to an enchanting jazz realm, where haunting notes blend with the rhythm of the supernatural. Immerse yourself in the spellbinding tales of the roaring twenties, where the music of the era echoes through the corridors of time. From the haunting melodies of Duke Ellington to the mesmerizing harmonies of Billie Holiday, experience the mystical allure of jazz legends in a captivating celebration of Halloween. Felix Peikli & Friends invites the esteemed vocalist extraordinaire, Venke Knutson, as she returns to grace the stage of Club Gustav for a spine-chilling season finale. Join us for haunting melodies and an eerie atmosphere as we celebrate the spirit of Halloween in grand style at Club Gustav!
Experience our other food & drink-services