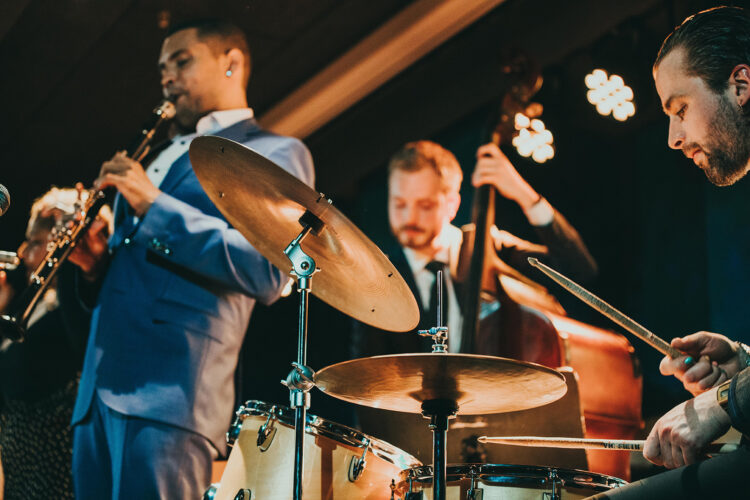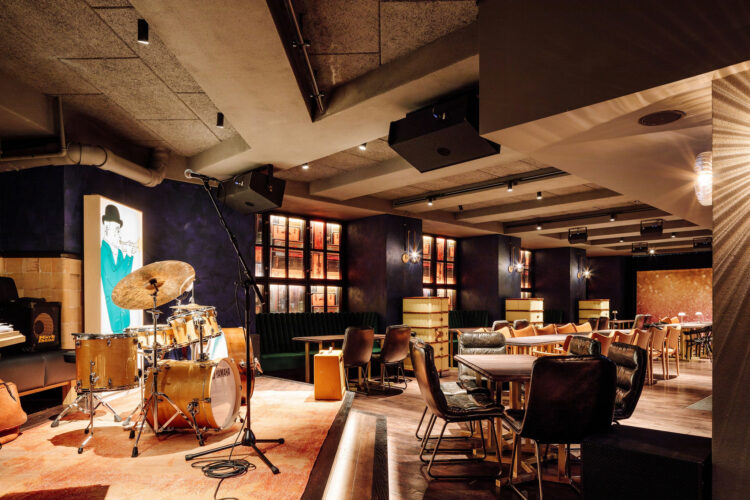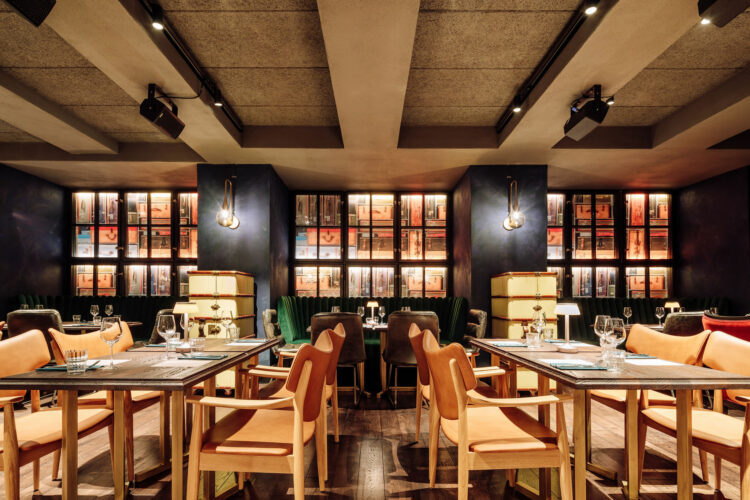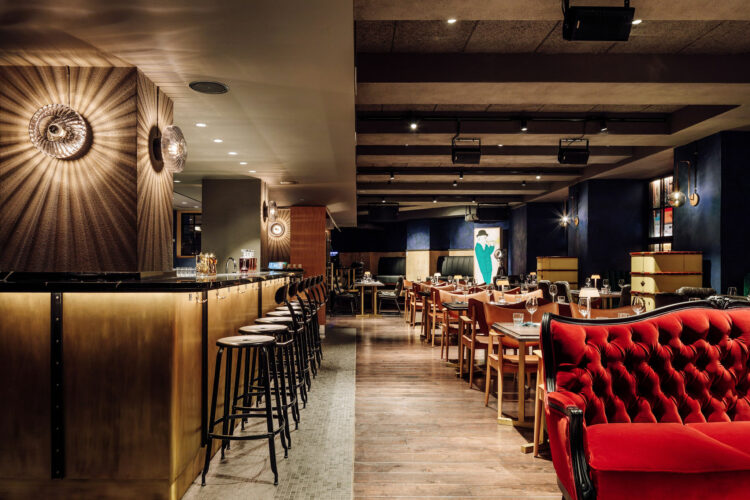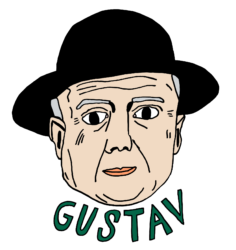 Jazz Nights at Gustav presented by Felix Peikli
Our intimate club is inspired by New York's jazz scene. The club has its own entrance and is located in the basement of Amerikalinjen. With a stage, state-of-the-art lighting and sound systems, a kitchen and dining facilities, Gustav can accommodate many types of events and arrangements.
The club is named after Gustav Henriksen, the founder of Amerikalinjen. In the years prior to the opening of the Norwegian American Line he was met with huge resistance, but Gustav knew that people wanted to explore, and in 1913 the first ship left the dock.  His work was the start of a 60-year long adventure – for all the thousands of people who emigrated, for Amerikalinjen and for Norway. Let yourself be inspired! The club reflects Gustav's playful, New York and jazzy side.
Come join us for Friday & Saturday Jazz sessions and experience smoky tunes and an electric atmosphere: you will always feel welcome!
Jazz Nights winter season 2023 tickets
▼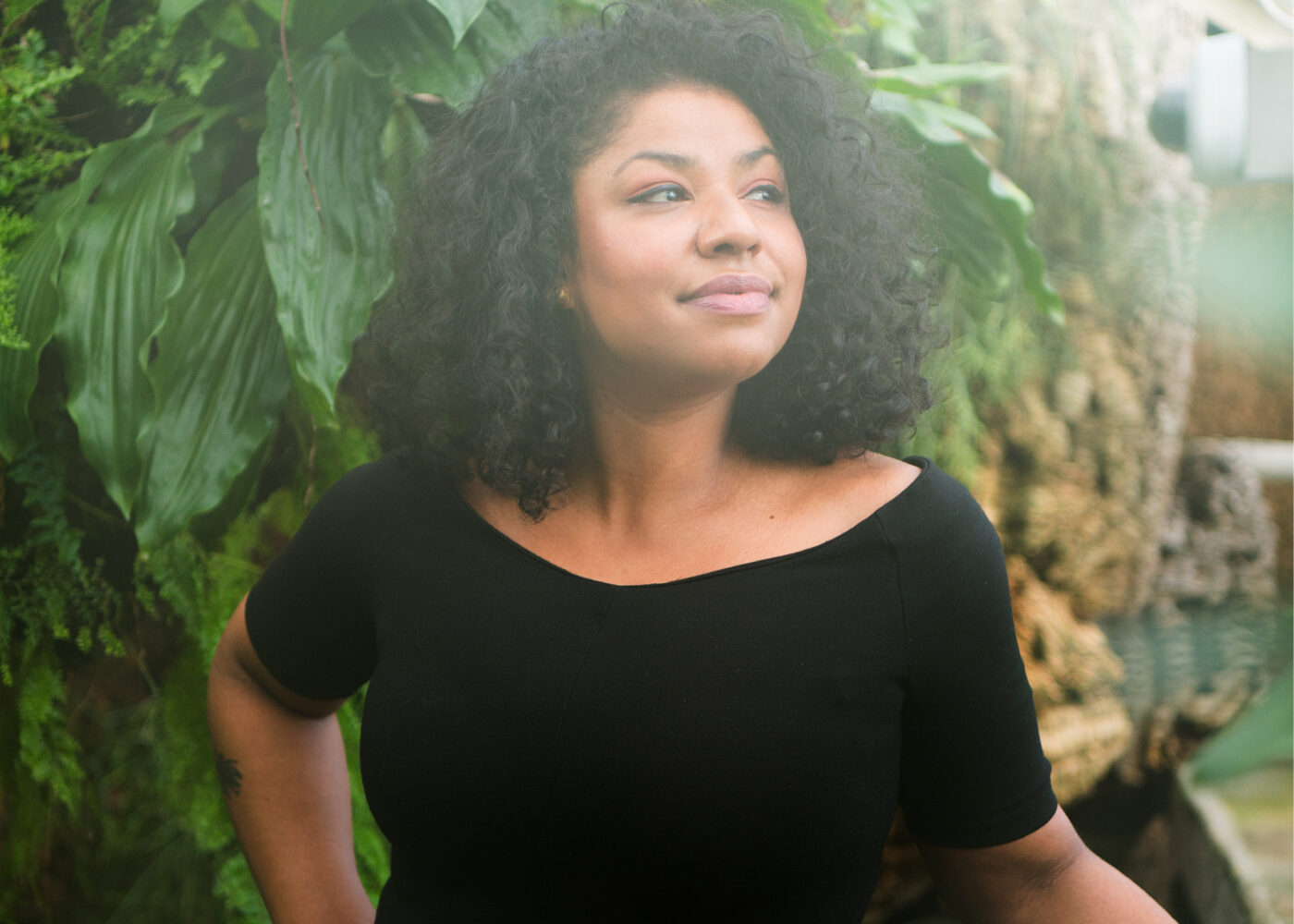 Felix Peikli & Friends ft. Sisi Sumbundu
The Music of Nina Simone Nina Simone was an American singer, songwriter, pianist, and civil rights activist. Her music spanned styles including classical, folk, gospel, blues, jazz, R&B, and pop, having released more than 40 albums to her name during the span of her career. Her musical reach has no boundaries leaving a legacy of repertoire such as " I Put A Spell On You", "I Loves You, Porgy", "I Wish I Knew How It Would Feel To Be Free", and "Feeling Good" to mention a few. Join us in welcoming vocalist-extraordinaire Sisi Sumbundu (fresh from "Sister Act") as she returns to Club Gustav together with Felix Peikli & Friends, to present The Music of Nina Simone!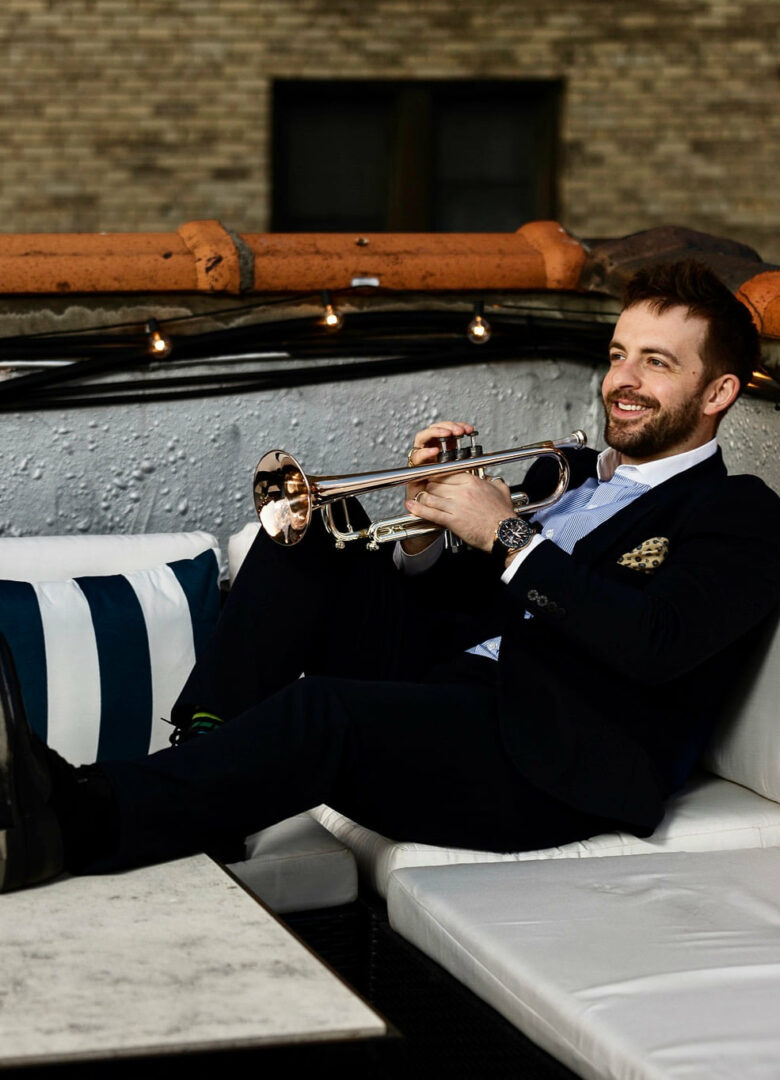 Felix Peikli & Friends ft. Benny Benack III (USA)
Season Finale: Birthday Blowout Spectacular! Our music curator and host Felix Peikli resided many years as a performing artist in New York, during which time he had the opportunity of befriending and performing with some of the world's leading artists. One of them being trumpet virtuoso, vocalist extraordinaire, and all around entertainer Benny Benack III. Mr. Benack III is third in a generational line of Pittsburgh jazz notables, having appeared with the likes of Josh Groban, Ben Folds, the 8-bit Big Band and the youtube sensation Postmodern Jukebox to name a few. Mr. Benack III is an emerging force of music on the global stage and will join us at Club Gustav for this season's grand finale. Join us this weekend in celebrating Felix' 30th+3rd anniversary, the reunion with Benny Benack III and the Winter Season Finale at Club Gustav!
Experience our other food & drink-services