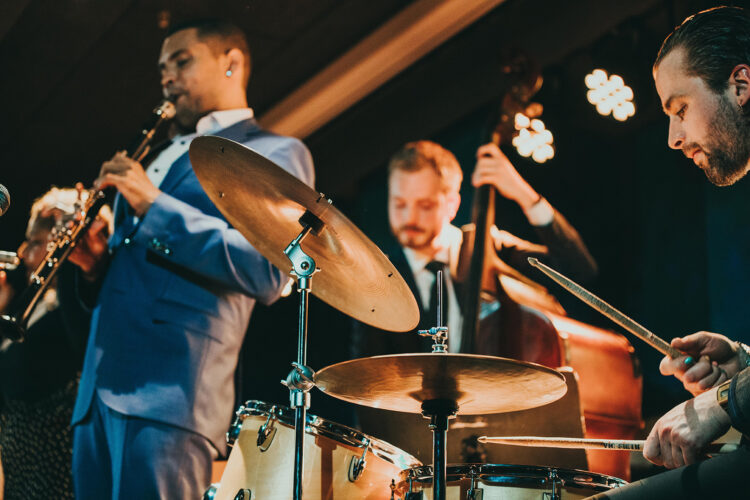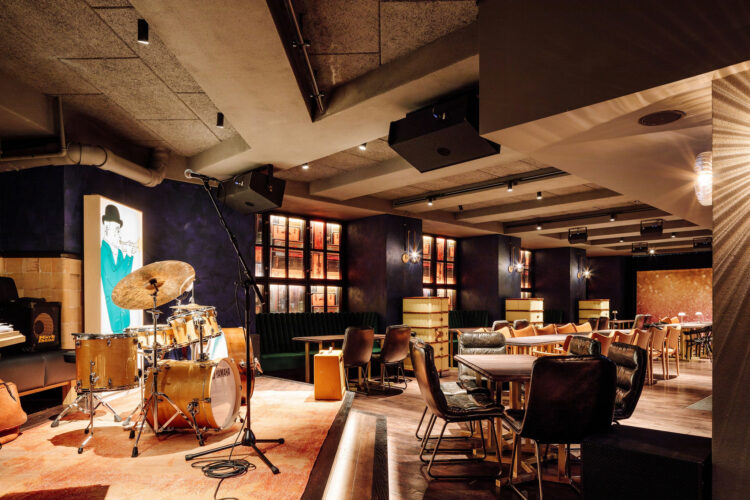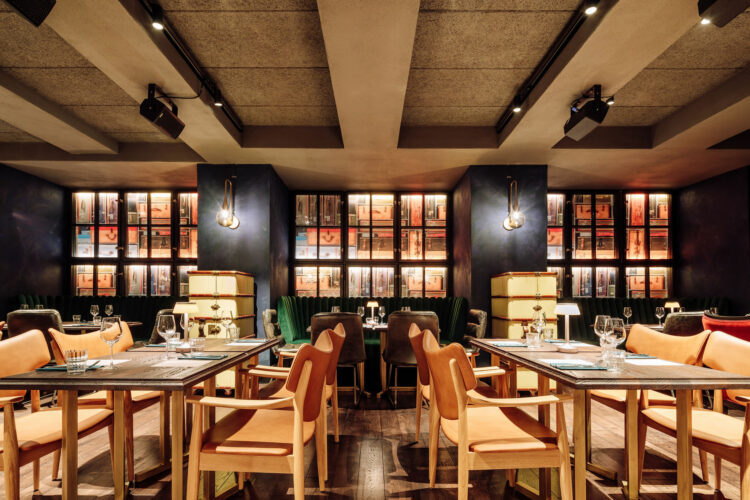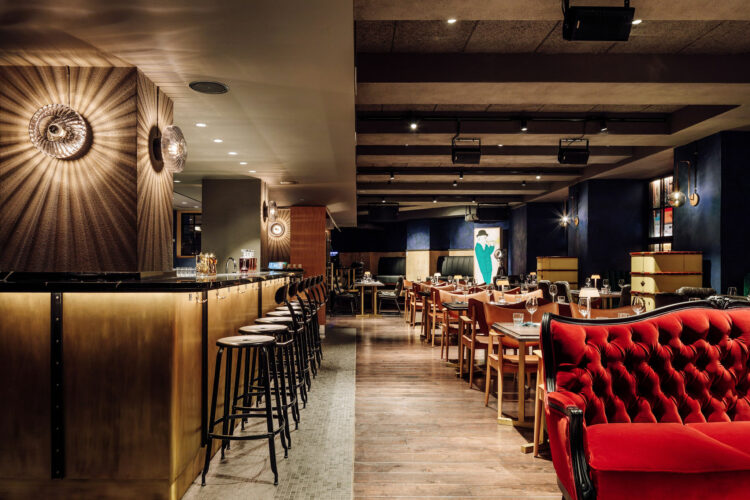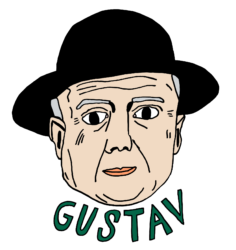 Jazz Nights at Gustav presented by Felix Peikli
Our intimate club is inspired by New York's jazz scene. The club has its own entrance and is located in the basement of Amerikalinjen. With a stage, state-of-the-art lighting and sound systems, a kitchen and dining facilities, Gustav can accommodate many types of events and arrangements.
The club is named after Gustav Henriksen, the founder of Amerikalinjen. In the years prior to the opening of the Norwegian American Line he was met with huge resistance, but Gustav knew that people wanted to explore, and in 1913 the first ship left the dock.  His work was the start of a 60-year long adventure – for all the thousands of people who emigrated, for Amerikalinjen and for Norway. Let yourself be inspired! The club reflects Gustav's playful, New York and jazzy side.
Come join us for Friday night jazz sessions and experience smoky tunes and an electric atmosphere: you will always feel welcome!
Check out the program for the summer season 2022 below.
▼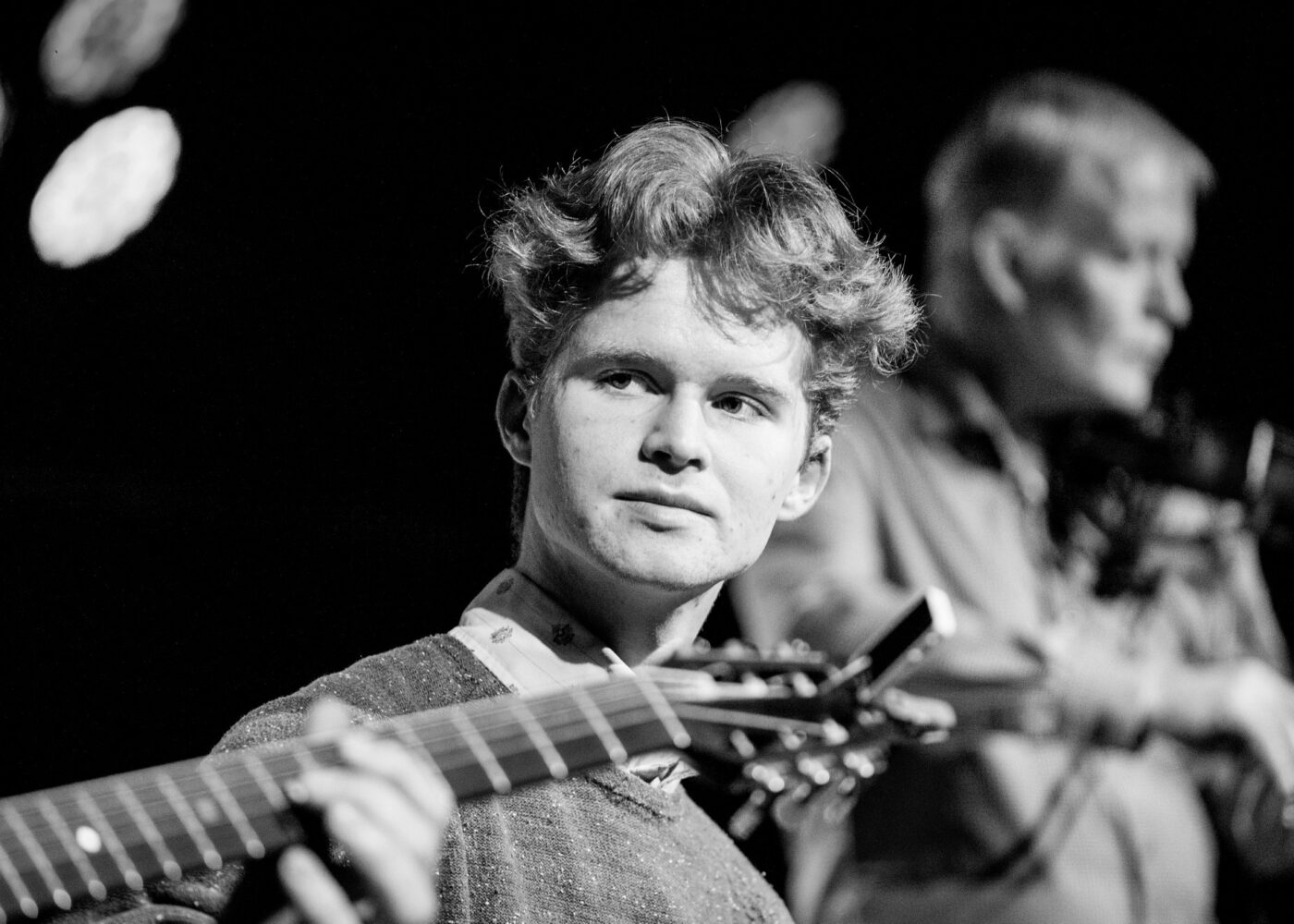 May 20 - Felix Peikli & Friends ft. Ola Erlien
Celebrating Django Reinhardt Known by his Romani nickname «Django», the Belgian born Romani-French guitarist has been hailed as one of the first major jazz talents to emerge in Europe. His legendary works was pioneering the guitar as a lead instrument in jazz and his collaboration with the likes of Coleman Hawkins, Benny Carter, and Duke Ellington have forever etched his body of work into the pillars of European jazz history. Join us in welcoming the talented guitar-prodigy Ola Erlien as he returns to Club Gustav (after his wowing! debut last fall) with Felix Peikli & Friends, paying homage to Django Reinhardt!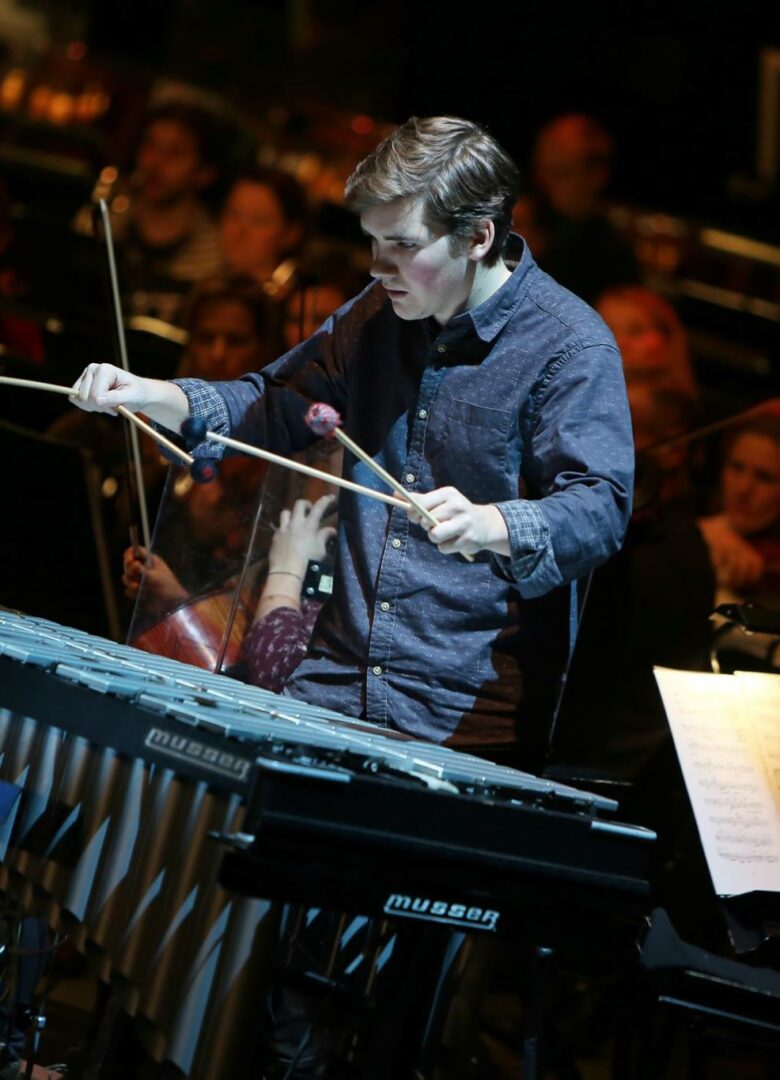 June 10 - Felix Peikli & Friends ft. Christian Lundqvist
Remembering Buddy DeFranco & Terry Gibbs Many couplings in jazz have made their mark in history - Benny Goodman and Lionel Hampton, Charlie Parker and Dizzie Gillespie, Miles Davis and John Coltrane. One of those was clarinetist Buddy DeFranco and vibraphonist Terry Gibbs. Each of them a legend in their own rights, Buddy Defranco whose work included collaboration with Oscar Peterson, Art Blakey and leading the Glen Miller orchestra for more than a decade. And Terry Gibbs recordings with Mel Tormé, Benny Goodman and Tommy Dorsey to name a few. Join us at Club Gustav as Felix Peikli & friends borrow the vibraphone virtuoso Christian Lundqvist from the Norwegian Radio Orchestra and celebrate these two giants in jazz!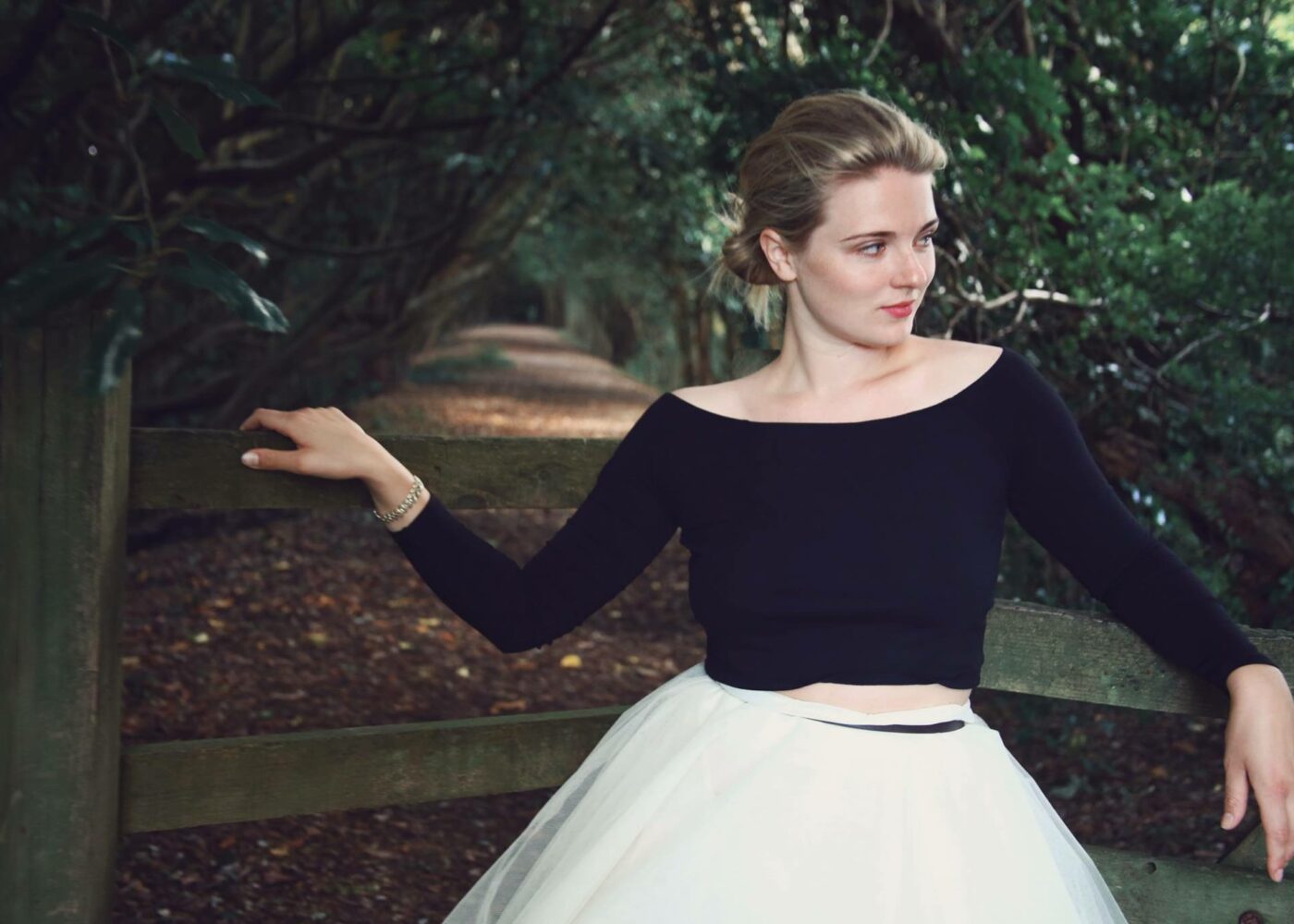 June 17 - Felix Peikli & Friends ft. Lise Mæland
Season finale: Jazz at Pride Equality and diversity has been at the heart of jazz since its inception more than a century ago. People of different social backgrounds, ethnicities, genders, sexualities and beliefs have circled around and contributed their talents with the power of music at the center. Legends from Billy Strayhorn, Cole Porter, to Angela Morley and many more have forever etched their names in jazz history for their incredible works, despite overcoming the challenges of their times. The passion for music, with jazz as the unifying common denominator, has been at the forefront championing and valuing our many differences, thus seeing the true potential in the individual. Felix Peikli & friends invite the incredible Lise Mæland who's returning to honor the legacy of the many heroes in jazz, as they return to Club Gustav for this Season finale: Jazz at Pride!
Experience our other food & drink-services