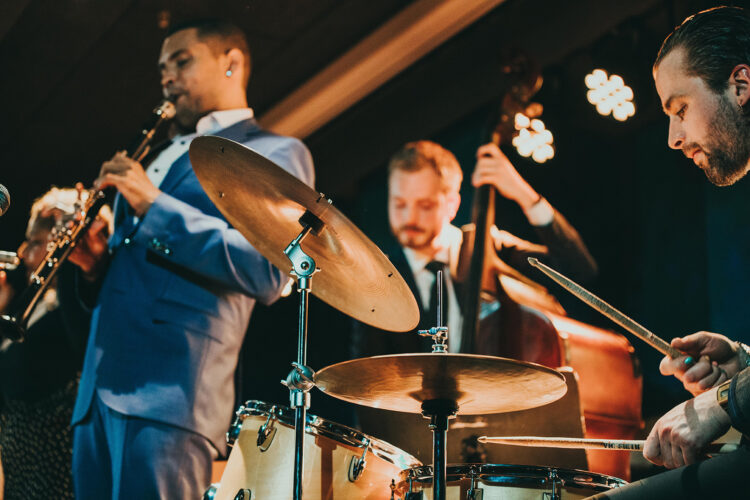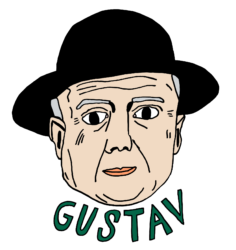 Jazz Nights at Gustav presented by Felix Peikli
Our intimate club is inspired by New York's jazz scene. The club has its own entrance and is located in the basement of Amerikalinjen. With a stage, state-of-the-art lighting and sound systems, a kitchen and dining facilities, Gustav can accommodate many types of events and arrangements.
The club is named after Gustav Henriksen, the founder of Amerikalinjen. In the years prior to the opening of the Norwegian American Line he was met with huge resistance, but Gustav knew that people wanted to explore, and in 1913 the first ship left the dock.  His work was the start of a 60-year long adventure – for all the thousands of people who emigrated, for Amerikalinjen and for Norway. Let yourself be inspired! The club reflects Gustav's playful, New York and jazzy side.
Come join us for Weekend Jazz sessions and experience smoky tunes and an electric atmosphere: you will always feel welcome!
Program and tickets for the Holiday Season 2023 are available below. Winter Season 2024 tickets will run Fridays and Saturdays
starting February at Club Gustav. Full program will be announced shortly.
▼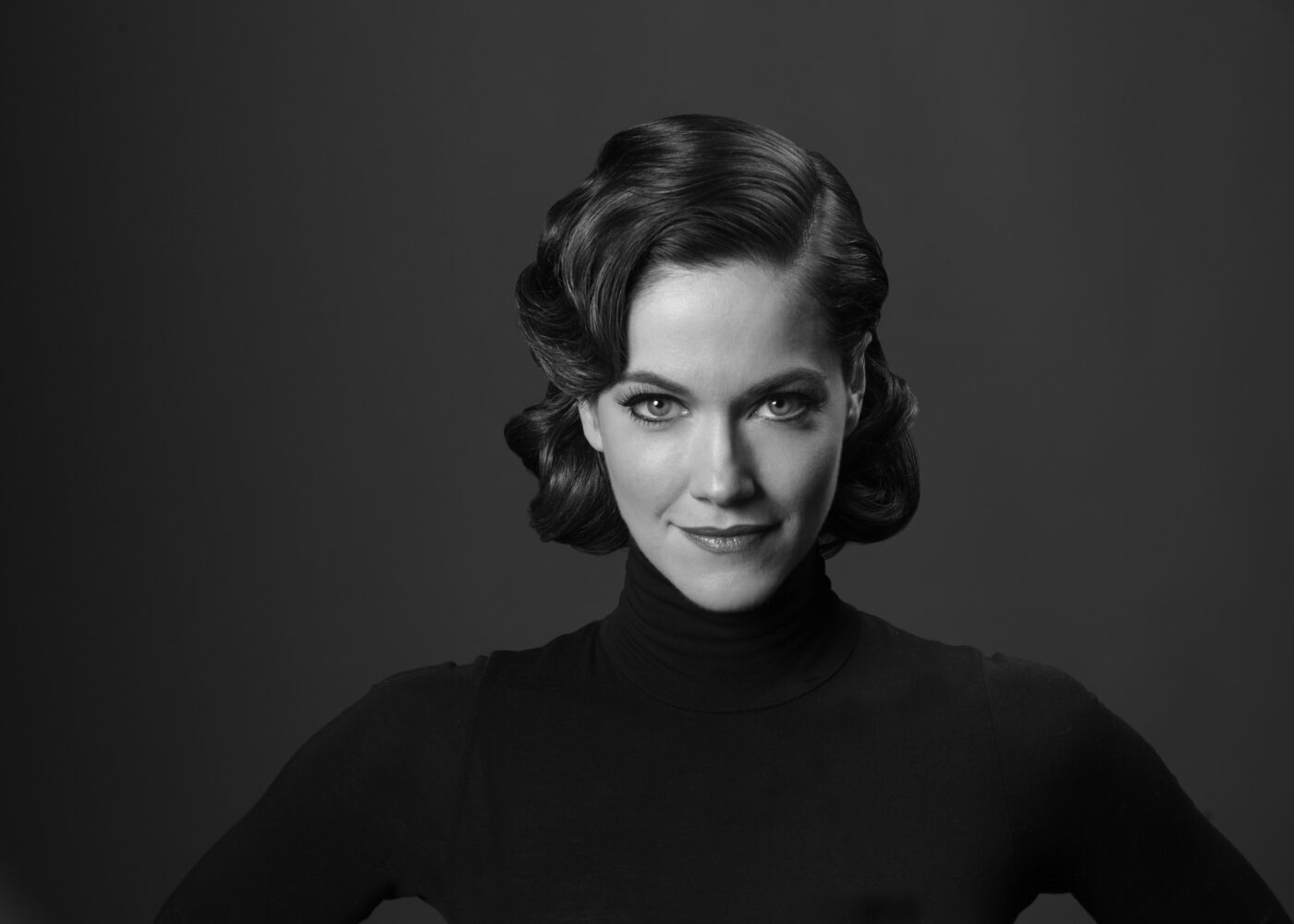 09/12: Felix Peikli & Friends ft. Hetty Kate (AUS/UK) - Peggy Lee's Christmas Classics
Peggy Lee, an eminent American jazz and popular music singer, songwriter, composer, and actress, commanded a career spanning an impressive seven decades. From her early days as a radio vocalist to her collaboration with Benny Goodman's renowned big band, Lee crafted a refined persona, contributing to films, acting, and crafting conceptually rich record albums that melded poetry and music. Bestowed with the title of the "Queen of American pop music," Lee left a legacy of over 1,100 recorded masters and composed over 270 songs. Her extensive collaborations with Walt Disney studios, coupled with her legendary renditions of Christmas songs, have endowed her voice with a special place in our most cherished holiday repertoire. Returning to Club Gustav by resounding popular demand, the extraordinary vocalist Hetty Kate will join forces with Felix Peikli & Friends to present Peggy Lee's Christmas Classics!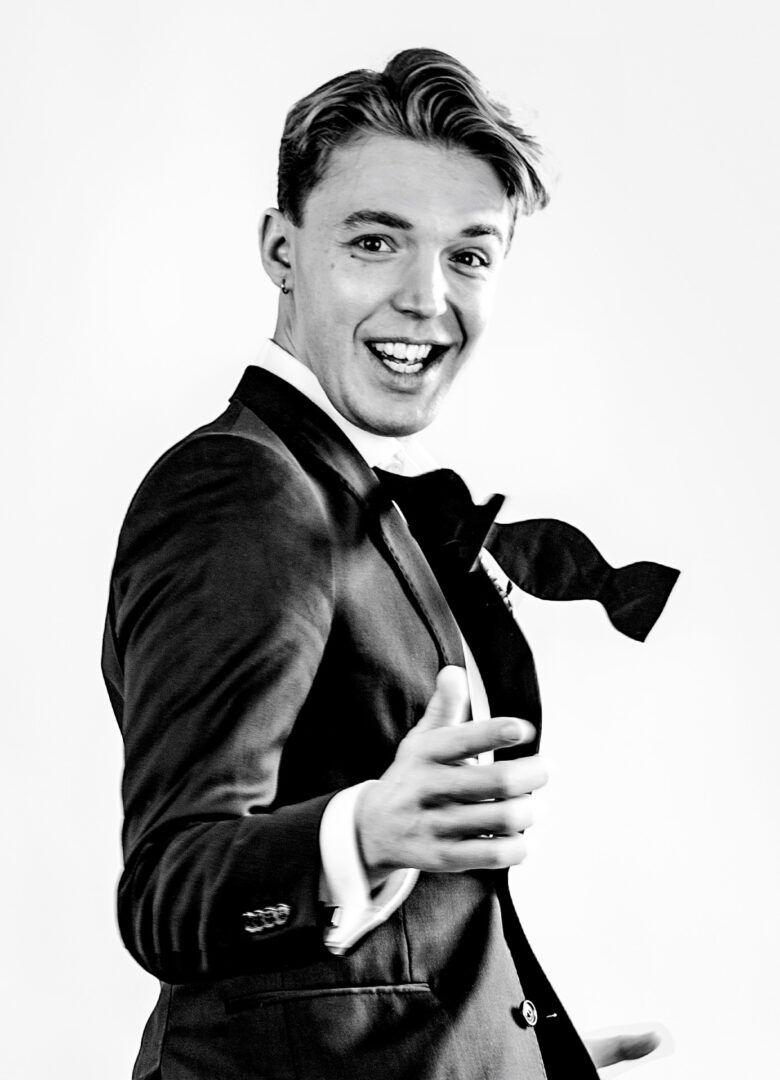 16/12: Felix Peikli & Friends ft. Knut Kippersund - Season Finale: A Nat King Christmas
Nat King Cole, the distinguished American singer and jazz pianist, graced the music world with over 100 chart-topping hits. His innovative ensembles and musical vision set a standard that remained unmatched for decades in his illustrious career, not to mention his legendary Christmas repertoire.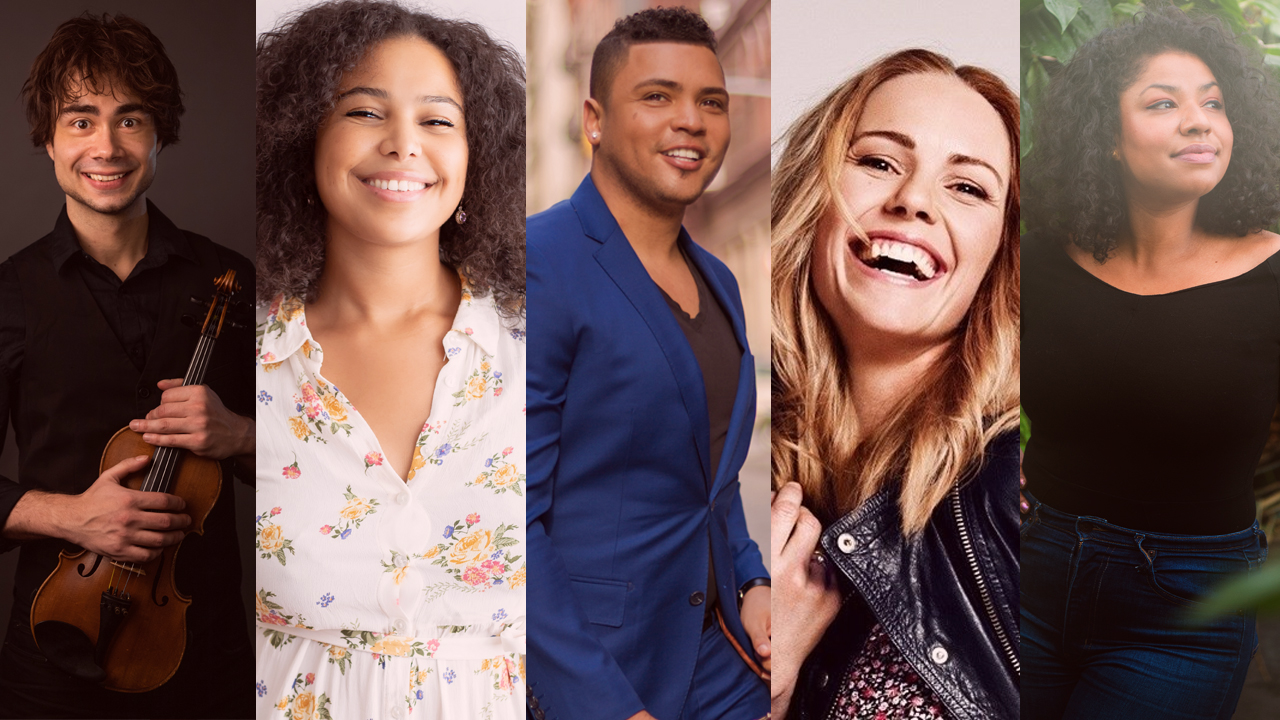 28/12: Felix Peikli & Friends: Christmas Charity Performance
We cordially invite you to Felix Peikli & Friends featuring Alexander Rybak, Sisi Sumbundu, Venke Knutson and Marcela Randem: Christmas Charity Performance at Club Gustav! The Christmas cheer and spirit comes from the act of giving, and while enjoying some great entertainment and cocktails, we invite you to do exactly that! In our pursuit in making wishes come true, all the proceeds from this performance will be donated to the non-profit Playing for a Future (PFAF). PFAF facilitates music education, instruments, and opportunities for children in impoverished regions of the world. Important and long-lasting contributions have yielded significant result in Vietnam, Jordan, Colombia, and South Africa in collaborations with local music institutions and the Norwegian Ministry of Foreign Affairs. Alexander Rybak and Felix Peikli both have served as ambassadors for PFAF, and have worked diligently in giving the gift of music for the betterment of society.
Experience our other food & drink-services