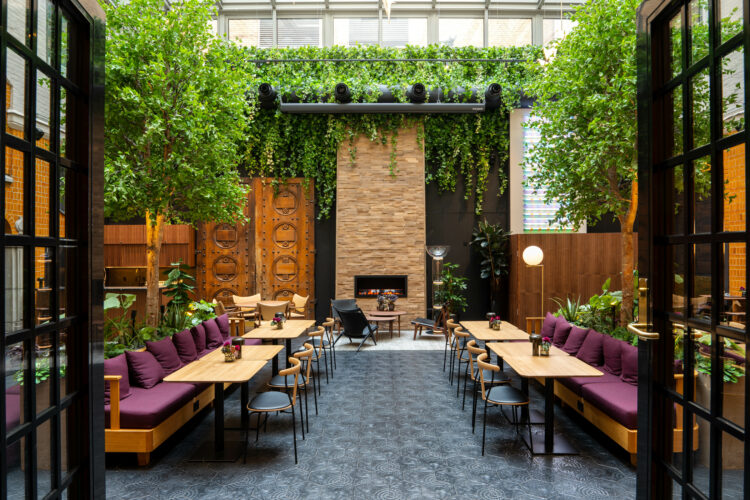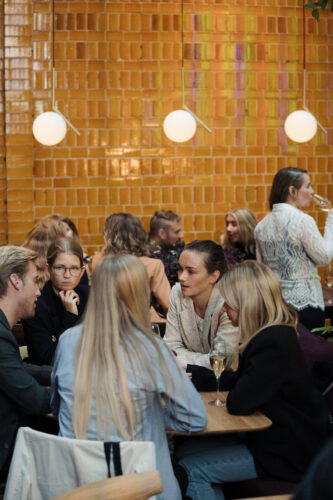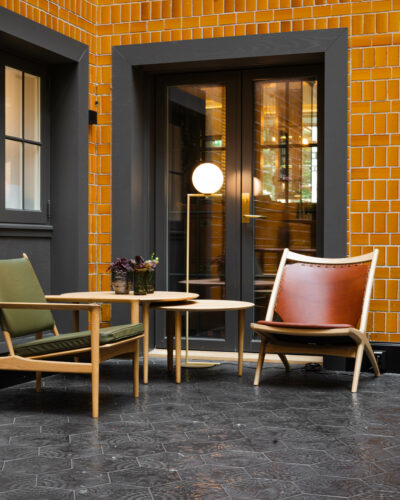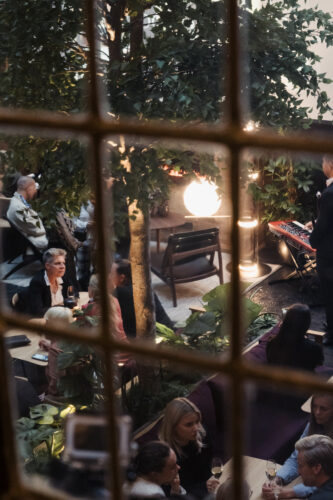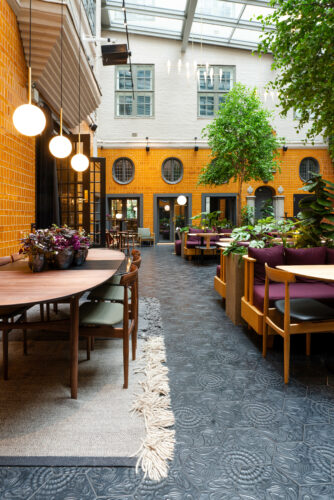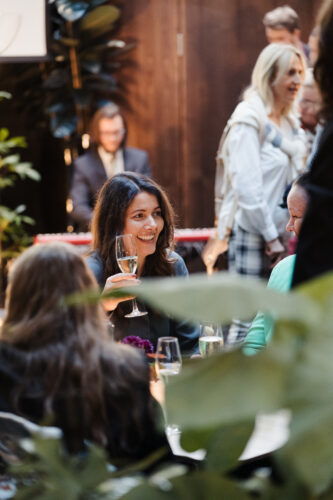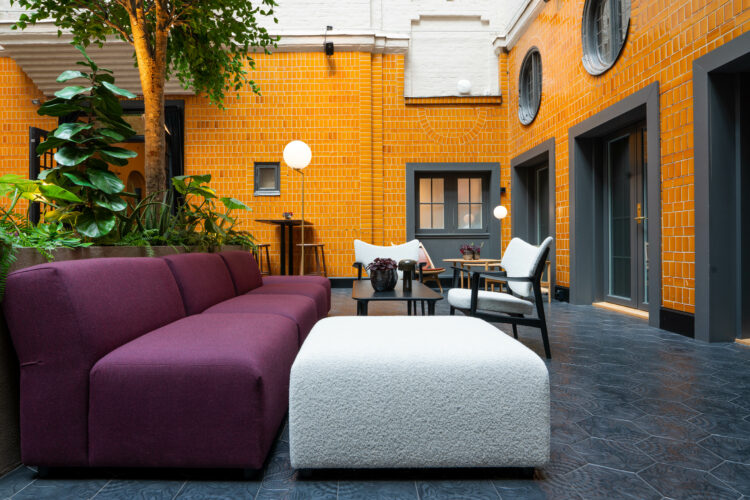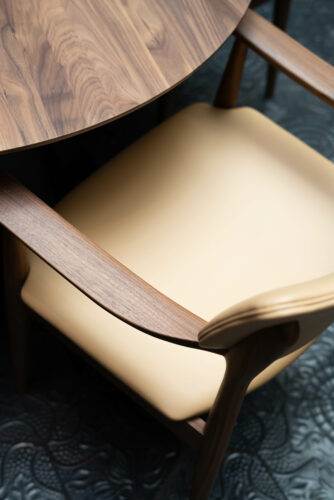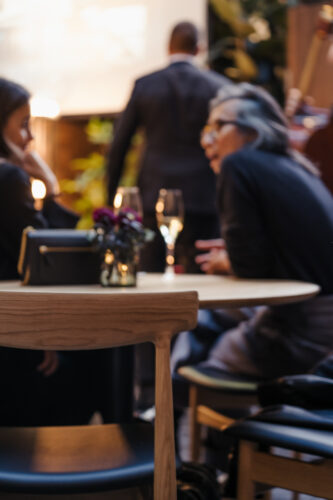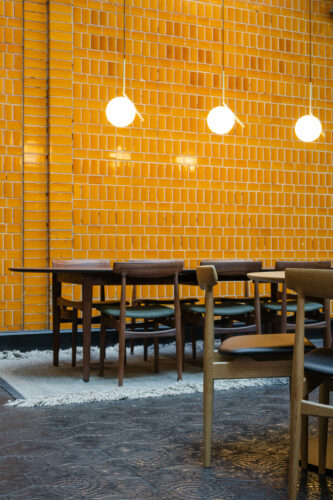 All explorers need a break. Our green oasis offers a break from the hectic life of the city.
In the heart of the hotel lies our covered courtyard. As one of the first of its kind, Eikund has created a permanent showroom in Haven, ready to be used – by everyone. This is a place where you can enjoy your morning tea, bring your laptop, and have a quiet work session or just hang out and relax, while at the same time try out the furniture in the historic environment of Amerikalinjen. Fresh, green plants and original yellow tiles on the walls create a continental atmosphere.
Haven is always open. Order food from Atlas menu, or enjoy a drink from the bar. We also serve food and drinks every Sunday evening, outside the opening times of Atlas and Pier 42.
Welcome!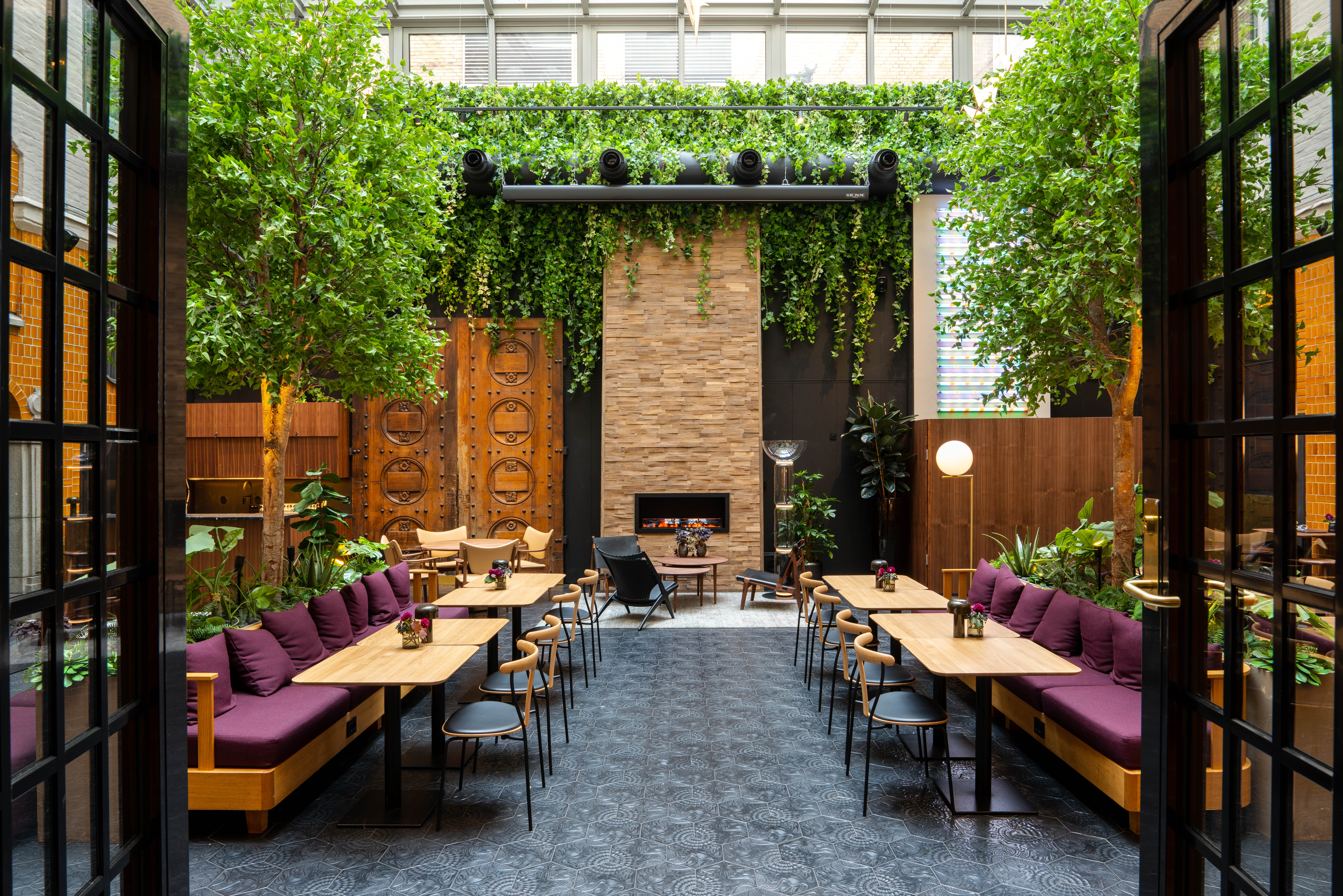 Private hire
Looking for something special for your next birthday, book launch or other events? Check out our premises for hire.
Experience our other food & drink-services