Gym
Open: 24 hours a day, every day
We make it easy for you to keep fit when you are travelling. Our well-equipped gym is open 24 hours a day, every day. Separate zones for weight-training, cardio and exercise if you want to do yoga or Pilates.
We can also advise you about the best running and cycling routes from the hotel.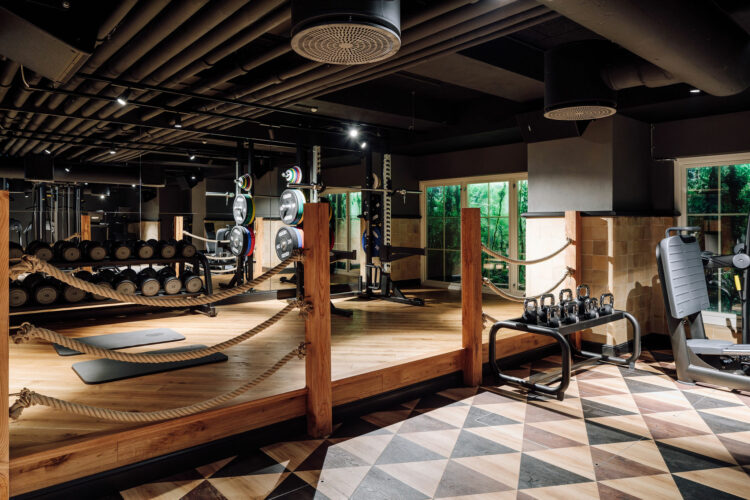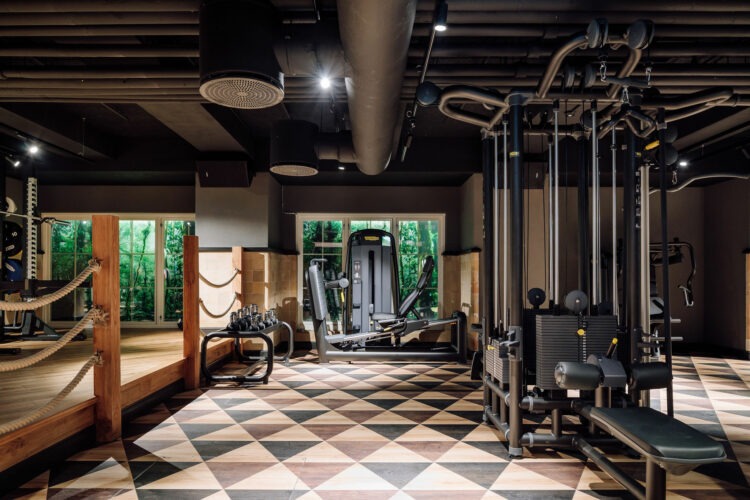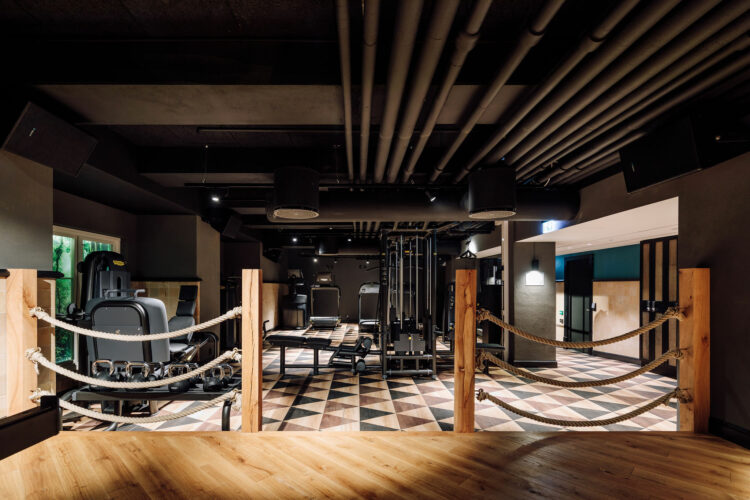 Relax
We look forward to welcoming you to our wellness area, which is scheduled to be completed end of May 2019.