Gym
Open: 24 hours a day, every day
We make it easy for you to keep fit when you are travelling. Our well-equipped gym is open 24 hours a day, every day. Separate zones for weight-training, cardio and exercise if you want to do yoga or Pilates.
We can also advise you about the best running and cycling routes from the hotel.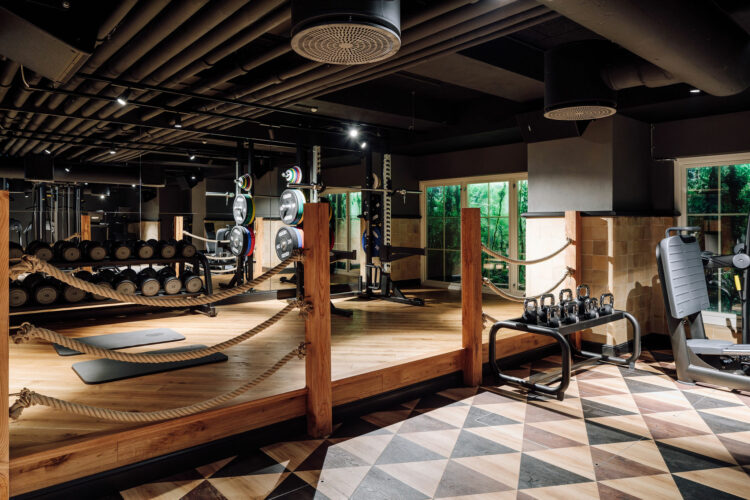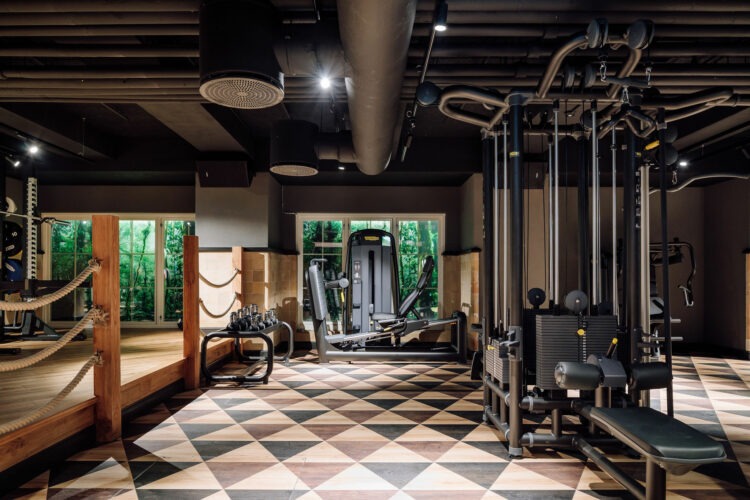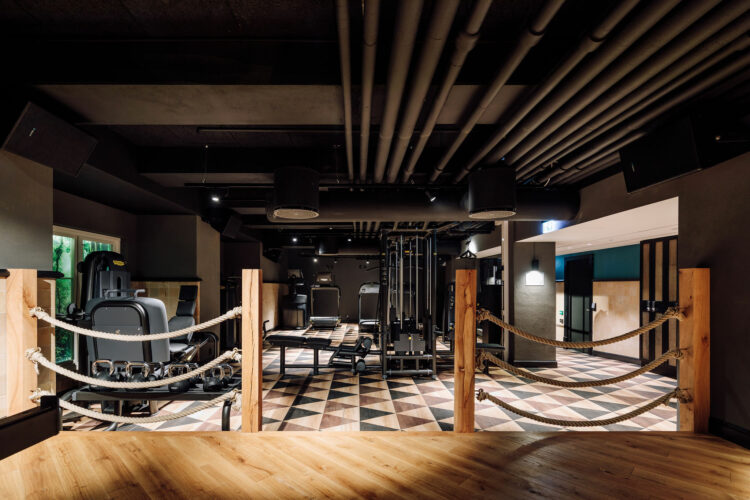 Relax
Open: 6am-11am & 4pm-10pm
All explorers needs a place to re-energize. Indulge yourself in a post workout session in one of our rain showers, test your limits in our Finnish sauna or disconnect yourself in our heated mosaic beds.