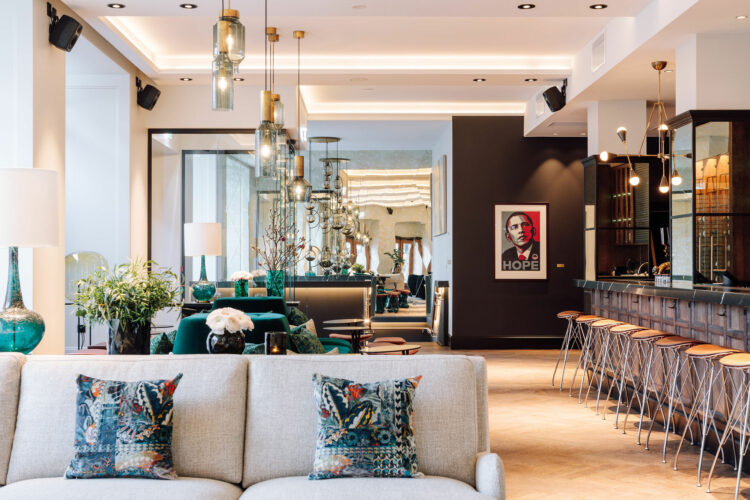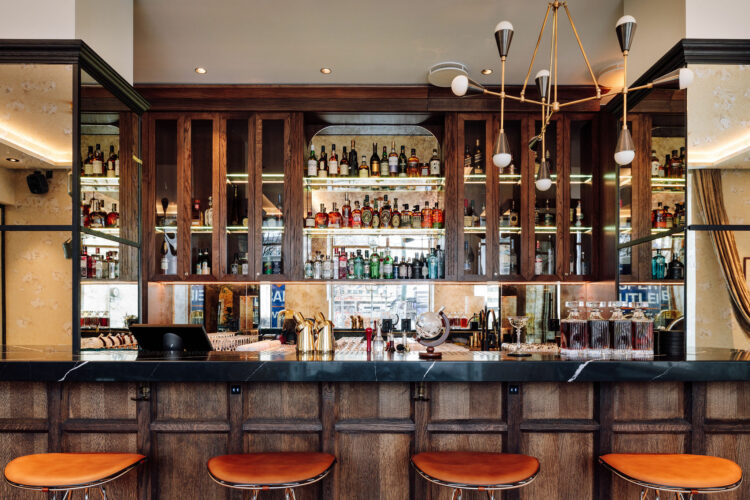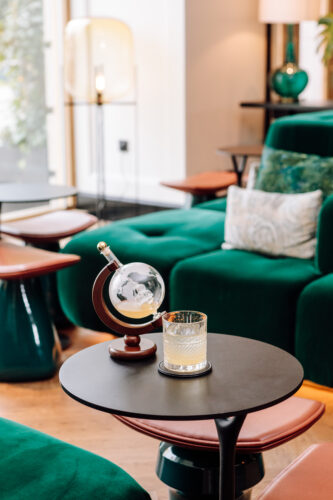 Pier 42 is closed until further notice according to the guidelines set forth by the Government

--------------------------------------

Ordinary opening hours:

Monday–Thursday: 16:00 – Midnight

Fridays: 15:00 – 01:00

Saturdays: 14:00 – 01:00

Sundays: 16:00 – 22:00
Named after iconic Pier 42 in New York this bar is designed to blend the heritage of Amerikalinjen's cocktail culture with an unparalleled drinks menu reflecting the modern day explorer. Center of attention is the cocktail program "Decades of our history" which is inspired by significant events that took place between 1919-2019 in both Norway and America.
Pier 42 in Manhattan was the passengers' first encounter with New York and the new life "over there". You too can meet new people and start new stories at Pier 42.  Welcome!
Experience our other food & drink-services