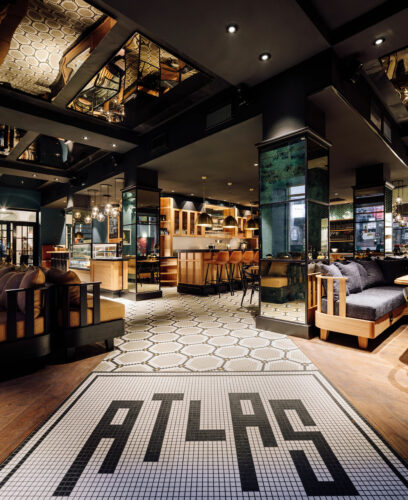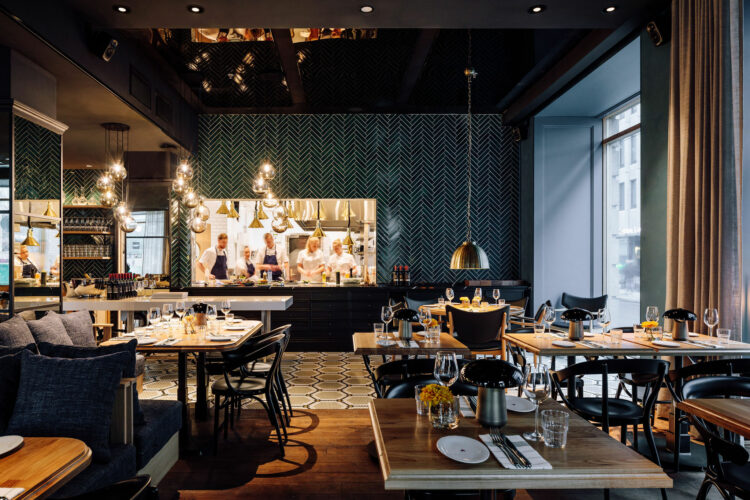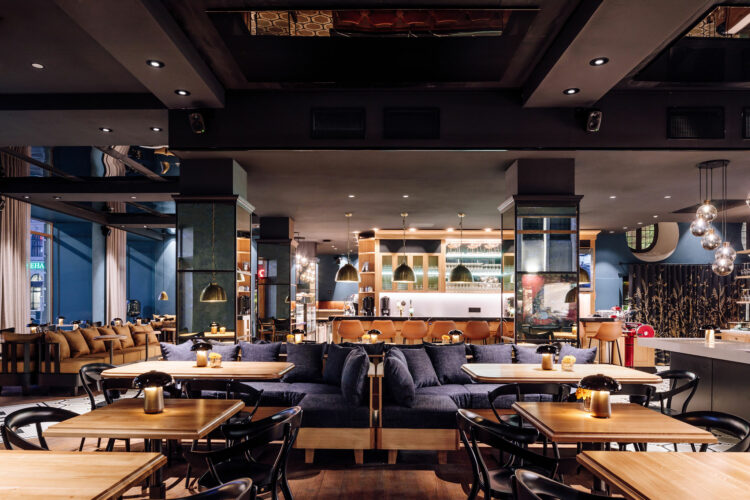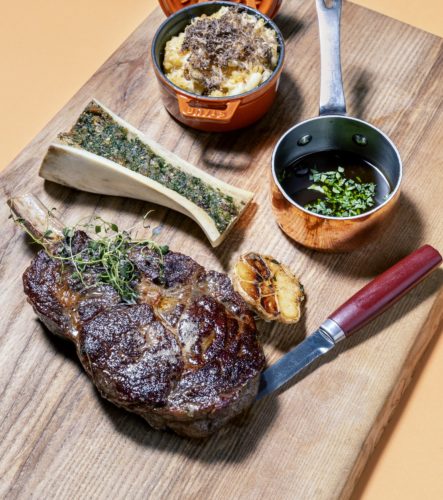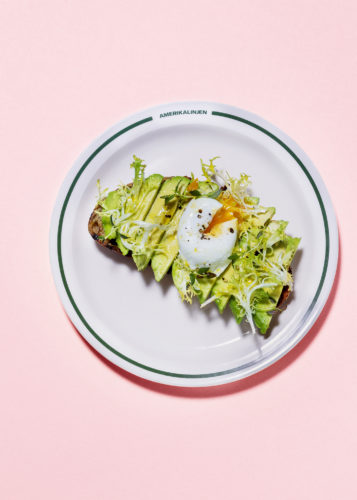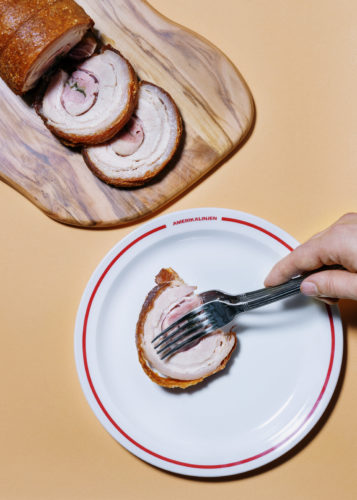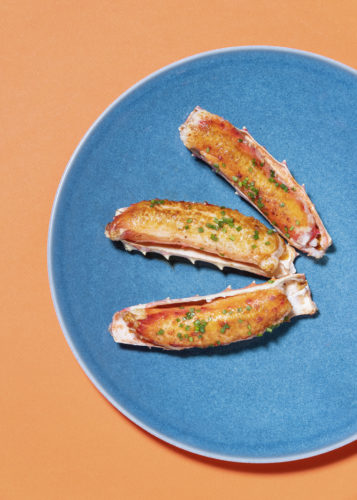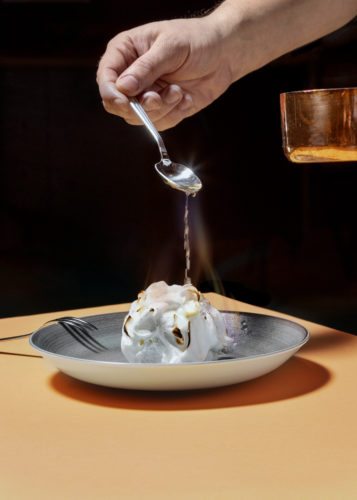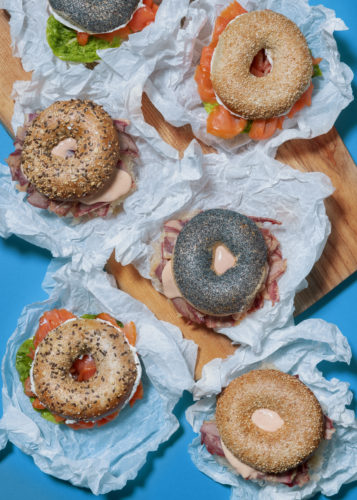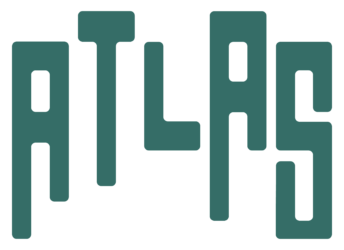 Atlas Brasserie & Café

Breakfast, lunch, brunch and dinner

Phone +47 21 40 59 16
Atlas Brasserie & Café serves breakfast and dinner. Drop in or book a table in our lovely brasserie. We also have tables in Amerikalinjen's covered courtyard, Haven. In the spring and summer season, there is table service outside at street level. Everyone is welcome, whether you are staying at the hotel or not.
The menu is inspired by our forefathers' curiosity and wanderlust.
Welcome!
Experience our other food & drink-services