Offers
Amerikalinjen's venerable headquarters have been reborn as a vibrant boutique hotel, designed for the modern explorer. Outside the door lies the pulsating city of Oslo.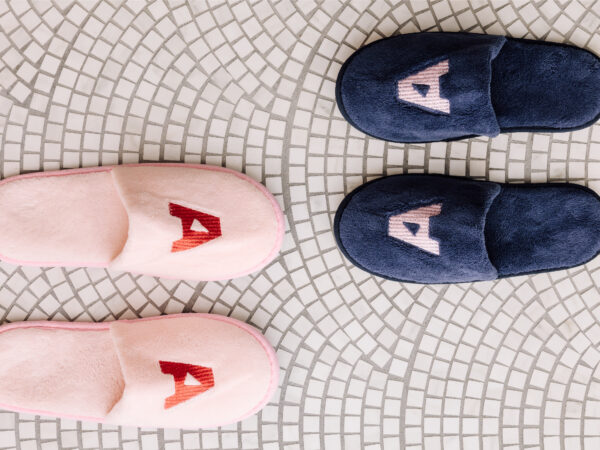 In 1910 Gustav Henriksen founded the adventure Norwegian American Line and over a decade later we have opened Amerikalinjen to locals and travelers from all over the world.
Come explore and celebrate our one year anniversary of opening the hotel by booking a Superior Room for only 1910 NOK per night in April.
Your experience includes:
A Superior Room with city view
Norwegian-American breakfast buffet
Complimentary high speed Internet
Free access to our Gym & Relax
Taxes and fees included
Book now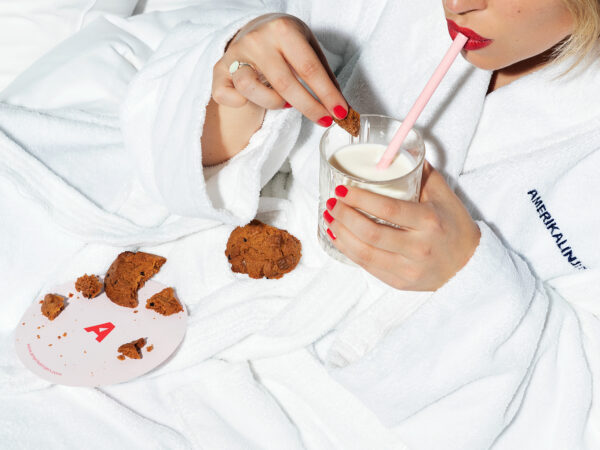 The place to start the ultimate winter journey in Oslo!
Enjoy February at Amerikalinjen, the ideal starting point for your winter journey in Oslo. Bring your fellow explorer and pay only for one guest.
Your experience includes:
Norwegian-American breakfast buffet
Complimentary high speed Internet
Free access to our Gym & Relax
Taxes and fees included
Book now