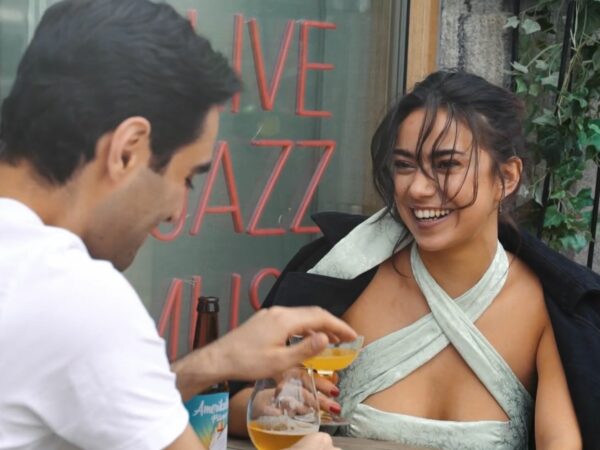 A night at Amerikalinjen
A three-course dinner in Atlas Brasserie
Our delicious breakfast
Free access to our Gym & Relax
Book now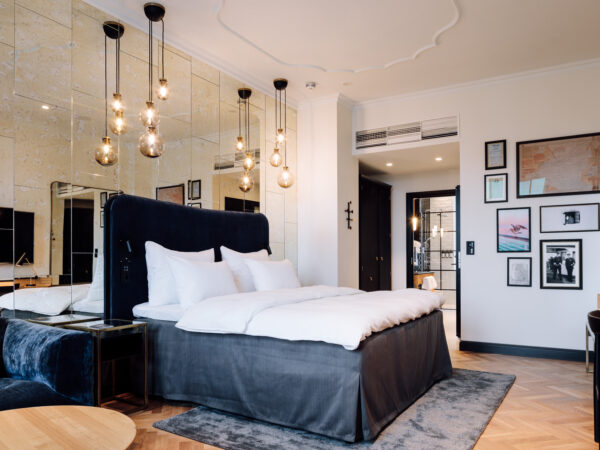 A night at Amerikalinjen at a discounted rate
Our delicious breakfast
The rate is prepaid and non-refundable
Book now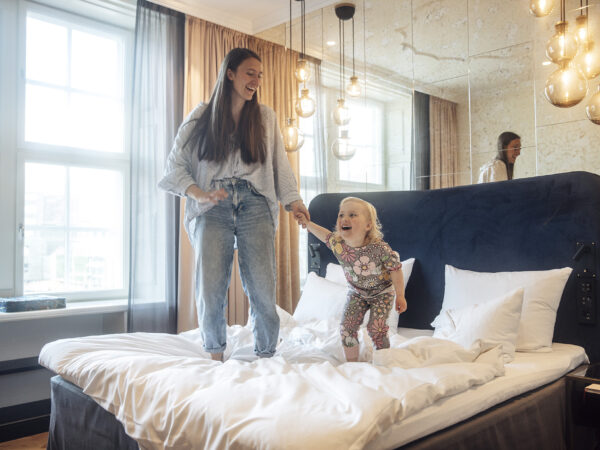 Your family time includes:
Two adjecent or connecting rooms at Amerikalinjen
Breakfast served in Atlas Brasserie
Free access to our Gym & Relax
Book now
Pier 42
Named after iconic Pier 42 in New York this bar is designed to blend the heritage of Amerikalinjen's cocktail culture with an unparalleled drinks menu reflecting the modern day explorer.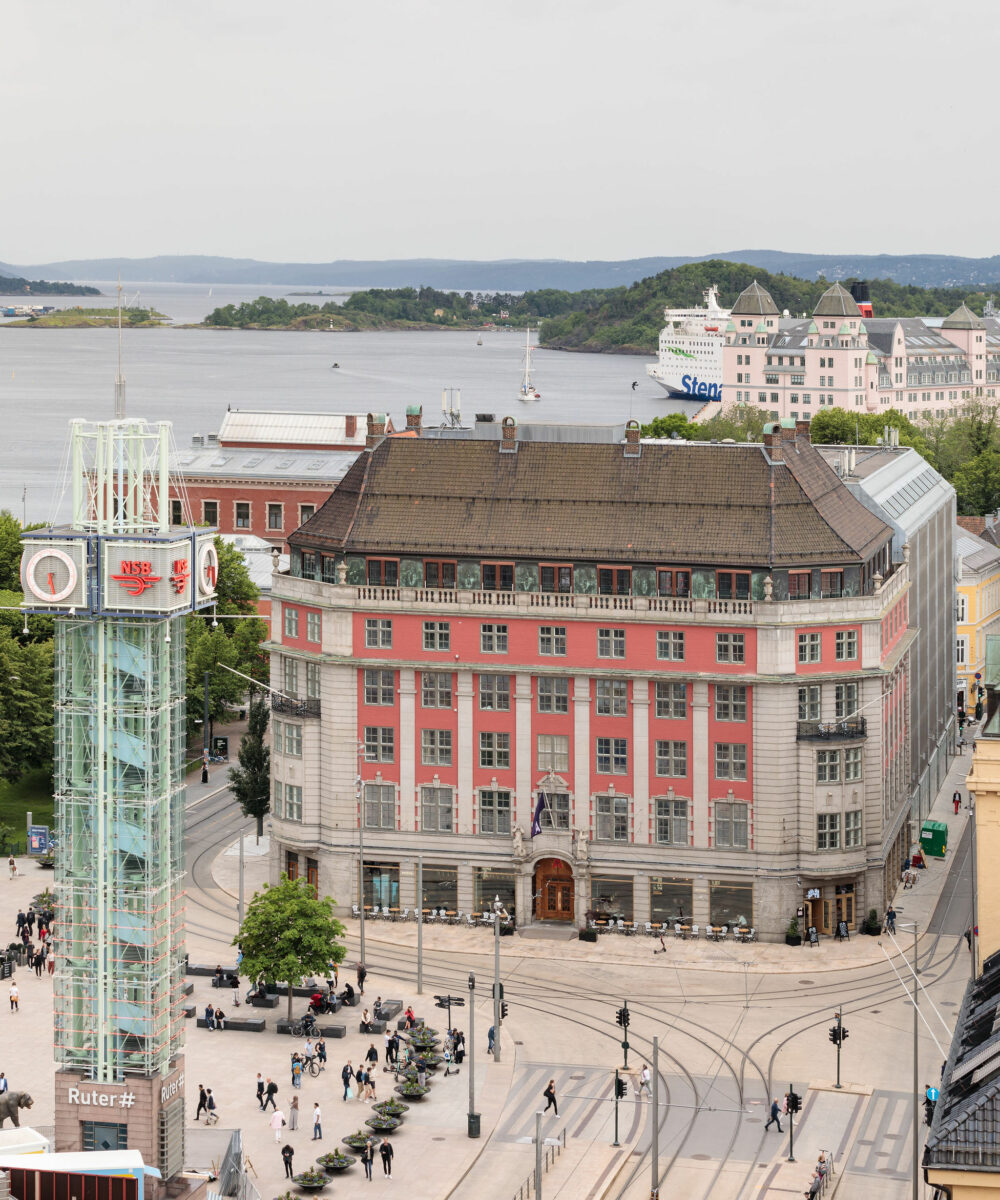 Summer at Amerikalinjen
Embark on a journey through our house and neighbourhood this summer. Naturally Amerikalinjen is the ideal starting point to go about exploring the city.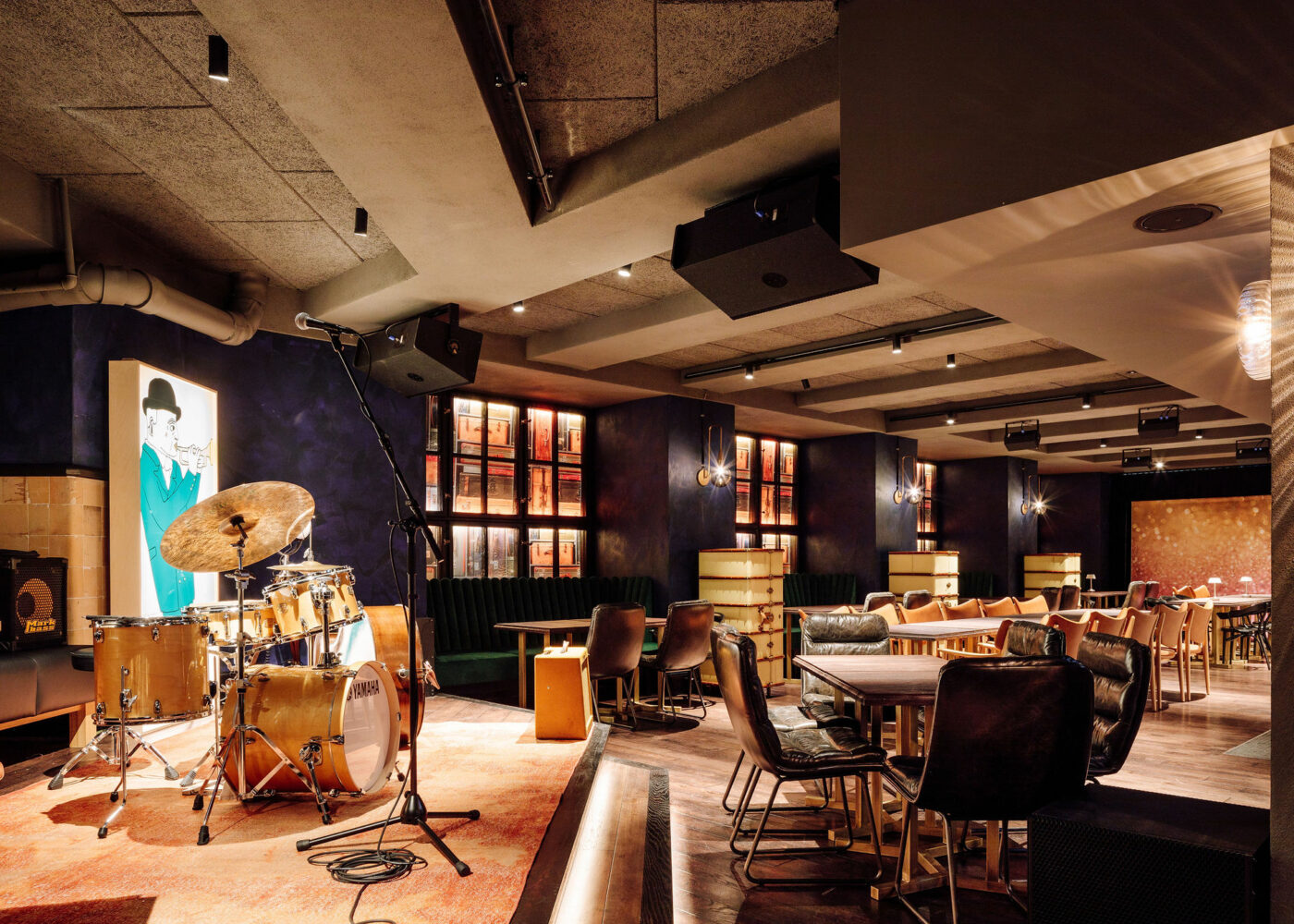 Gustav
Our intimate club inspired by New York's jazz scene. We arrange small concerts and private dining, and hold exclusive events. Welcome!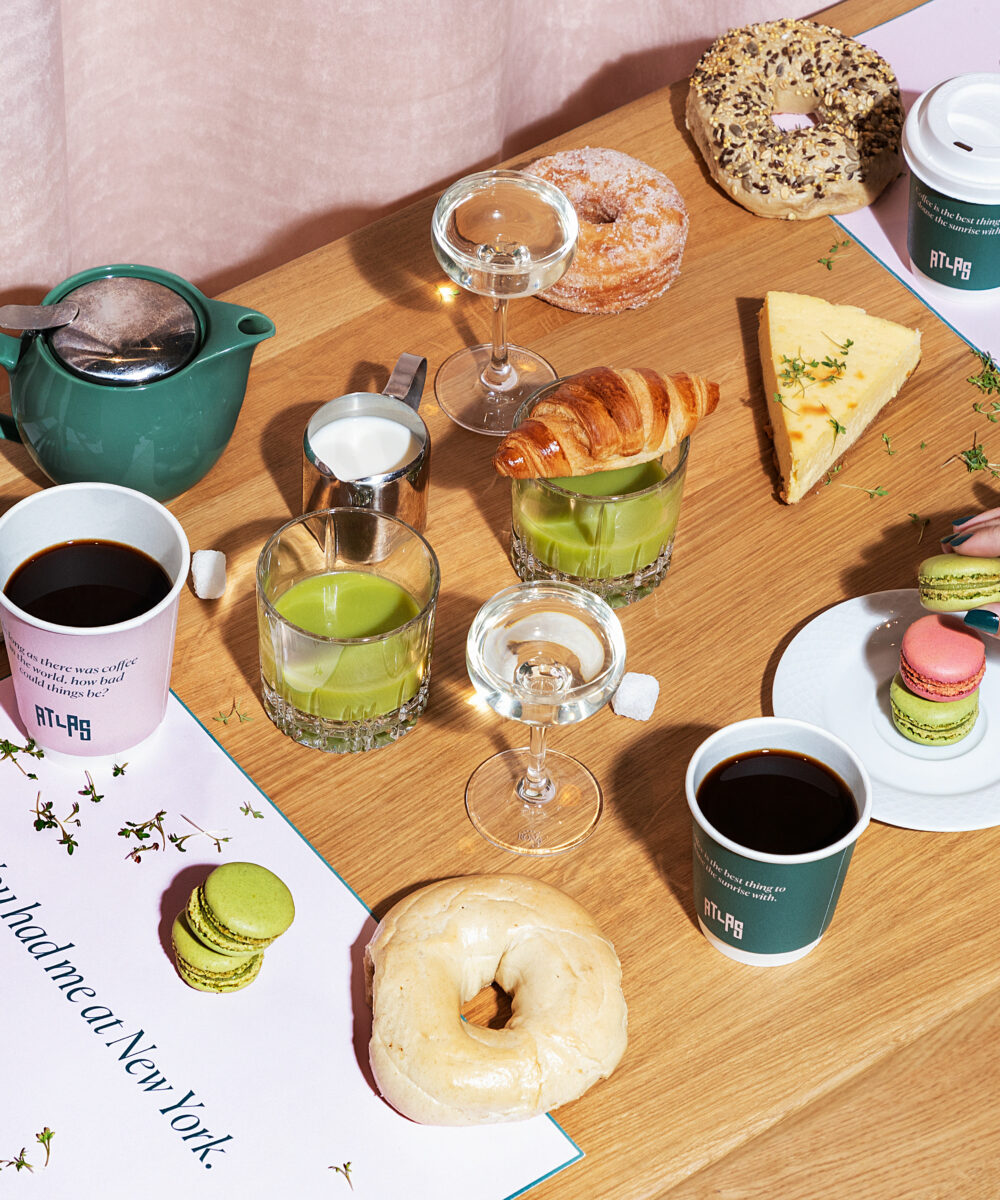 Gift Card
The perfect gift to start explore Amerikalinjen!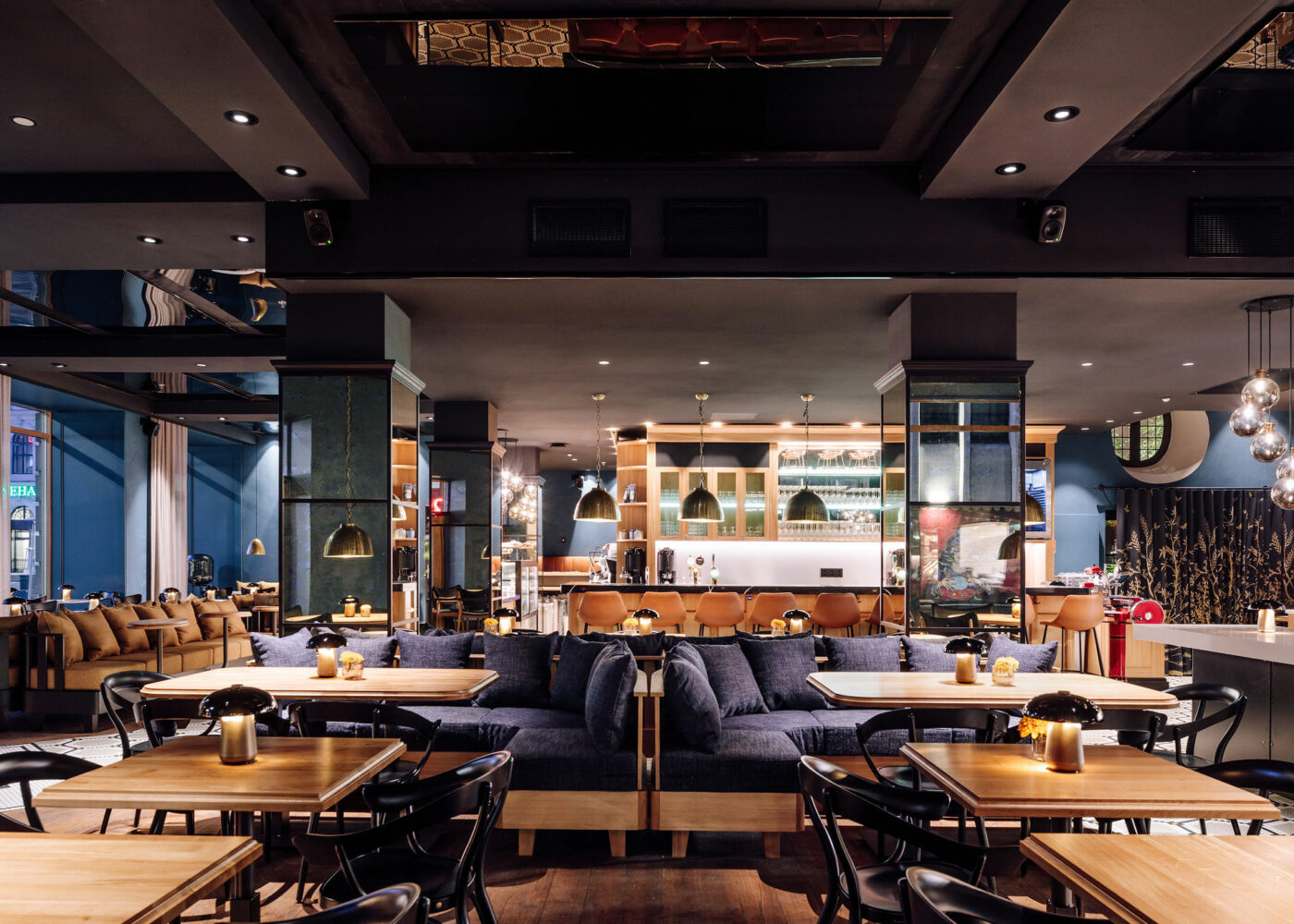 Atlas Brasserie
Warm welcome to Atlas Brasserie!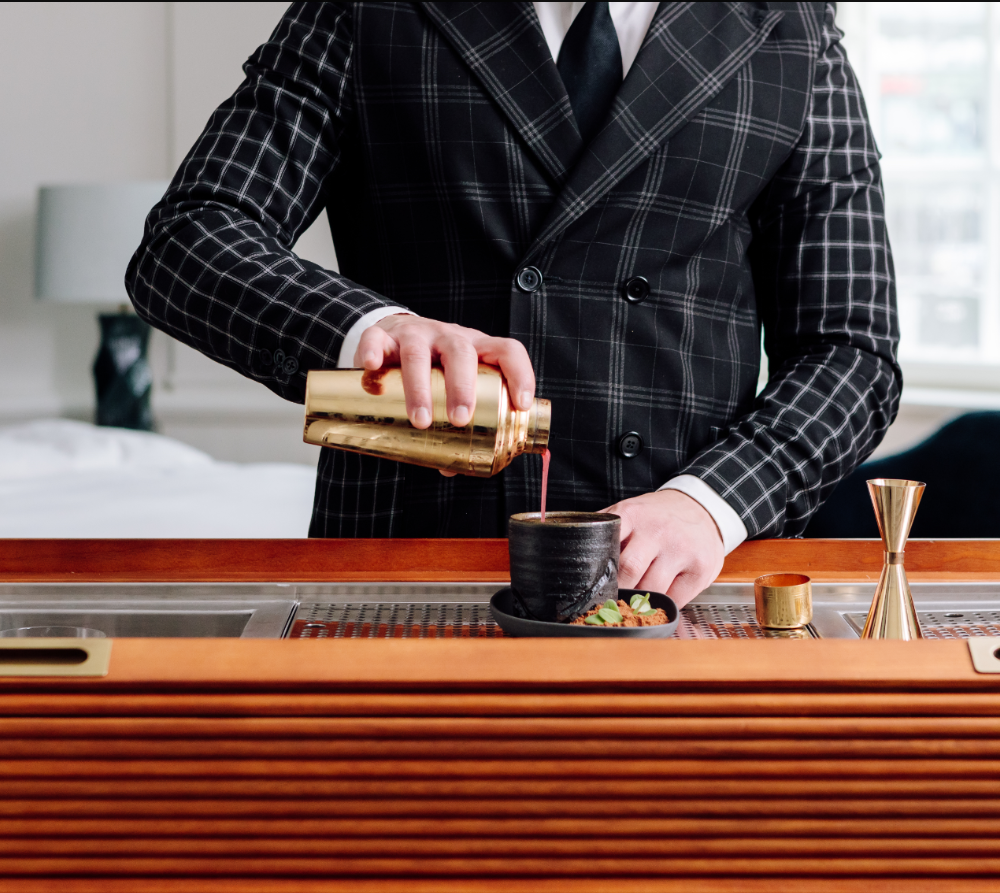 Floating Bartender
A dapper and friendly real-life bartender and his magical cabinet of spirits will roll into your room or suite on request to create something special while you explore the story behind the concept.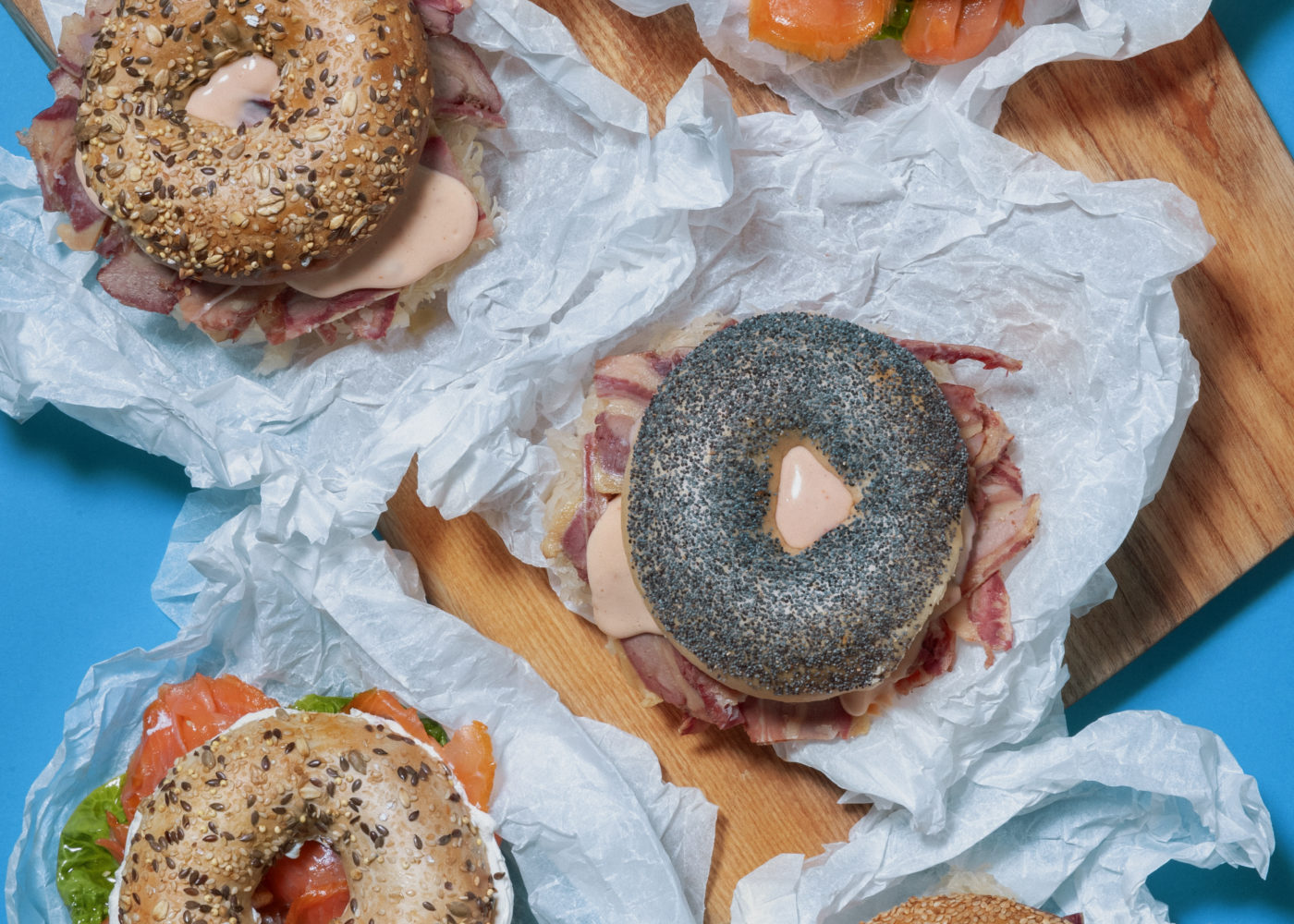 The Little Bakery
Freshly baked bagels from The Little Bakery at Amerikalinjen.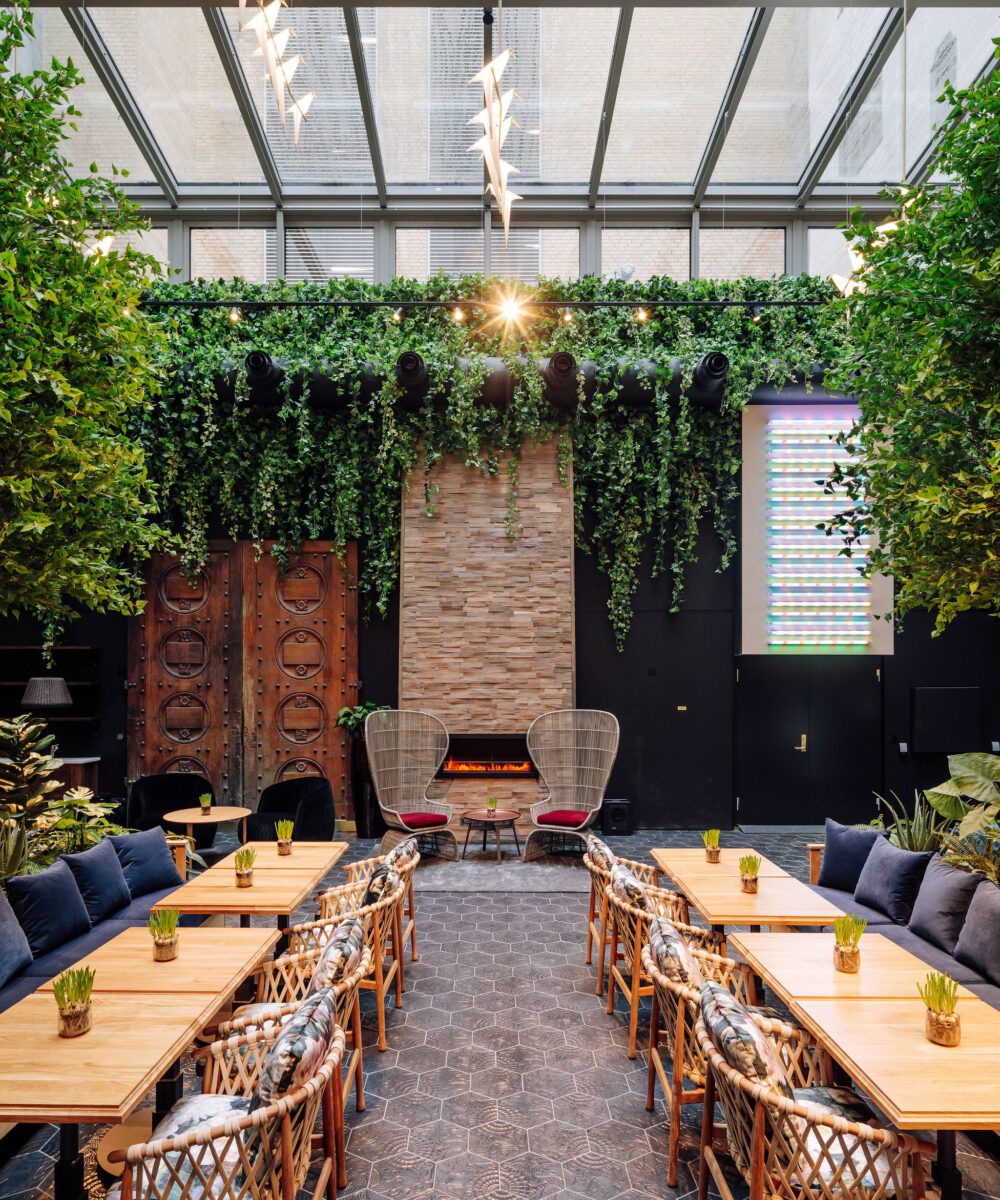 Haven
Visit our verdant covered courtyard in the heart of the hotel. Order from the Atlas menu or relax with a drink or a cup of coffee.