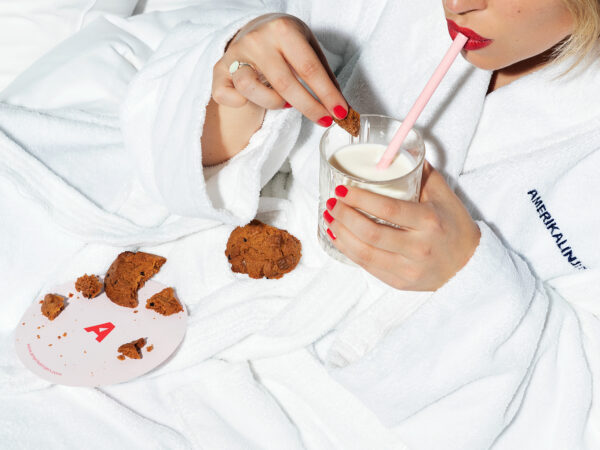 The place to start the ultimate winter journey in Oslo!
Enjoy February at Amerikalinjen, the ideal starting point for your winter journey in Oslo. Bring your fellow explorer and pay only for one guest.
Your experience includes:
Norwegian-American breakfast buffet
Complimentary high speed Internet
Free access to our Gym & Relax
Taxes and fees included
Book now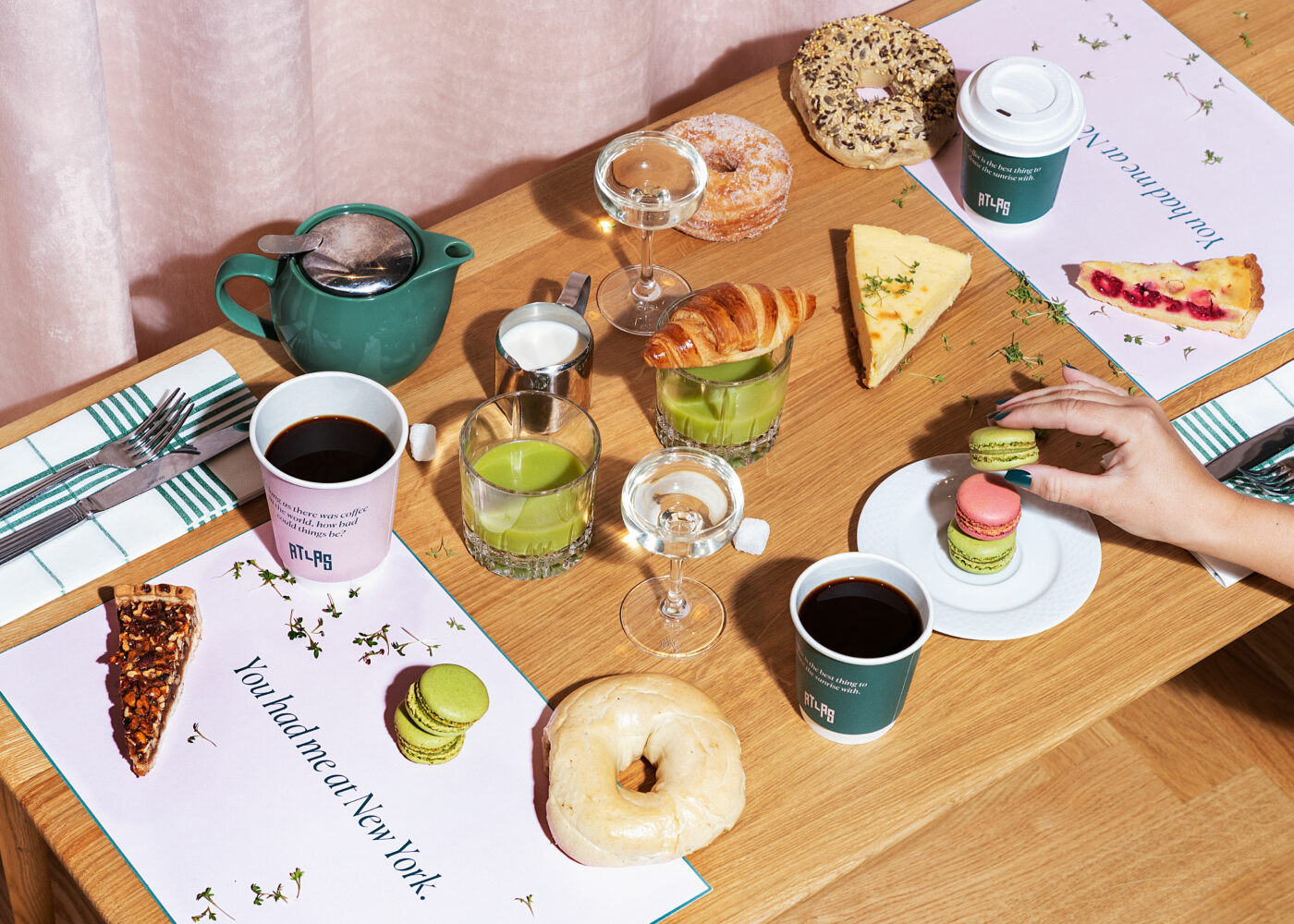 Gift Card
The perfect gift to start explore Amerikalinjen!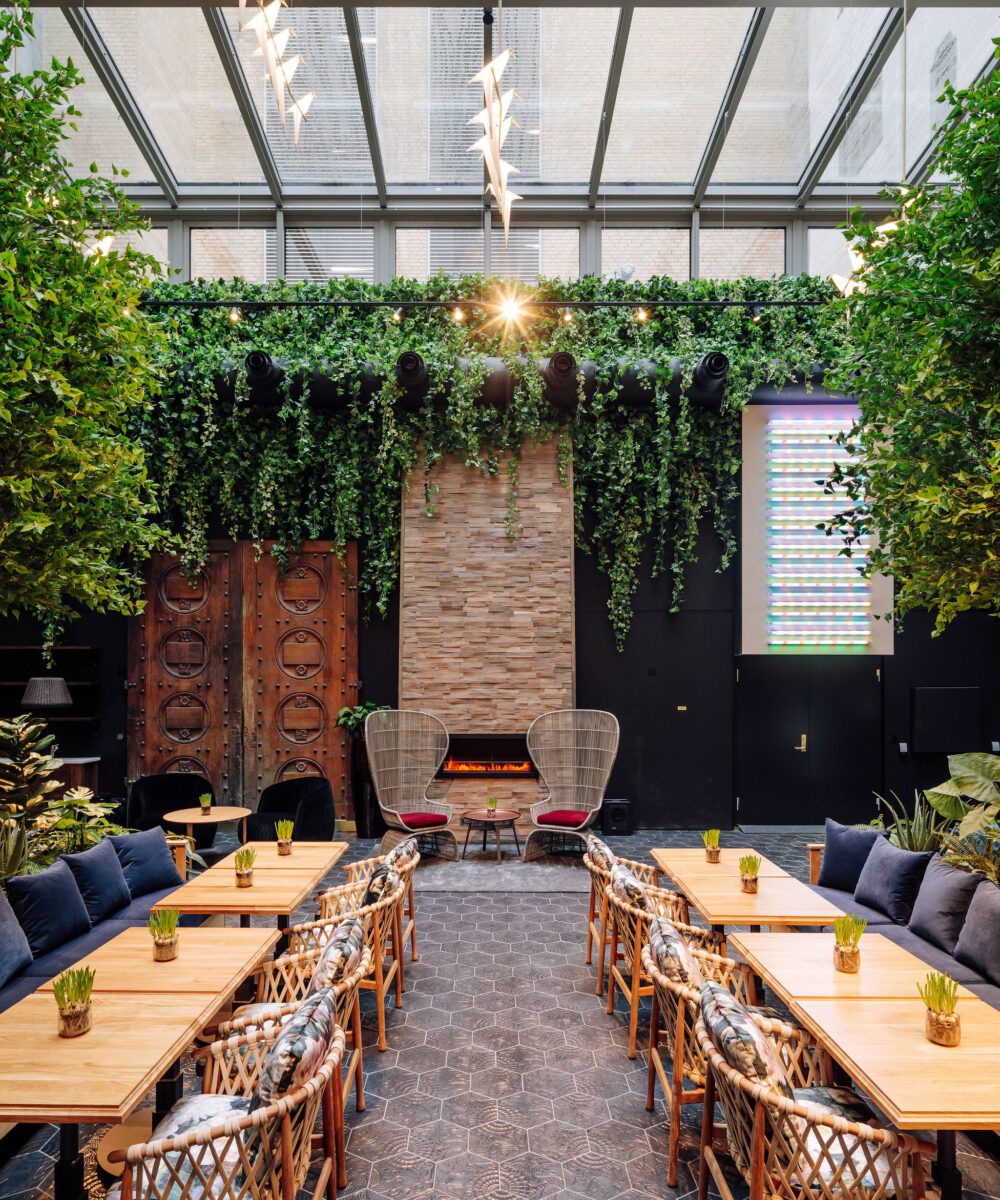 Haven
Visit our verdant covered courtyard in the heart of the hotel. Order from the Atlas menu or relax with a drink or a cup of coffee.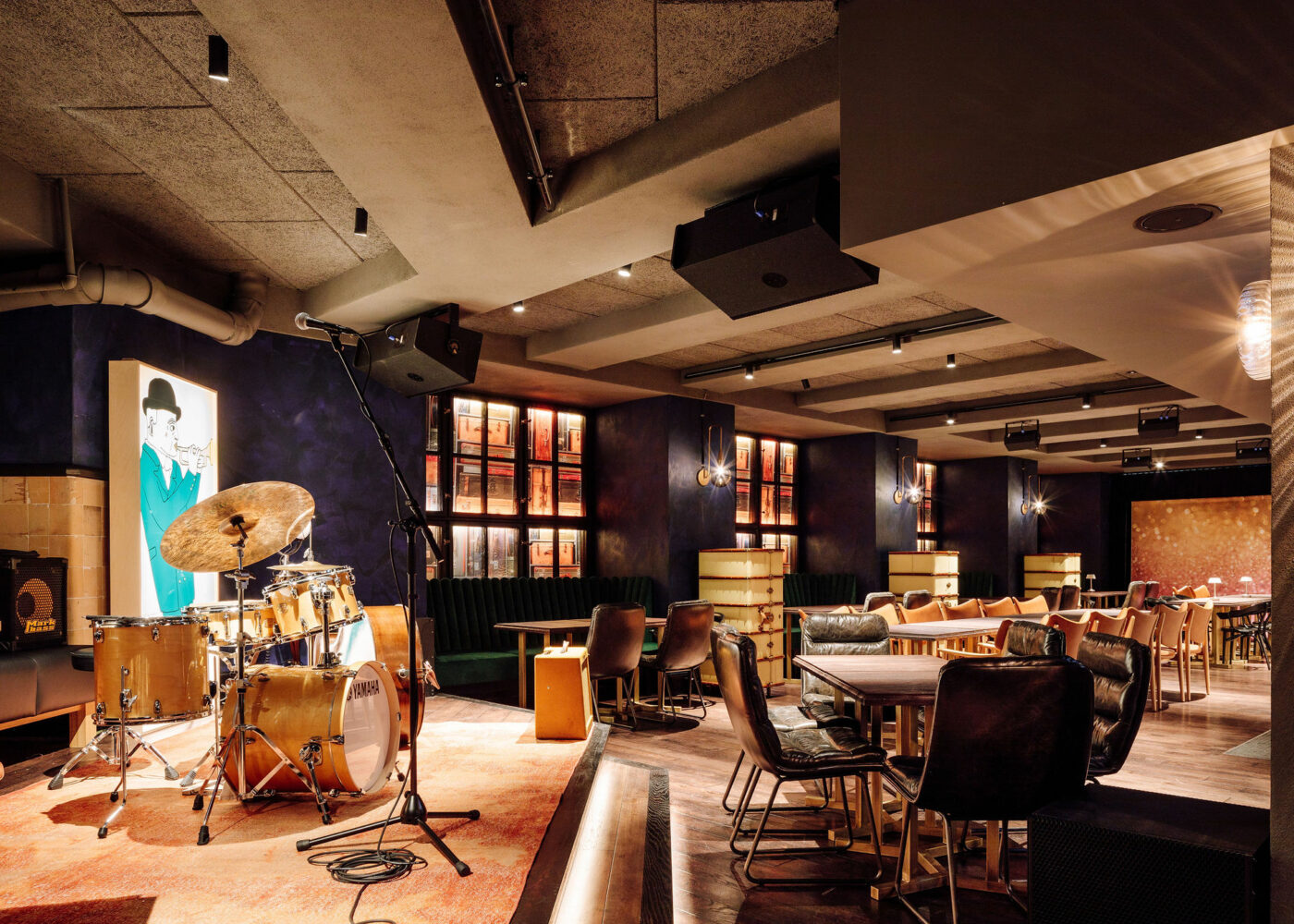 Gustav
Our intimate club inspired by New York's jazz scene. We arrange small concerts and private dining, and hold exclusive events. Welcome!