Summer at Amerikalinjen
This summer, give yourself an opportunity. An opportunity to explore a city hungry to prove itself as the cultural, culinary and experience center of the country. Come see what Oslo has been working on during the last 12 months. Museums, restaurants, and experience venues have revamped their concepts and tailored a journey just for you and yours. Naturally Amerikalinjen is the ideal starting point to go about exploring the city! We can't wait to welcome you this summer!
Amerikalinjen is the perfect place to start exploring the summer in Oslo. Below you find a few suggestions to start your journey: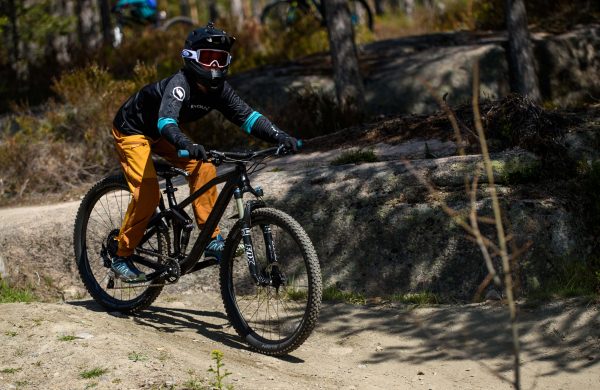 Bicycle rental at Toppsenteret at the entrance to Skimore Oslo Summer Park.
Read more