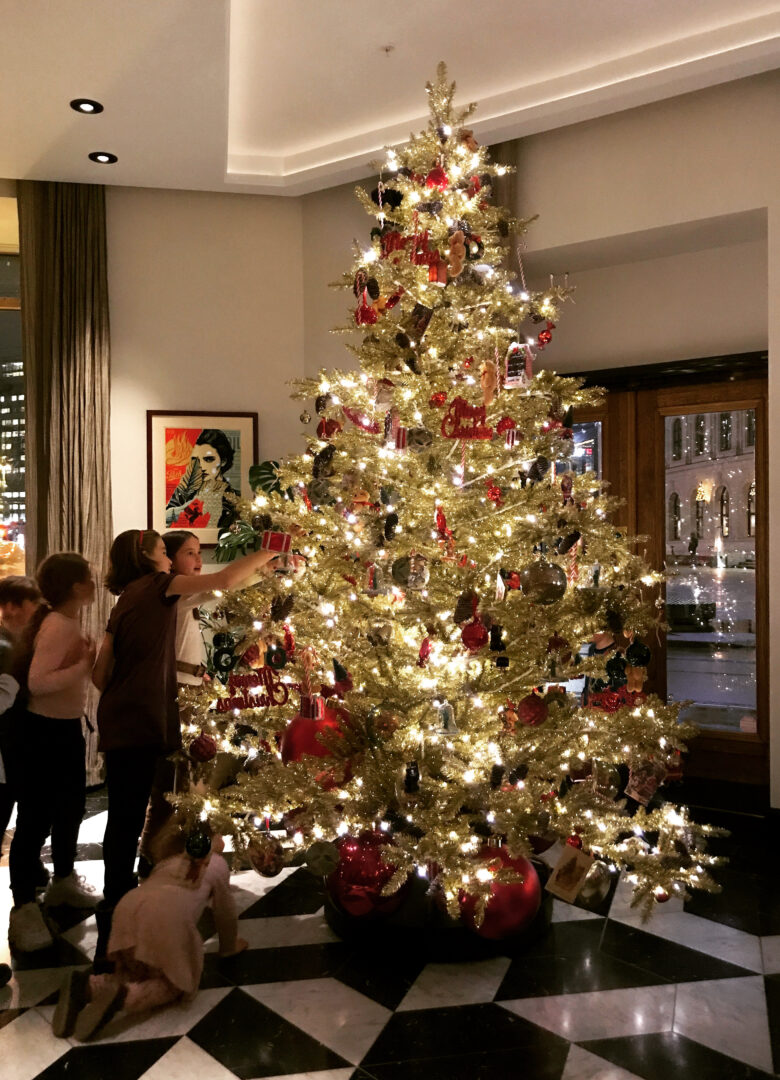 Lonely Christmas Tree looking for presents
Our most important Christmas tradition is to collect presents for people in the neighbourhood who need some extra magic during the holiday.
This year Amerikalinjen, in collaboration with Oslo Red Cross, has chosen to collect presents for children under the age of 14 in families affiliated with the Refugee Guide in Oslo Red Cross. Would you like to contribute? Buy a gift, mark it with gender and age of the recipient and place it under our lonely Christmas tree in our lobby before December 19.
Thank you for your generosity!