Eat & Drink
Explore our menus or embark on a voyage of discovery. Start with breakfast in our green, covered courtyard before going on to the café, the cocktail bar or the brasserie. Whether you want a snack, something to drink or a full meal, you will always feel at home.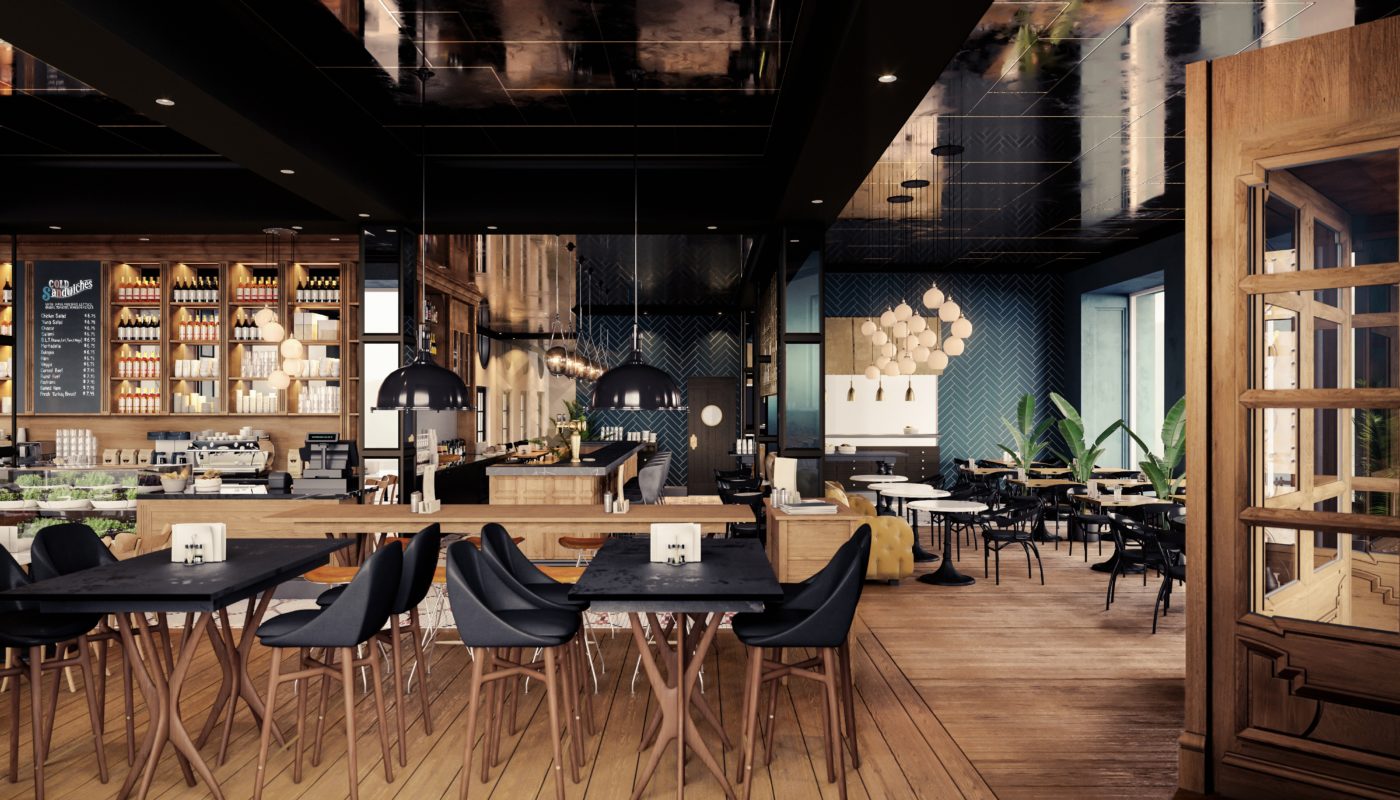 Atlas Brasserie
Our brasserie serves breakfast, brunch, lunch and dinner. Everyone is welcome, whether you are staying at the hotel or not.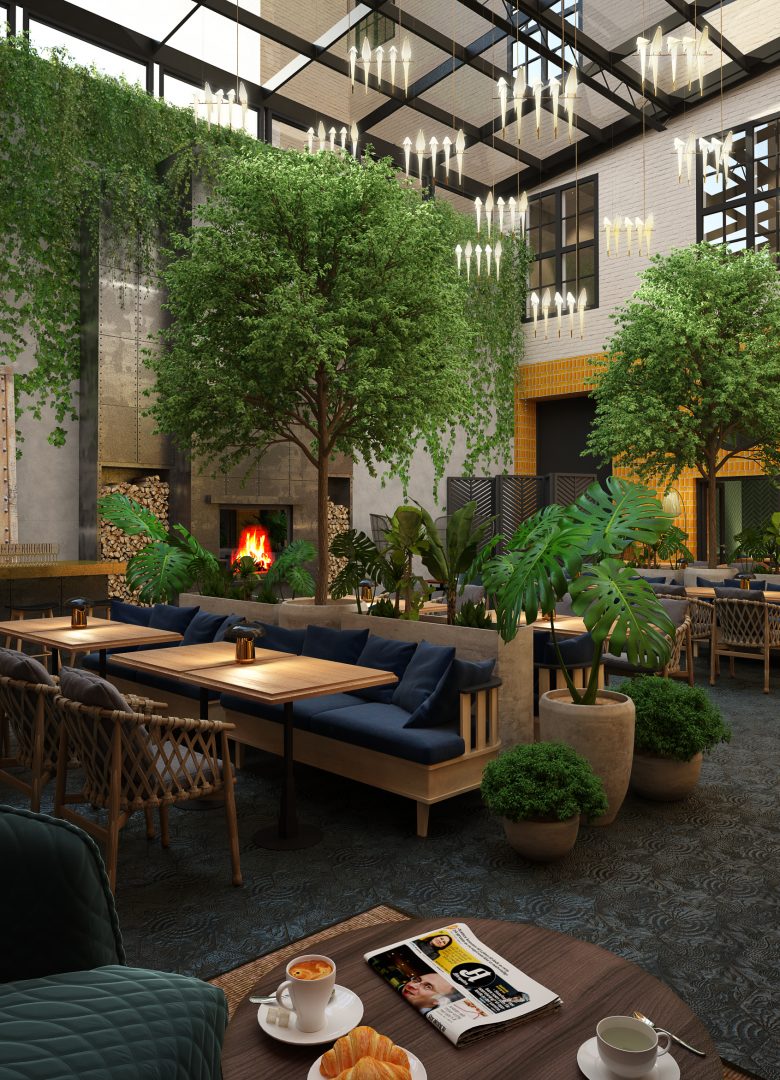 Haven
Visit our verdant covered courtyard in the heart of the hotel. Order from the Atlas menu or relax with a drink or a cup of coffee.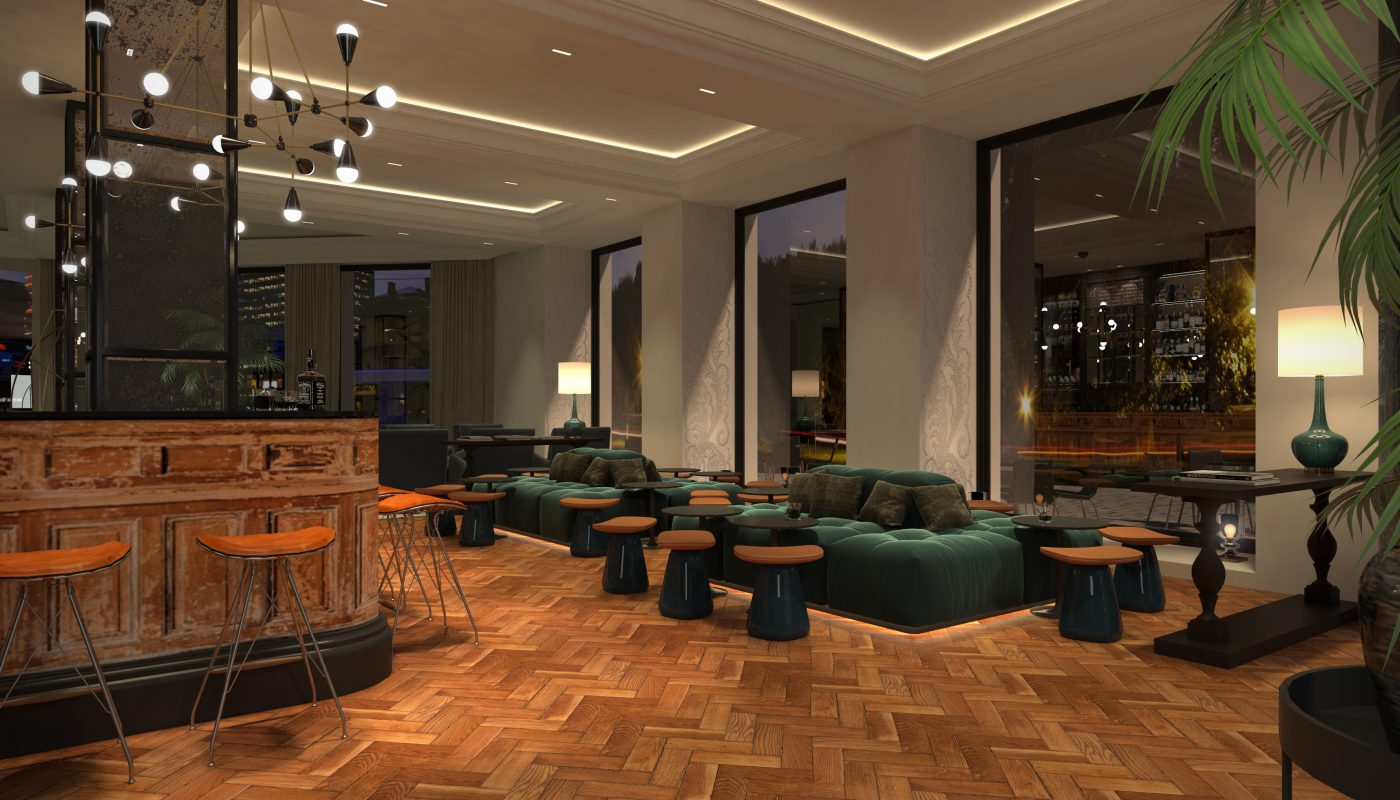 Pier 42
Classic drinks with a modern twist, a magnificent selection of wines by the glass and outdoor service in the summer. Welcome to a social experience.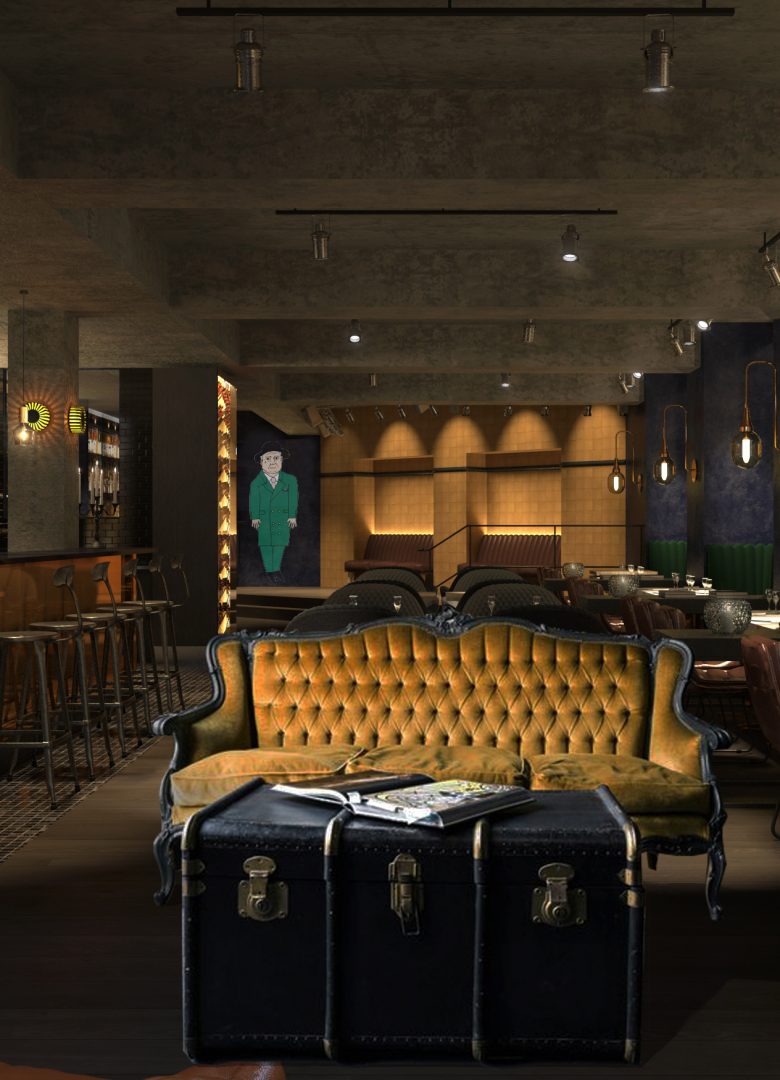 Gustav
Our intimate club inspired by New York's jazz scene. We arrange small concerts and private dining, and hold exclusive events. Welcome!