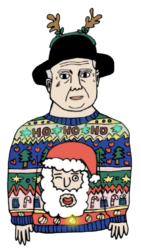 Christmas Charity Performance

December 29 at 8pm

Club Gustav
Buy tickets
We cordially invite you to Felix Peikli & Friends featuring Alexander Rybak, Sisi Sumbundu and Marcela Randem: Christmas Charity Performance at Club Gustav
The Christmas cheer and spirit comes from the act of giving, and while enjoying some great entertainment and cocktails, we invite you to do exactly that!
In our pursuit in making wishes come true, all the proceeds from this performance will be donated to the non-profit Playing for a Future (PFAF). PFAF facilitates music education, instruments, and opportunities for children in impoverished regions of the world. Important and long-lasting contributions have yielded significant result in Vietnam, Jordan, Colombia, and South Africa in collaborations with local music institutions and the Norwegian Ministry of Foreign Affairs. Alexander Rybak and Felix Peikli both have served as ambassadors for PFAF, and have worked diligently in giving the gift of music for the betterment of society.
As the music curator at Club Gustav, Felix Peikli will lead you through this musical evening while you get to know great guest artists
▼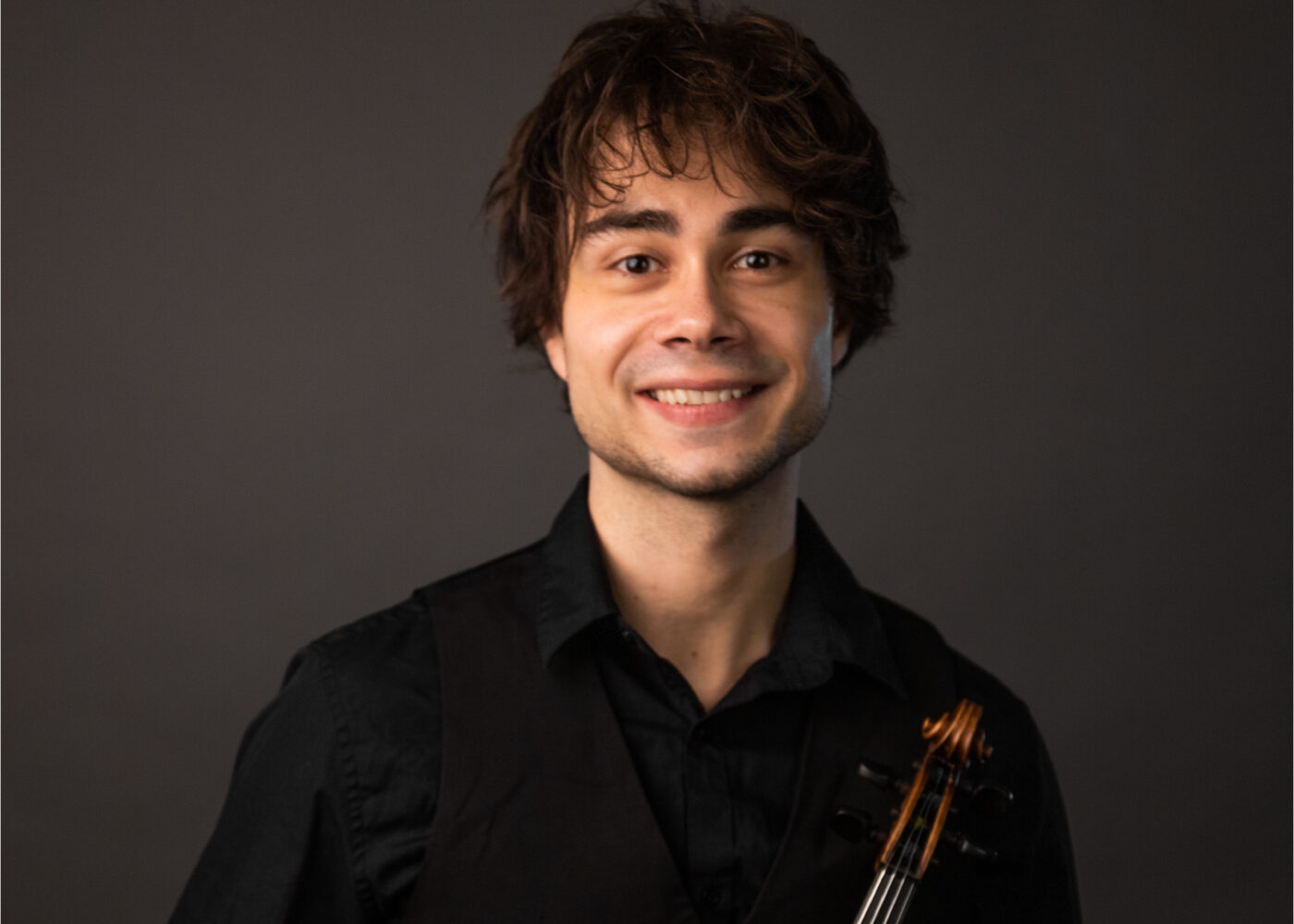 Alexander Rybak
The extraordinary vocalist and violinist Alexander Rybak, internationally acclaimed artist who became a household name following his legendary win in Eurovision Song Contest in 2009.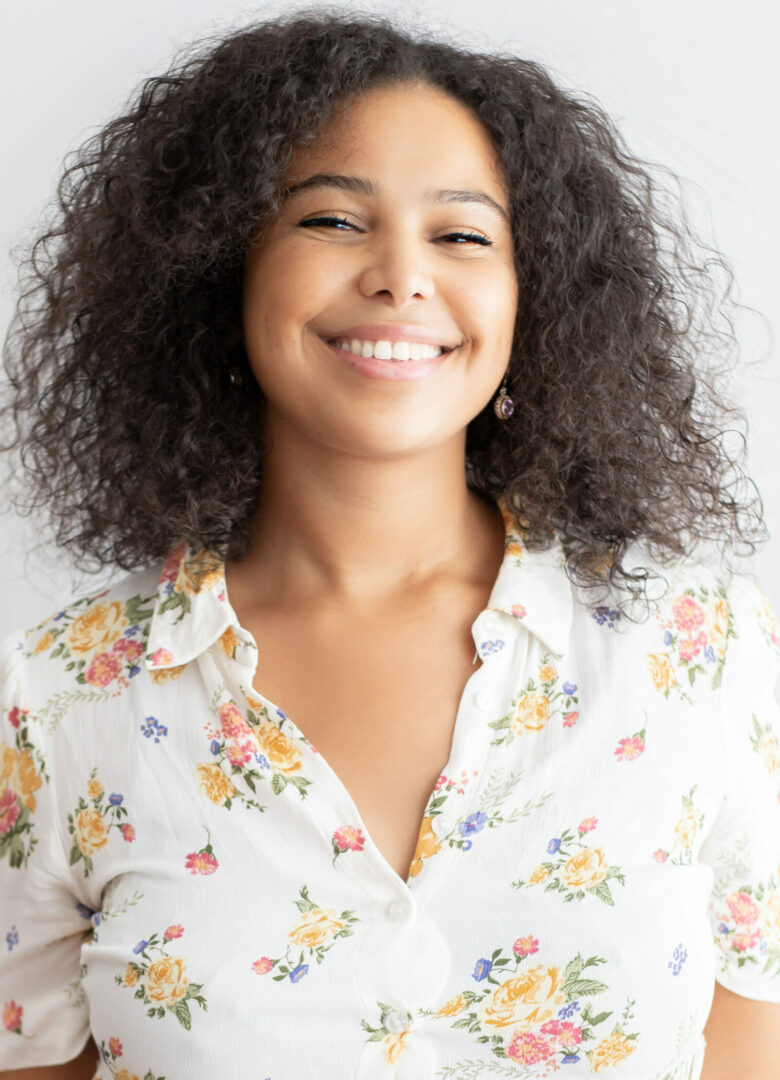 Marcela Randem
One of Norway's most talented up and coming opera singers, having received Statkrafts Young Star Stipend, and already made her debut as Dorabella in Mozarts Cosi Fan Tutte at the Vienna Opera Festival.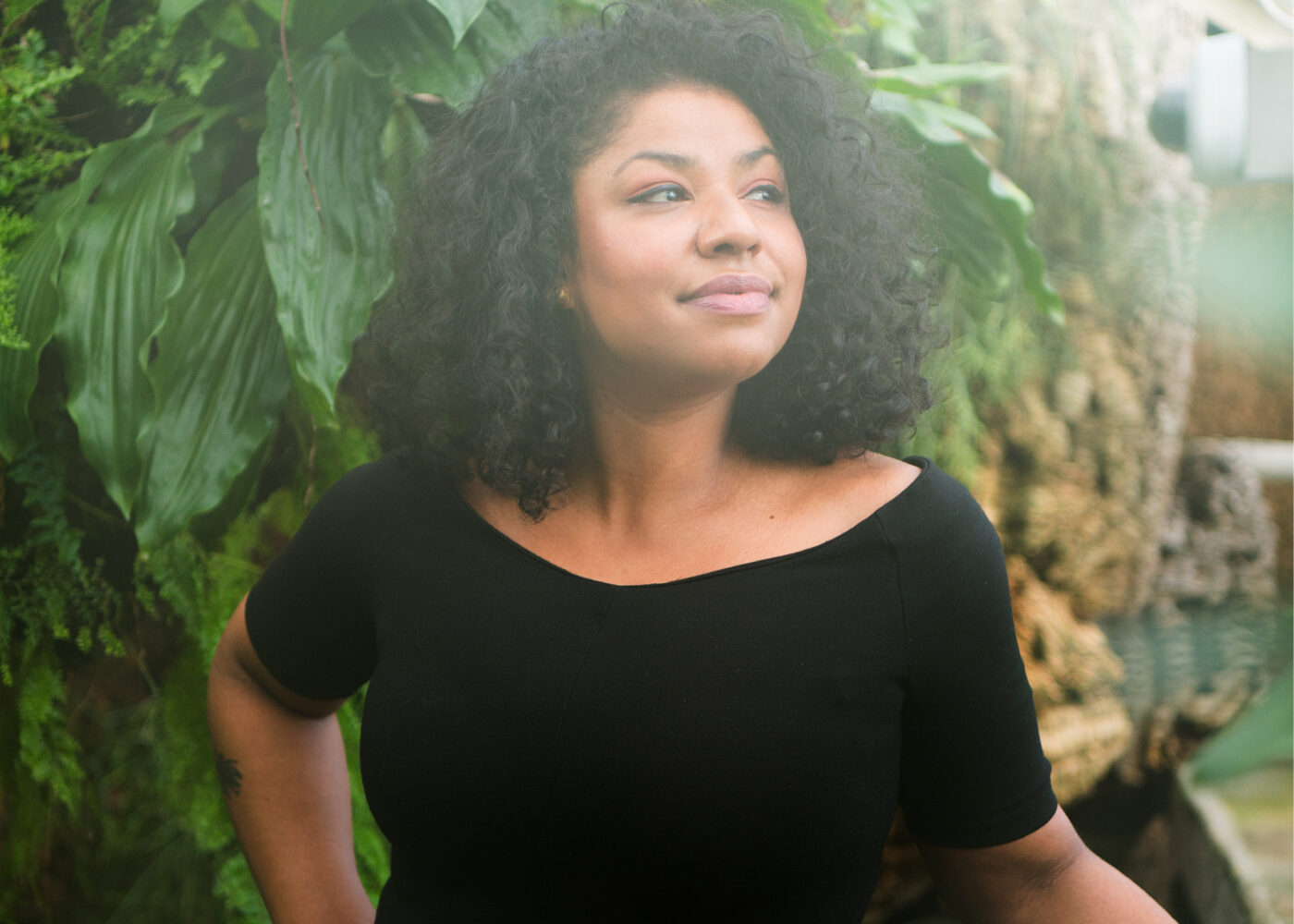 Sisi Sumbundu
Sisi possess an unparalleled voice, has an even more exciting career which includes performances with the likes of Al Jarred, John Legend, Madcon, television and theater appearances, such as «Hair» and «Sister Act».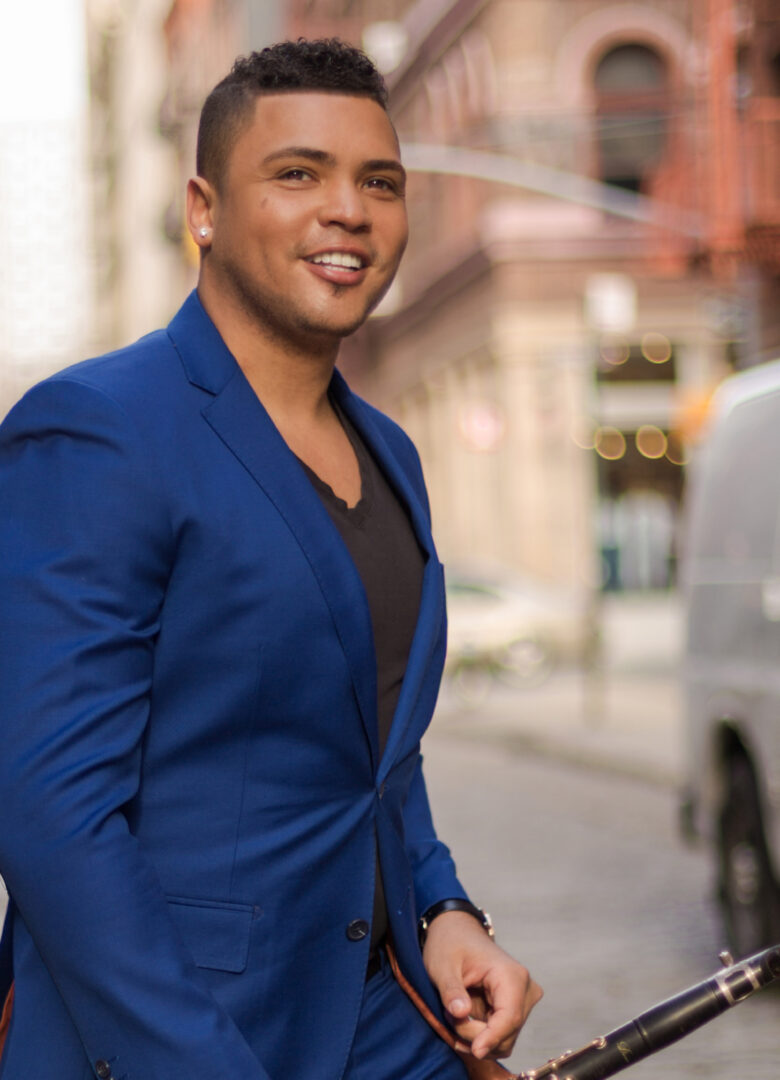 Felix Peikli
The internationally acclaimed jazz-clarinetist Felix Peikli is also the artistic director of the Norwegian Jazz Orchestra and founder of Jazz Music Norway. As the music curator at Club Gustav he will lead you through this musical evening.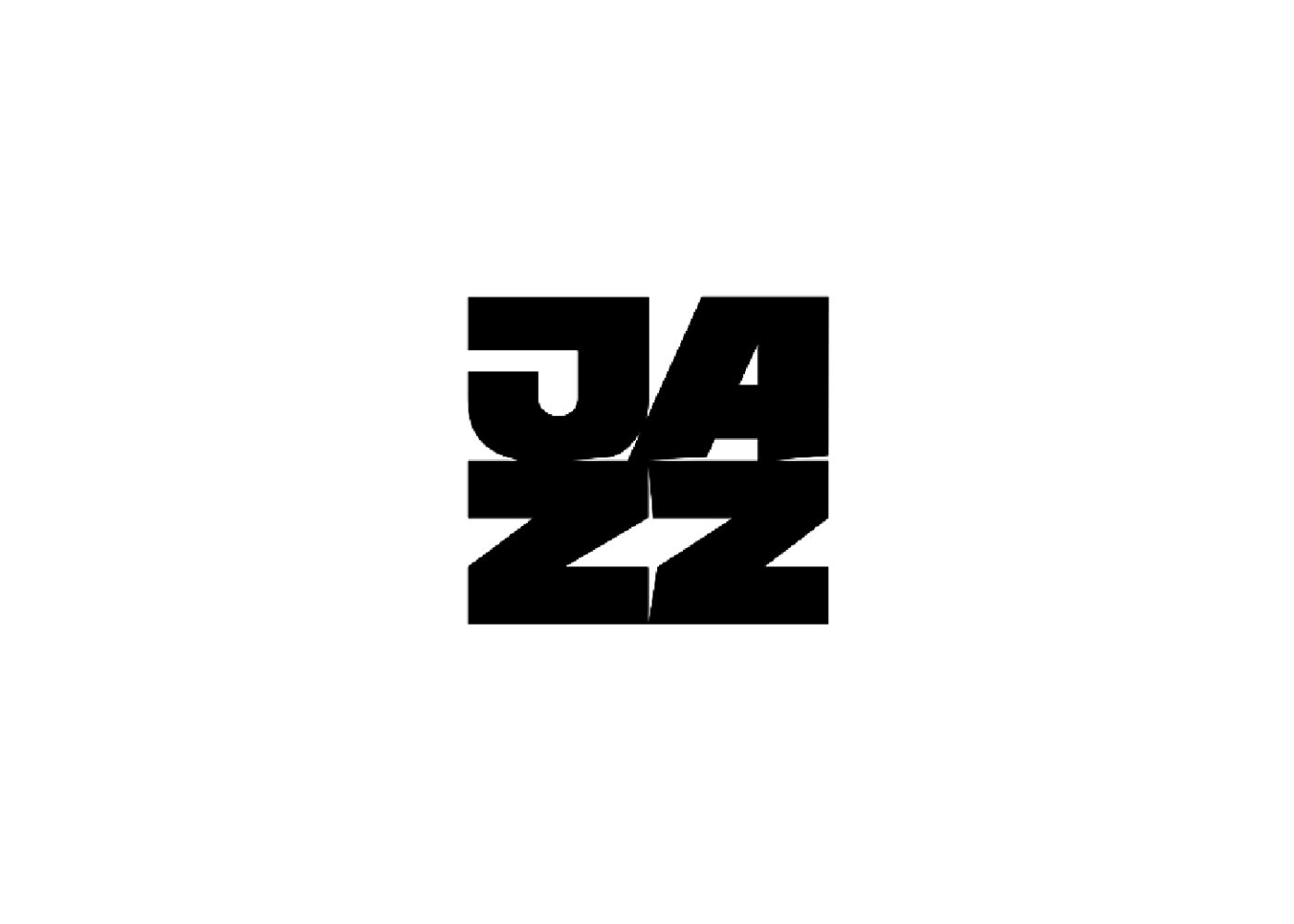 Experience our other food & drink-services